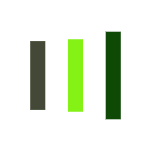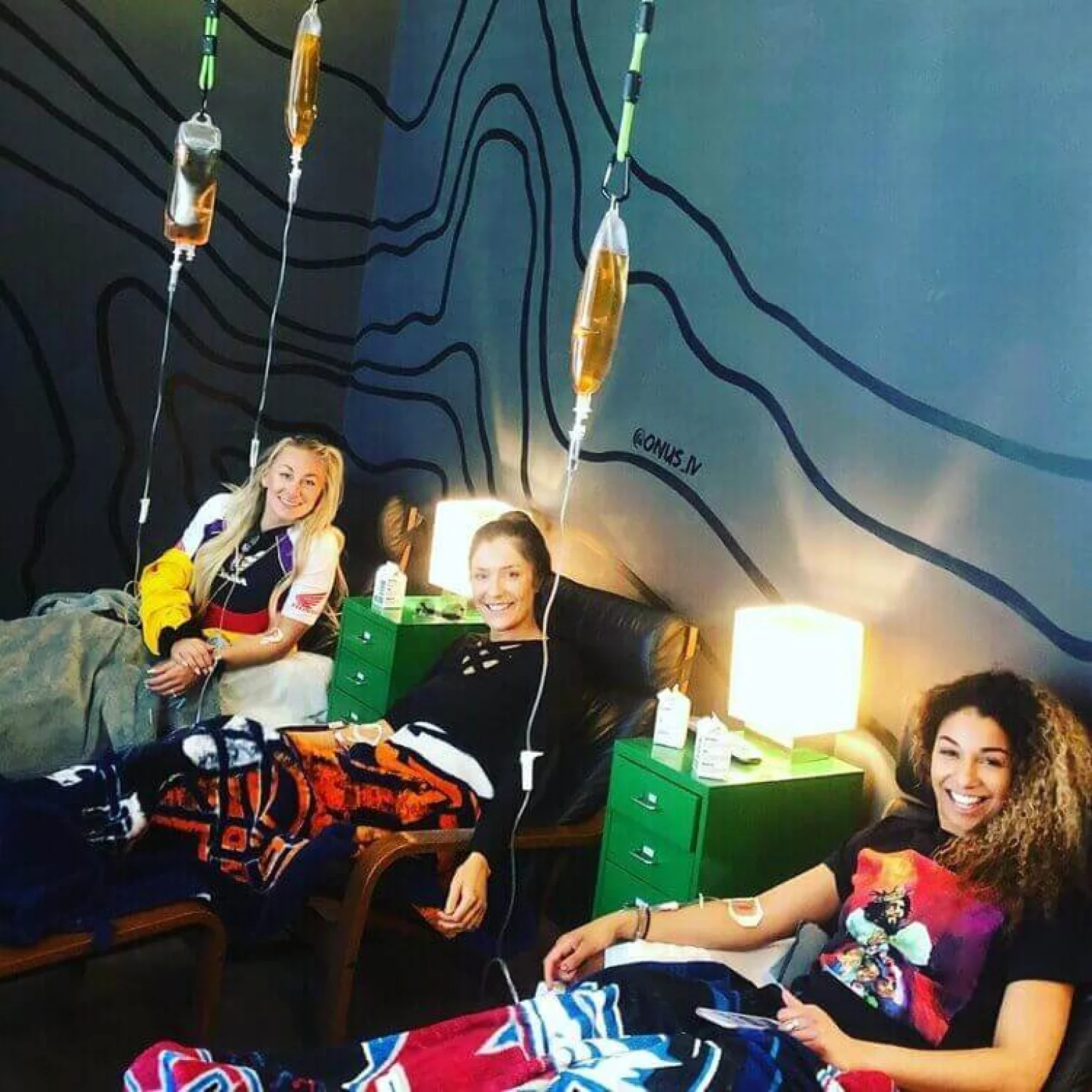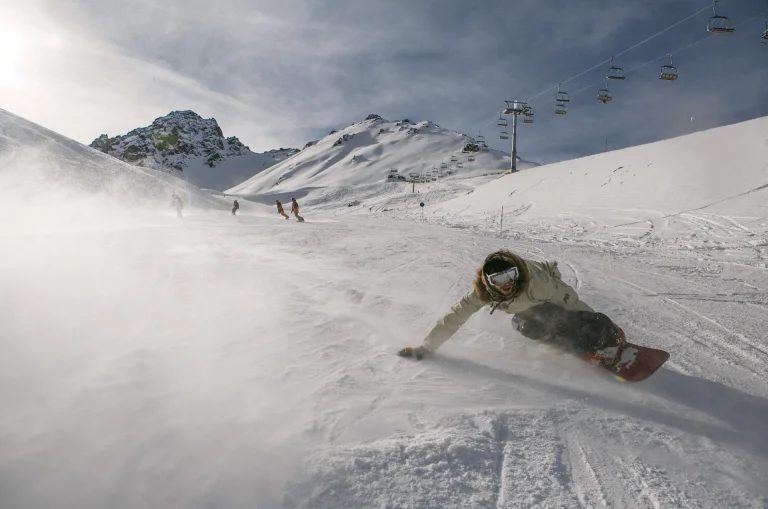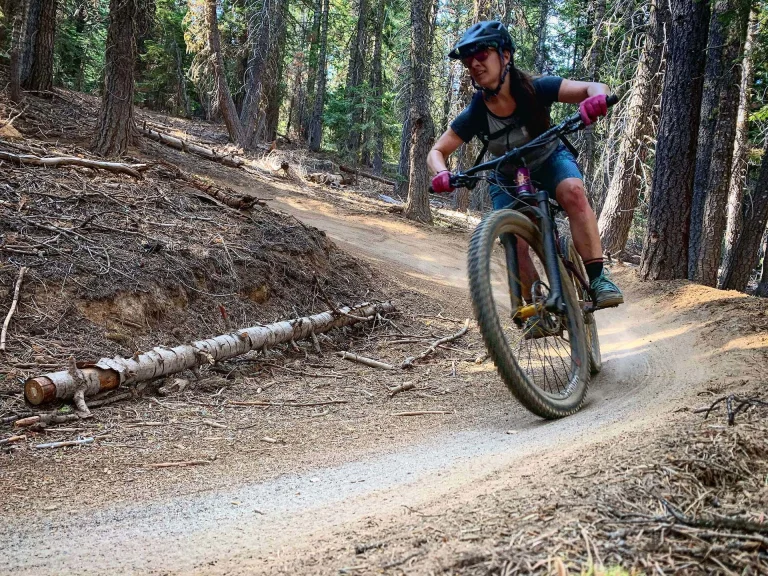 IV Hydration Bar
We get it. Whether you're an athlete in training, feeling dehydrated or hungover, suffering from altitude sickness or in need of a quick immune boost, Onus IV hydration bar is ready to help you get your day back. Each one of our vitamin IV drip therapies is specifically created by a medical professional and is designed to treat a specific need. Our IV therapy services are administered by our licensed medical team of ER and & ICU nurses, paramedics and & EMTs under an ER Physician. Visit one of our Denver locations today to enjoy IV drip therapy services with a range of amenities including comfortable seating, flatscreen tv's, snacks and more!
Choose from our menu of IV therapy drips, IM shot injections and supplements to best fit your needs. If you are looking for a custom vitamin IV drip or not sure what to choose, a staff member can help guide, customize, and advise on the vitamin therapy best suited to your needs and overall wellness. Select your infusion treatment today and sit back and relax at our IV hydration bar in Denver, Colorado!
An uncommon word with positive intent! Watch on to learn what "Onus" means to us 😊
---
Sign Up to receive news & Offers
I think it's the best thing for athletes...especially playing here in the altitude, Hydration is a big part of recovery for us. I think, with Onus IV Hydration, just getting those back, gettings those IVs, and adding certain things back, glutathione, amino acids, stuff that's essential to your body in recovery. And then bypassing your gut - going straight into your blood stream - it's the fastest way possible to get it.
- Wilson Chandler, Denver Nuggets
"After returning from an international trip that required 35 hours of flight time and not having much sleep for 50 hours, I was mentally and physically exhausted. I received an immunity iv drip. Immediately, I had energy and alertness, which helped me power through my day and think clearly. Onus is a secret offset to jet lag."
- Rebekah G.
"Replenish energy levels to get you feeling better so you can go about your day..."
- CBS Denver
This was my first time doing IV Therapy and ONus IV was amazing! Jason was extremely helpful and made me feel very comfortable. I would highly recommend checking them out!
- Marea D.
Onus is my go to anytime I'm trying to fight off or prevent an illness. The first time I got the immunity drip I had a brutal sore throat that WENT AWAY during the drip. I was sold from then on. These services have been huge for traveling and flu season. Just got another yesterday!
- Derrick McBride
Wow!! Blown away by the customer service, relaxed environment and efficiency of Onus! My bf had been feeling under the weather so we came to get him some hydration. The guy giving the IV, I'm sorry i forgot your name, he was so knowledgeable, patient and kind! Didn't fish for a vein. Very professional and painless. The manager was also working and she was equally amazing. They ensure you're comfortable with blankets, drinks and entertainment. I would recommend onus 1000x over other hydration bars in Denver. Thanks guys!
- Eva K.