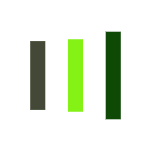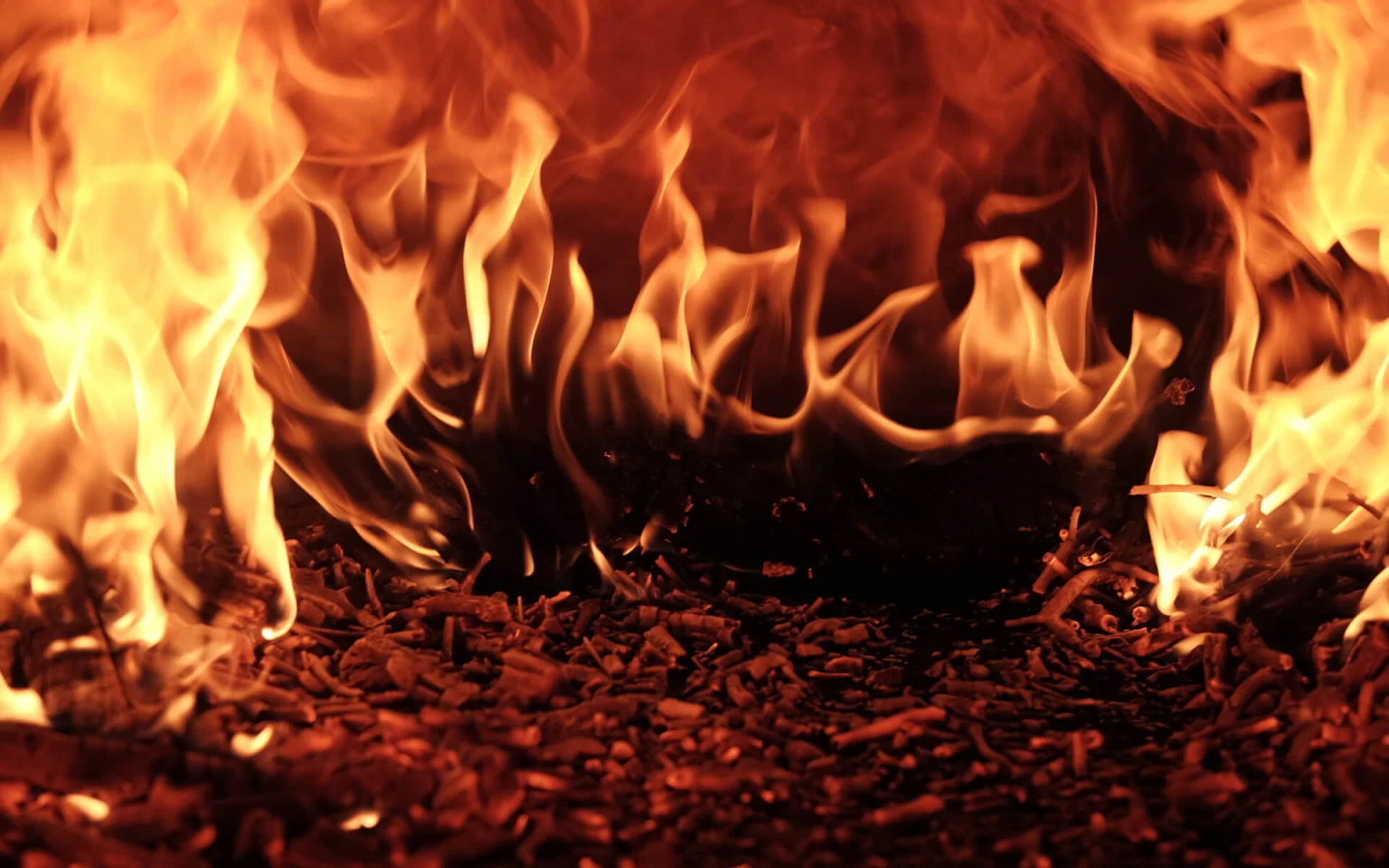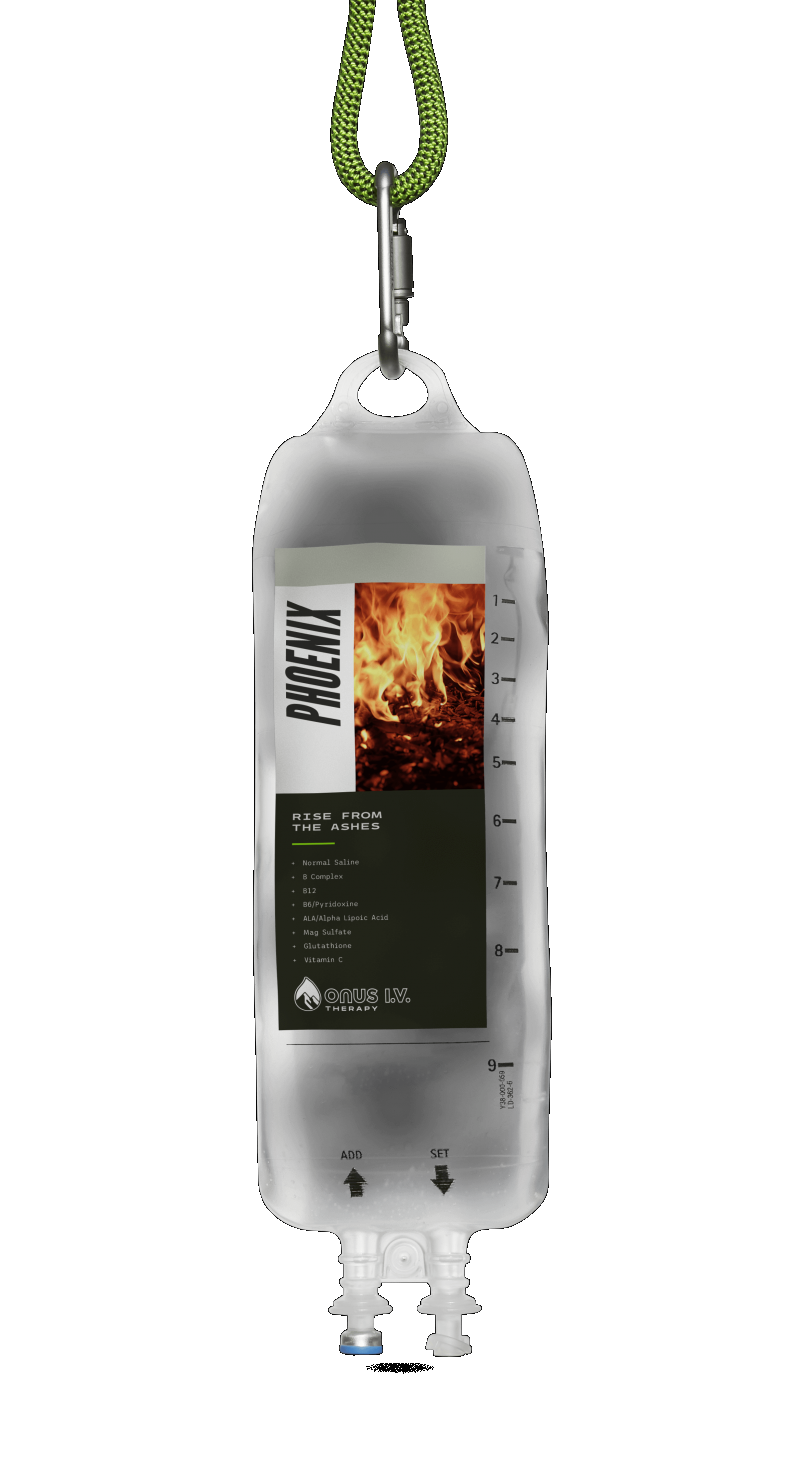 Phoenix IV
Rise from the ashes and get your day back! Rehydrate your body to help speed up your recovery.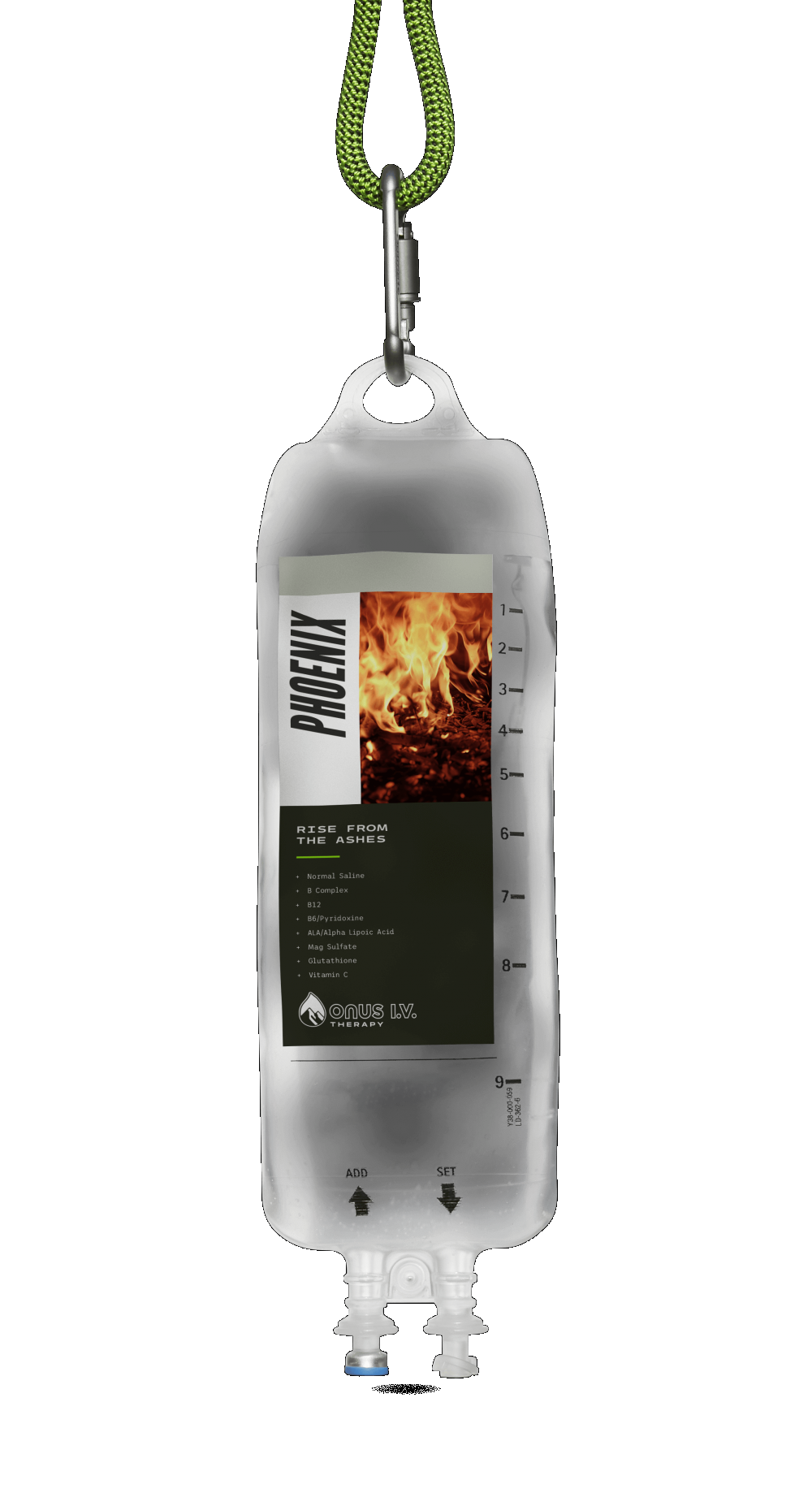 Hydration + Vitality
Liver & Detox
Replenish Electrolytes
Shorten Recovery Time
Ingredients
Normal Saline [1L]

B Complex [2ml]

B12 [2mg]

B6/Pyridoxine [200mg]

Mag Sulfate [1g]

Glutathione [400mg]

Vitamin C [1g]
When to Use
Hangovers

Pre-Bachelor / Bachelorette Party

Pre-Wedding [Fill Your Tank!]

Minor Cold & Flu

Fatigue

Altitude Sickness

Jet Lag
Overview
$170
Rise from the ashes of a hangover and get your day back!Specifically designed to treat hangovers, the Phoenix hangover IV is a mixture of B-Vitamins, Glutathione, Vitamin C, Pyridoxine & Magnesium to help revive & recharge your body. This treatment is designed to quickly hydrate your body, flush out toxins and restore any lost nutrients.

On the flip side, our Phoenix hydration IV drip is your perfect pre-game companion, infusing premium doses of B-Vitamins, Glutathione & more to help stave off the effects of partying. Pre-game at Onus, you might skip the hangover the next day!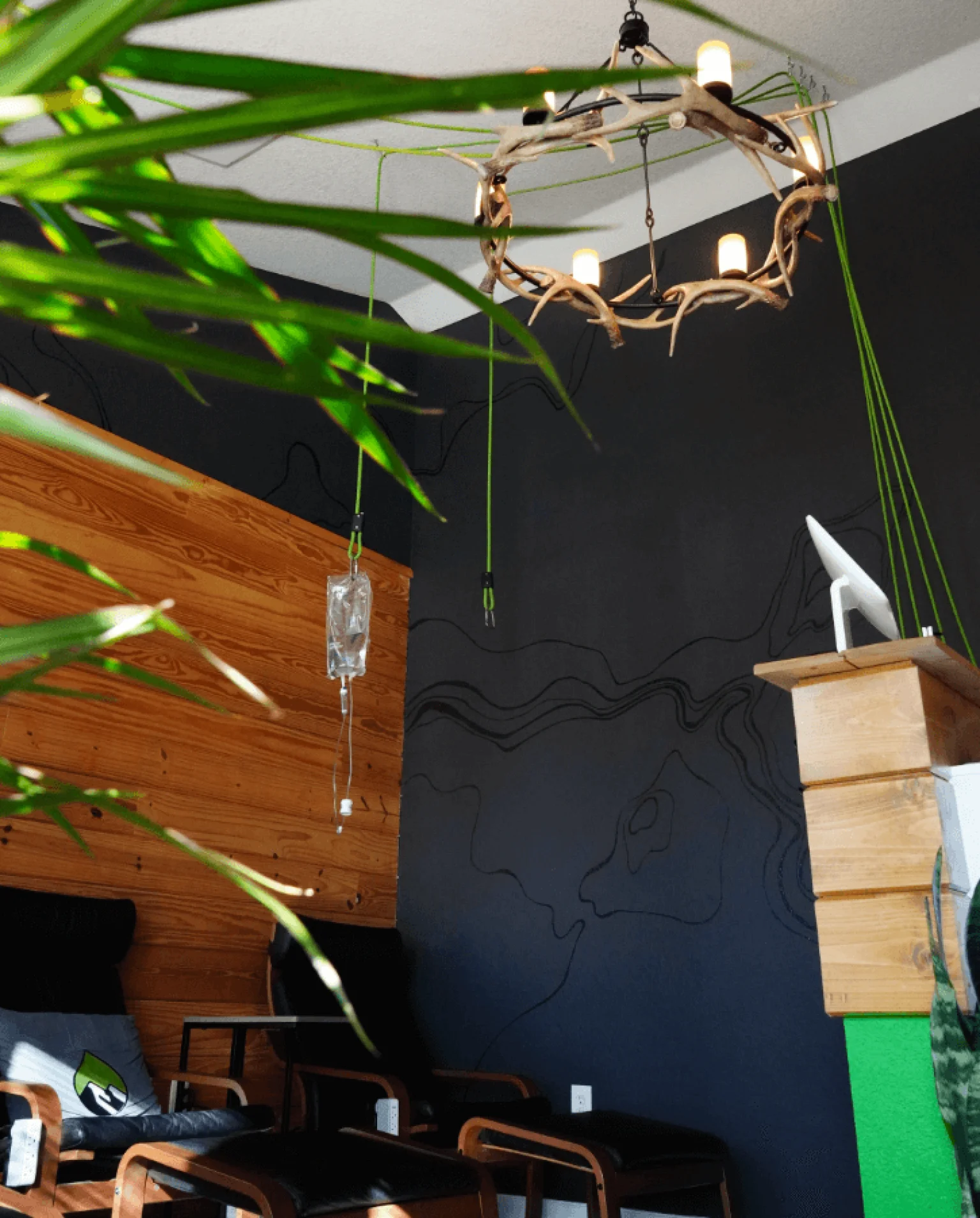 Our Spaces
Let's get you feeling your best! To ensure that you're comfortable at our IV therapy bar our ER certified staff will walk you through each step prior to infusion. At Onus iV, your IV infusion is administered by experienced professionals under ER protocols, as all staff are required to have a minimum of 2 years ER/ICU experience. In addition, we offer:
Comfy Seats and sofas
Private Rooms or Hammocks (subject to availability)
Blankets & Heating Pads
Phone chargers & outlets
Netflix, Cable TV (where available)
Complimentary WiFi
Snacks and Refreshments including Teatulia Organic Teas, Rowdy Mermaid Kombucha & more!