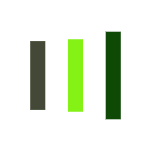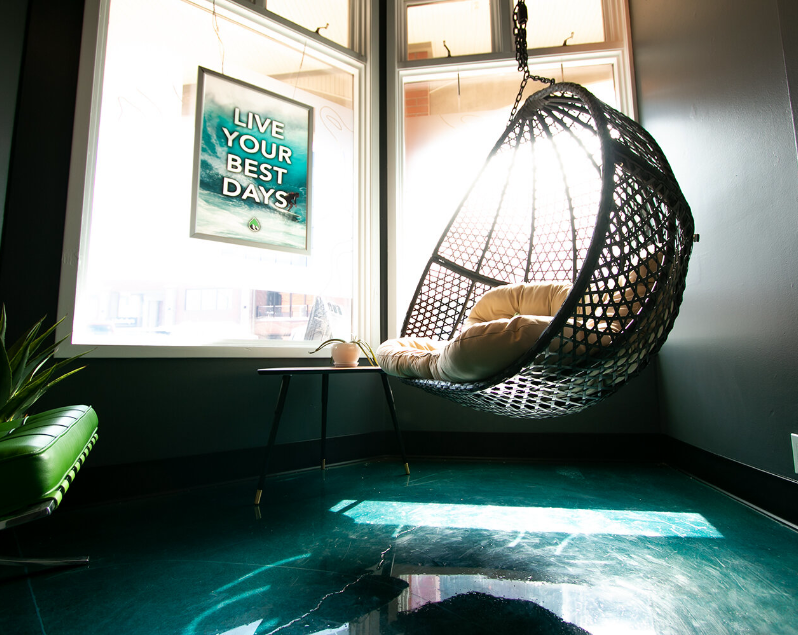 Onus IV Bar The Highlands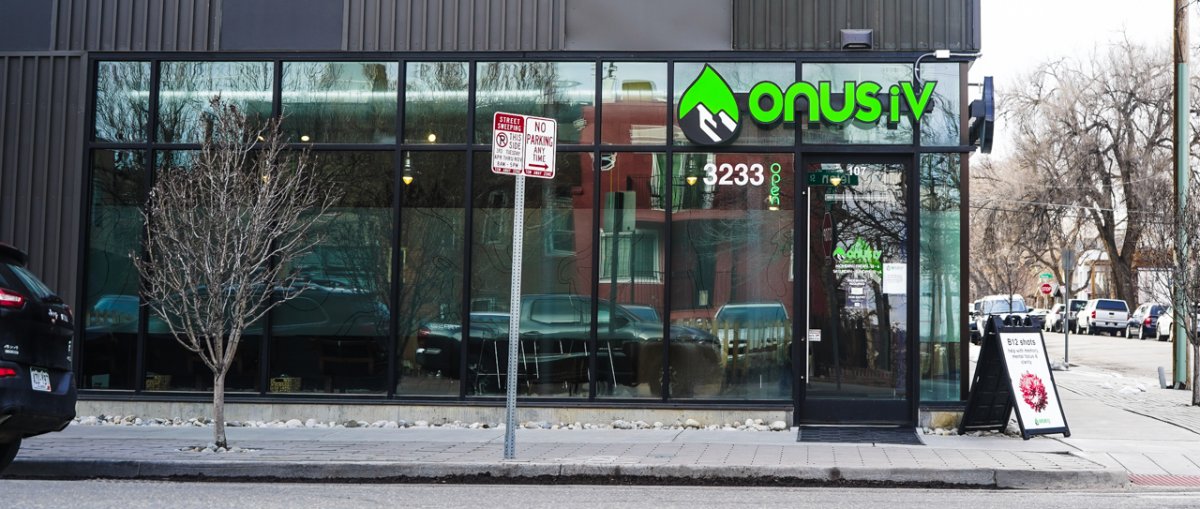 Whether you're an athlete in training, feeling dehydrated or hungover, suffering from altitude sickness or in need of a quick immunity boost, we're ready to help you get your day back.
Monday 10A-6P
Tuesday 10A-6P
Wednesday 10A-6P
Thursday 10A-6P
Friday 10A-6P
Saturday 10A-4P
Sunday 10A-4P
3233 Tejon Street
Ste 107
Denver, CO 80211
Close to Downtown
Street Parking Available
Private Room Available
Good for Groups
NAD+ Onsite
Our goal is to create an inviting space for IV hydration therapy, and that means providing a central location that you can access easily. Our Highlands location is positioned close to the core of downtown Denver and is a great spot for groups to recharge and hydrate with any of our IV therapy options. With our licensed and ER certified medical team onsite to administer your IV selection, you can enjoy a comfortable, worry-free experience.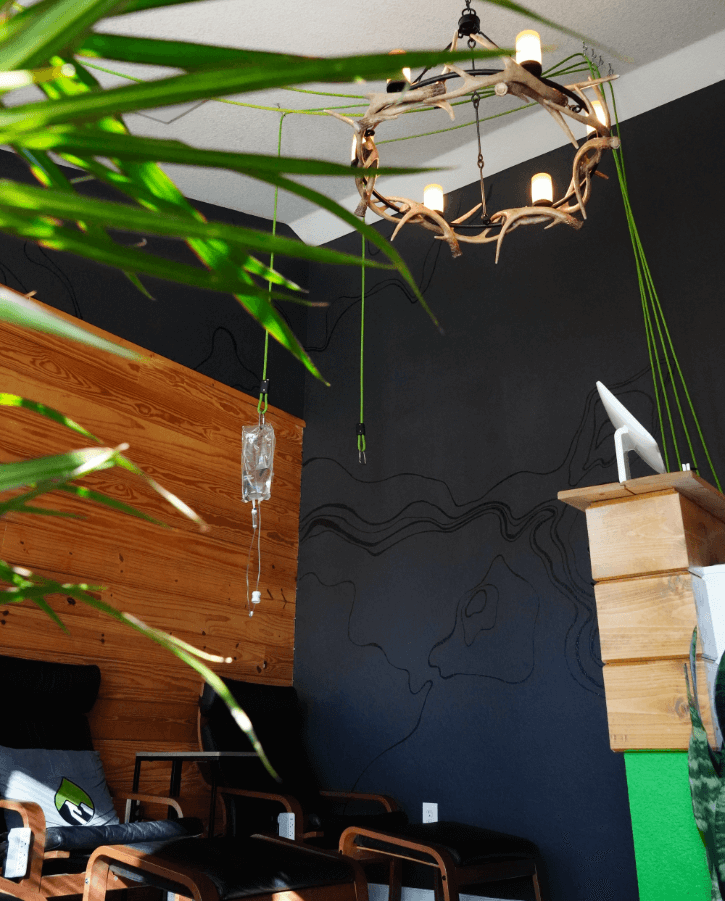 Our Services
Our Highlands location offers comprehensive, professional IV hydration therapy services to help you deliver vital fluids and nutrients to your body and get your day back! With nineteen different IV infusion options to choose from, you can boost your body to achieve more energy, less fatigue, and better protection against seasonal viruses so that you can go back to living your best life. A few of our formulas are even available in intramuscular shot form, perfect to help you manage life on the go when a 30 minute IV is out of the question.
We're ER certified, meaning that all employees have a minimum of 2 years ER or ICU experience. Often these employees perform 20-30 IV sticks in a single day, giving them the muscle memory to deliver a comfortable infusion of vitamins time and time again.
The Drip
Check out our blog, The Drip, and learn about the latest things we are doing in I.V. Therapy
Go to the Blog
View Post
Getting sick in the wintertime suuucks. Learn how you can boost your immune system this winter to…
View Post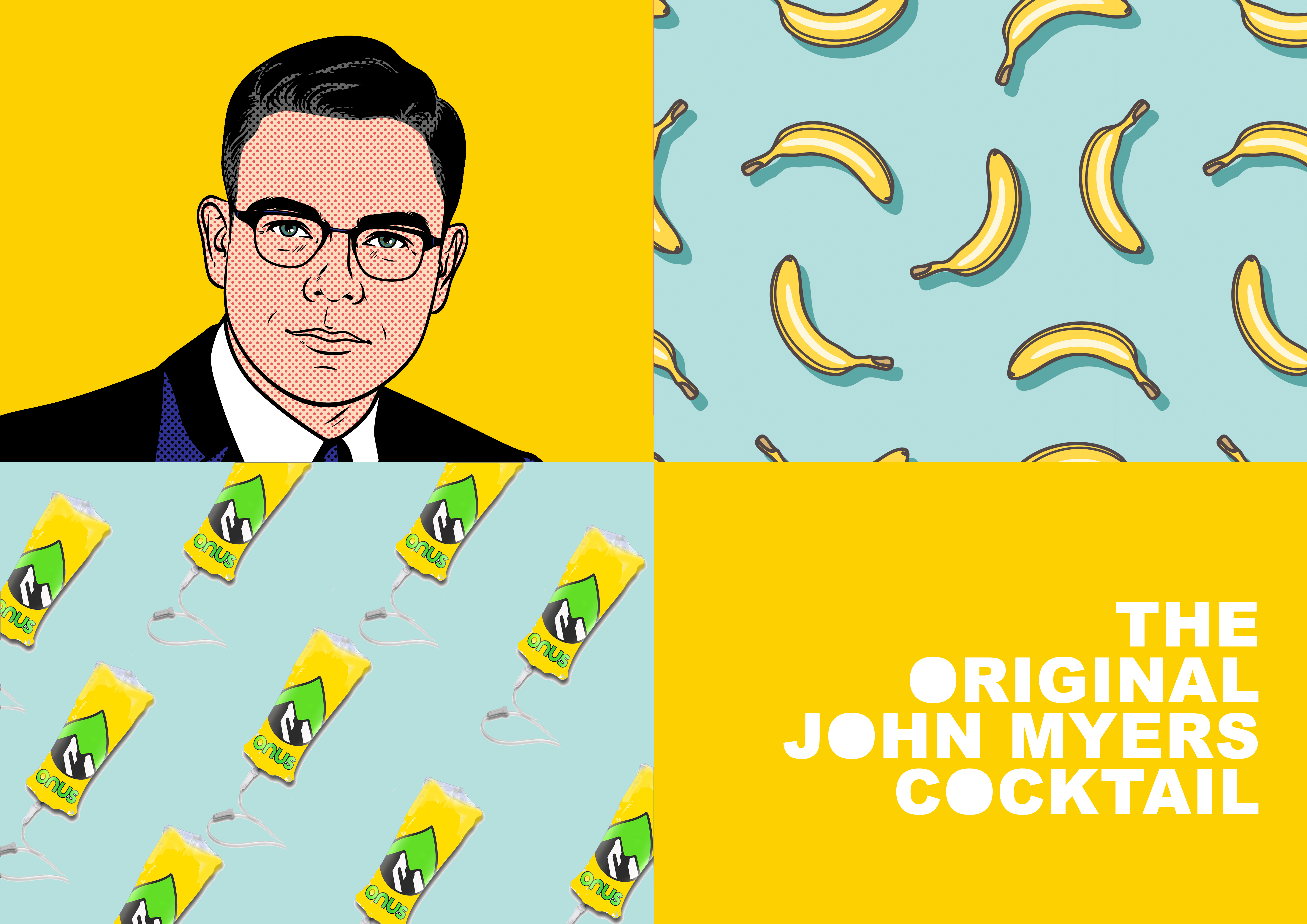 What's all the hype around the Myers Cocktail IV aka the Banana Bag?!