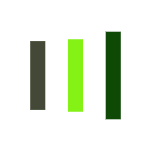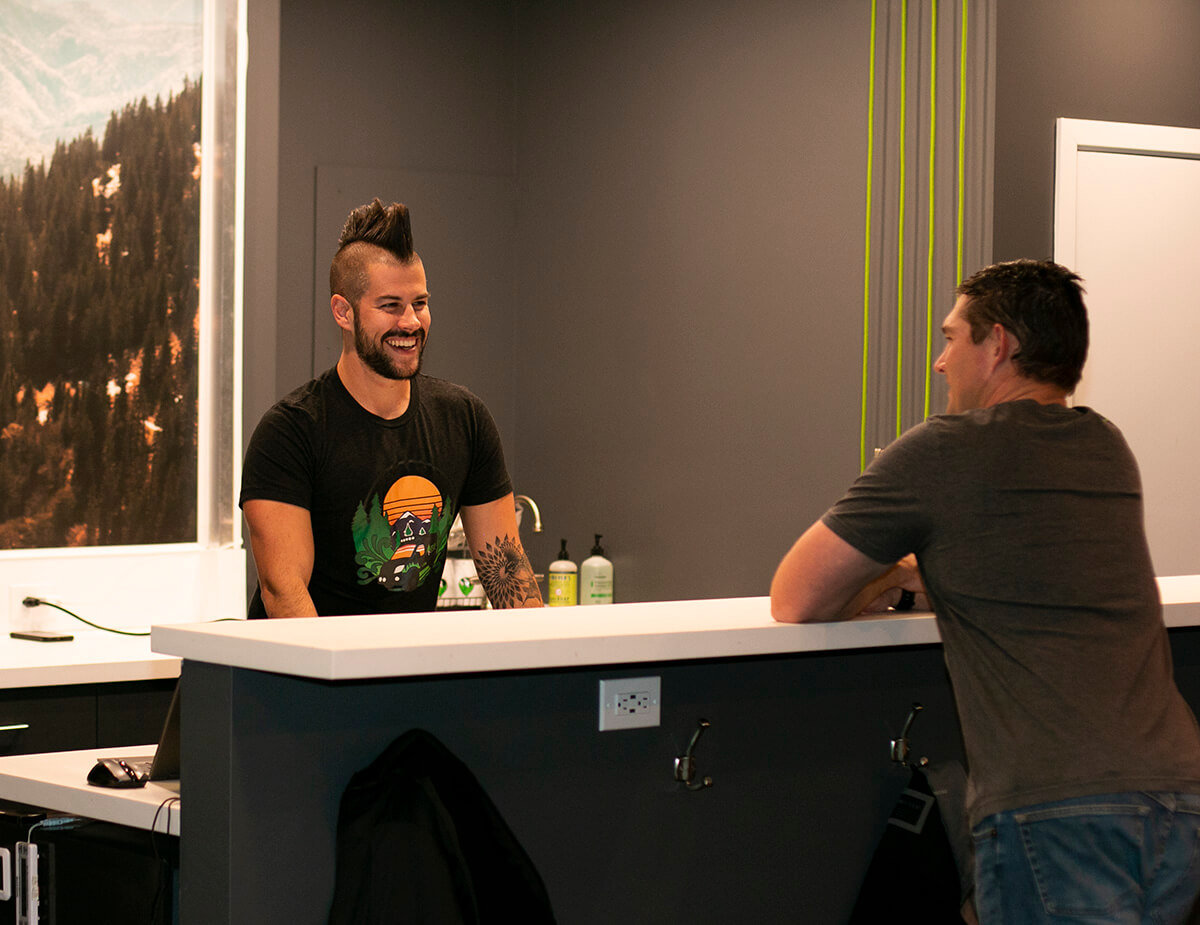 The membership that does more:
No minimum monthly contracts, one free add-on a month & a free iV on your birthday

Special introductory offer of $99 for your first month, $138 per month after that

Any of our standard iVs (up to $180) plus one standard-dose add-on of your choice per month (including any IM injection)

Subsequent treatments & injections are 30% off
Green Membership

Our signature membership! Onus Green members enjoy the convenience of receiving one standard iV per month (up to $180) with any add-on of their choice* at any of our locations. All additional treatments (including IM shots) are discounted by 30%. Members also receive a free iV on their birthday!
Price: $138 per month
Yes! You can rollover your membership iV up to one month and receive 2 iVs the following month. This is transferable outside of individual membership, so if you're running behind, you're welcome to gift your rollovers to friends & family.
Membership iVs can be transferred to friends + family & you may apply your 30% membership discount to their purchase! Members need to be present to apply their 30% discount to a guest tab.
Yes! All services and products are eligible for your 30% discount.
The introductory price of $99 is a one-time offer only! If you cancel within the first 28 days of your membership, however, there is a $50 early cancellation fee. After one month of membership, there are no cancellation fees!
Email your cancellation request to info@onusiv.com, we're happy to help you from there!
The fine print:

Memberships subject to approval based on client health history & physician review. Memberships available for retail appointments, concierge not included. A 28-day notice is required prior to cancellation. Memberships canceled within the first 28 days of membership plans incur a one-time $50 early cancellation fee.