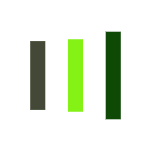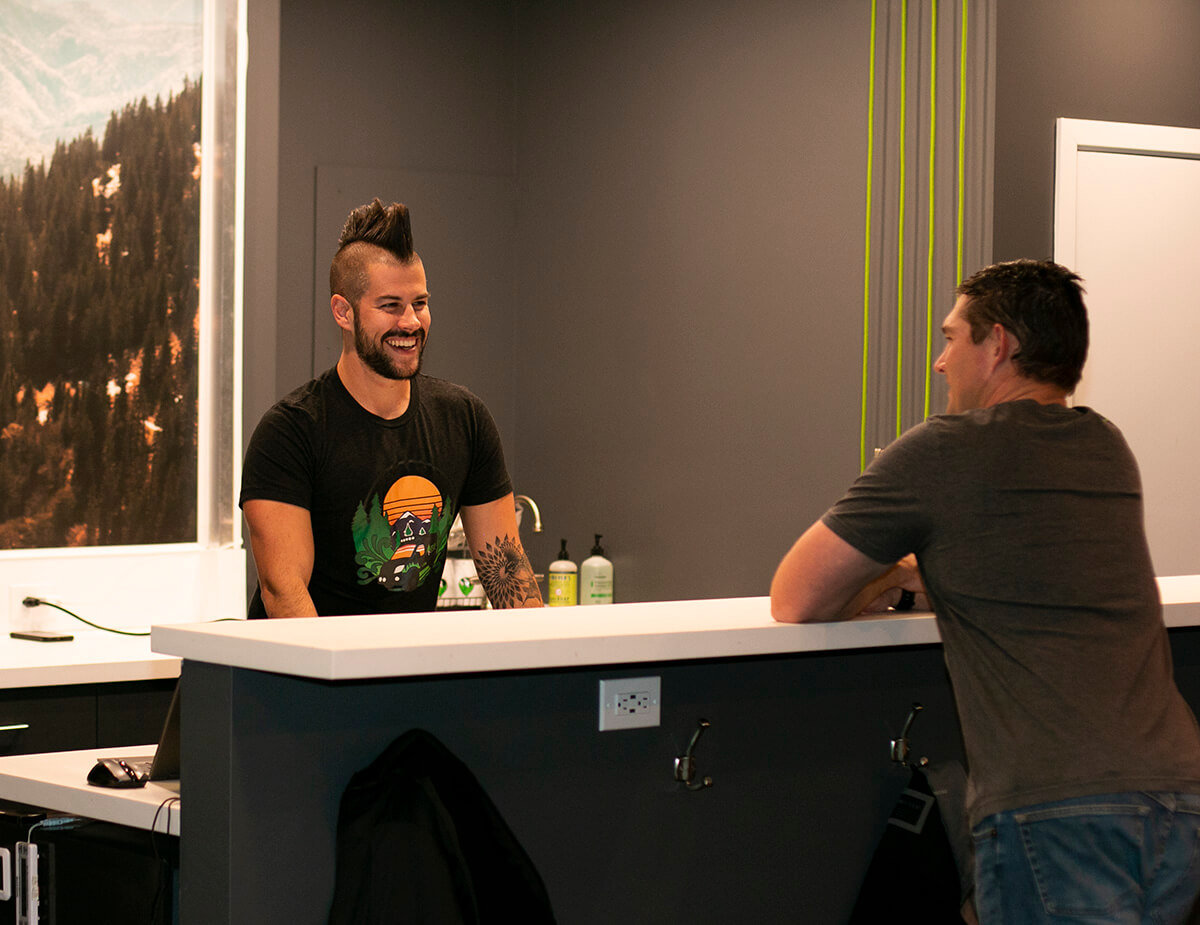 The membership that does more:
No minimum monthly contracts, one free add-on a month & a free iV on your birthday

$138 per month / drips rollover month to month if unused (no expiration)

Any of our standard iVs (up to $180) plus one standard-dose add-on of your choice per month (including any IM injection)

Rollover drips can be combined for more expensive treatments (NAD+, Aspen drip, etc)

Rollover drips can be shared with friends & family

Subsequent treatments & injections are 30% off
Green Membership

Our signature membership! Onus Green members enjoy the convenience of receiving one standard iV per month (up to $180) with any add-on of their choice* at any of our locations. All additional treatments (including IM shots) are discounted by 30%. Members also receive a free iV on their birthday!
Price: $138 per month
Yes! You can rollover your membership iV up to one month and receive 2 iVs the following month. This is transferable outside of individual membership, so if you're running behind, you're welcome to gift your rollovers to friends & family.
You may apply your 30% membership discount to a friend + family member's purchase while you are in store for a treatment. Please do not "drop off" your friends + family, where's the fun in that?

Yes, unused Membership iV credits can be transferred to friends + family.
Members need to be present to apply their 30% discount to a guest tab.
Yes! All services are eligible for your 30% discount. Supplements and Electrolytes are not subject to membership discounts at this time, however we do have specials throughout the year.
If you cancel within the first 28 days of your membership, however, there is a $50 early cancellation fee. After one month of membership, there are no cancellation fees!
The fine print:

Memberships subject to approval based on client health history & physician review. Memberships available for retail appointments, concierge not included. A 28-day notice is required prior to cancellation. Memberships canceled within the first 28 days of membership plans incur a one-time $50 early cancellation fee.