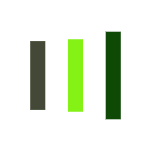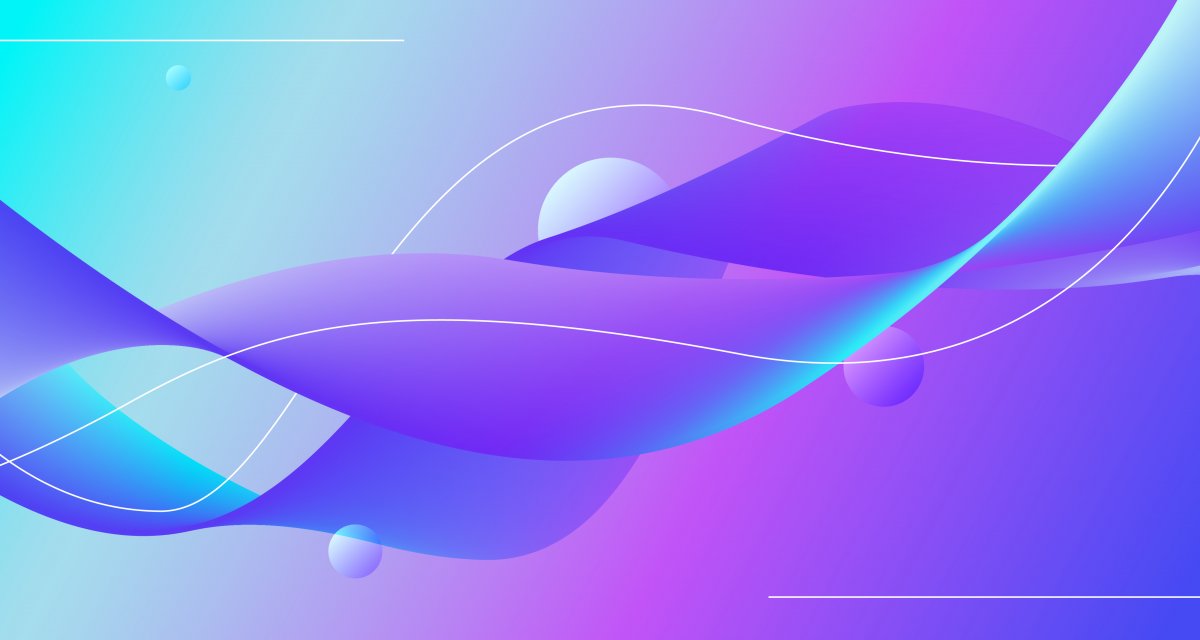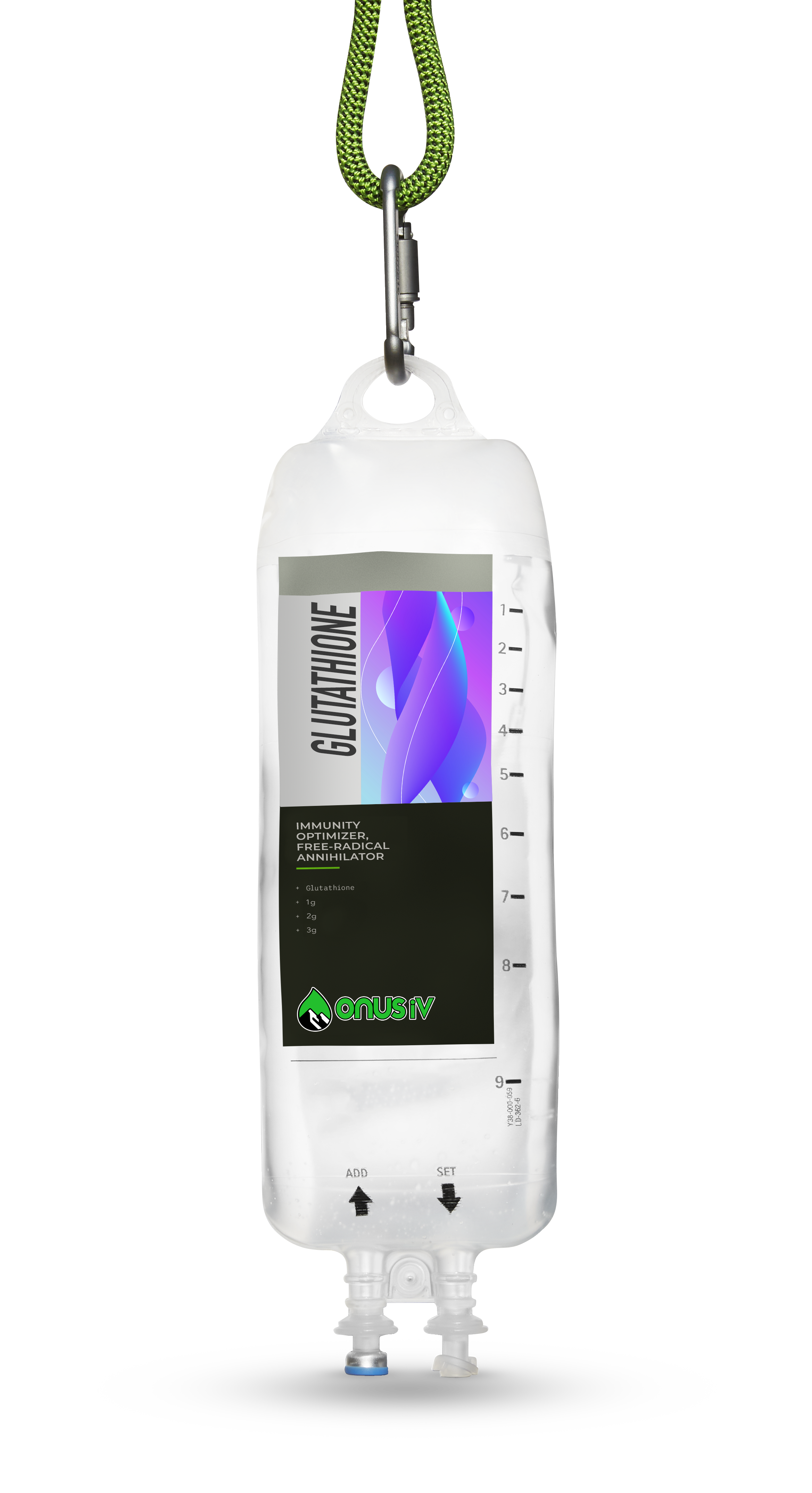 Glutathione iV
A detoxifying, free-radical-killing Amino Acid produced in your liver, ideal for immunity, beauty & energy. Available in high dosages, up to 3g.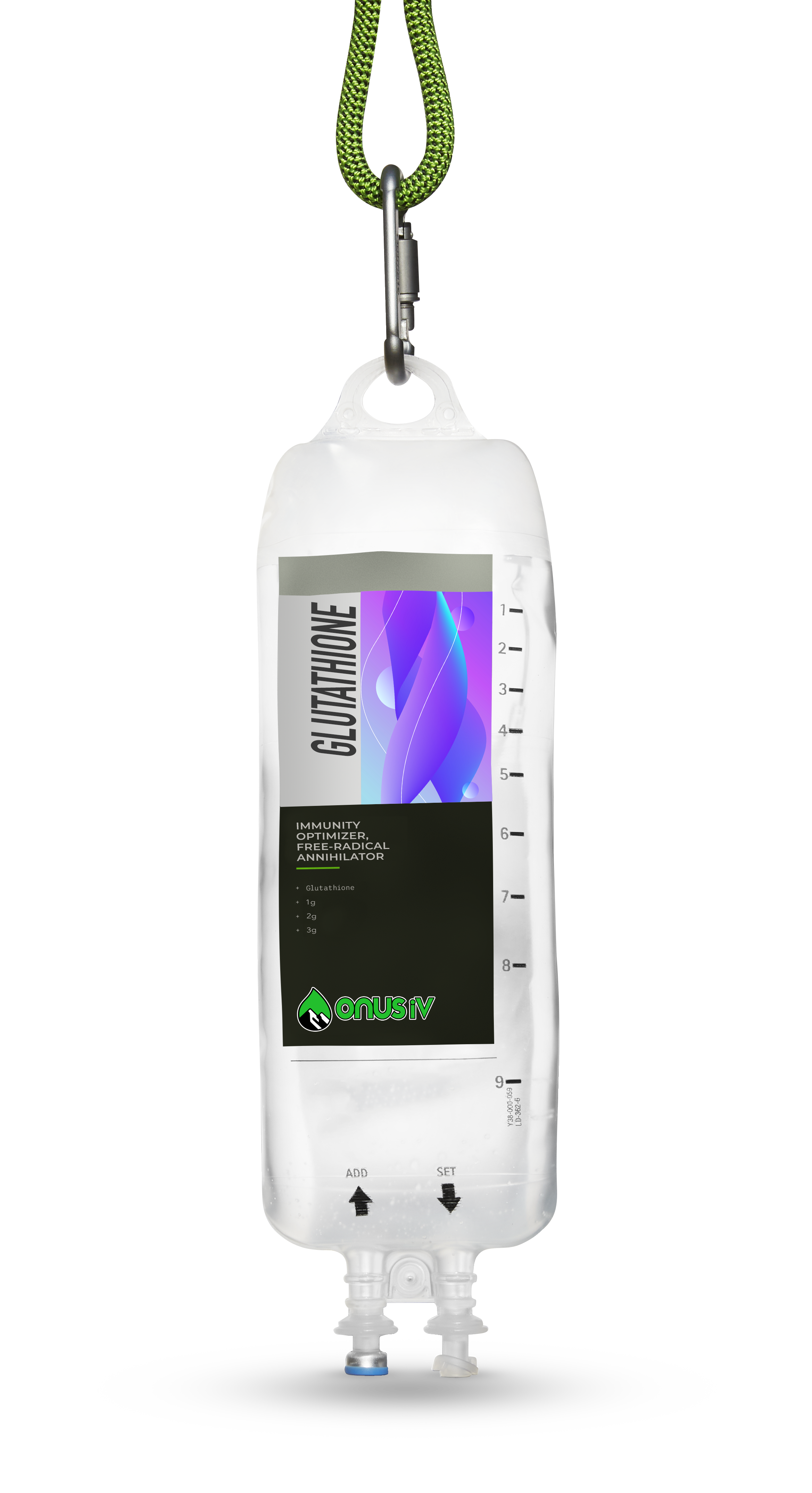 Anti-Aging
Brain Functionality
Metabolism
Mental Clarity
Decrease Inflamation
Dosages
400mg [Standard]

1g, 2g, 3g available [Maximum]
Overview
$35 [Standard Dosage]
Glutathione is an antioxidant produced by the liver and by neurons in our central nervous system. Glutathione is comprised of three amino acids:
L-cysteine

Glycine

L-glutamate
As the "Mother of All Antioxidants", Glutathione is great for helping to regulate our immune response, aid in the creation and repair of DNA, to balance free radicals and reduce inflammation.