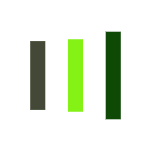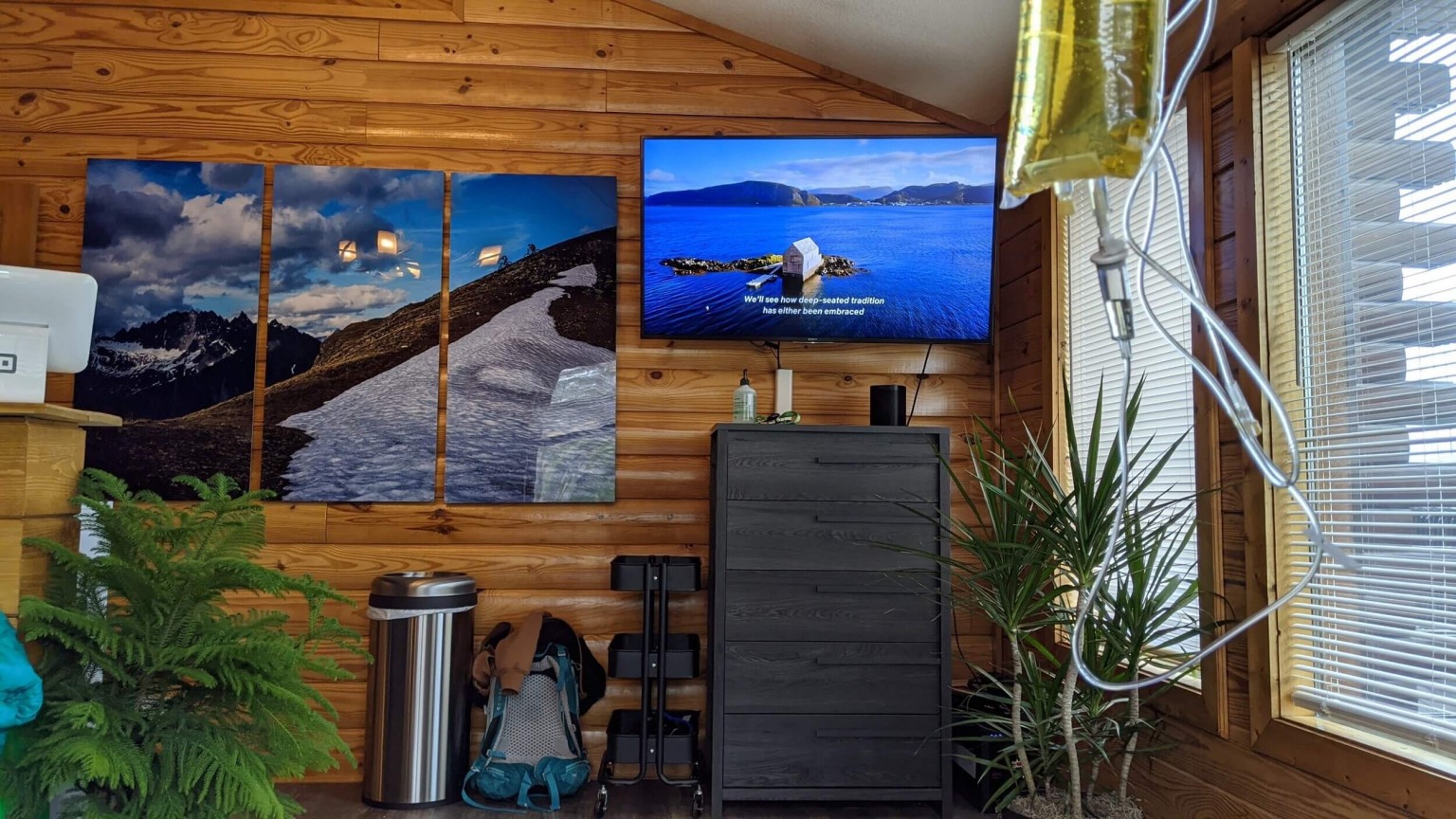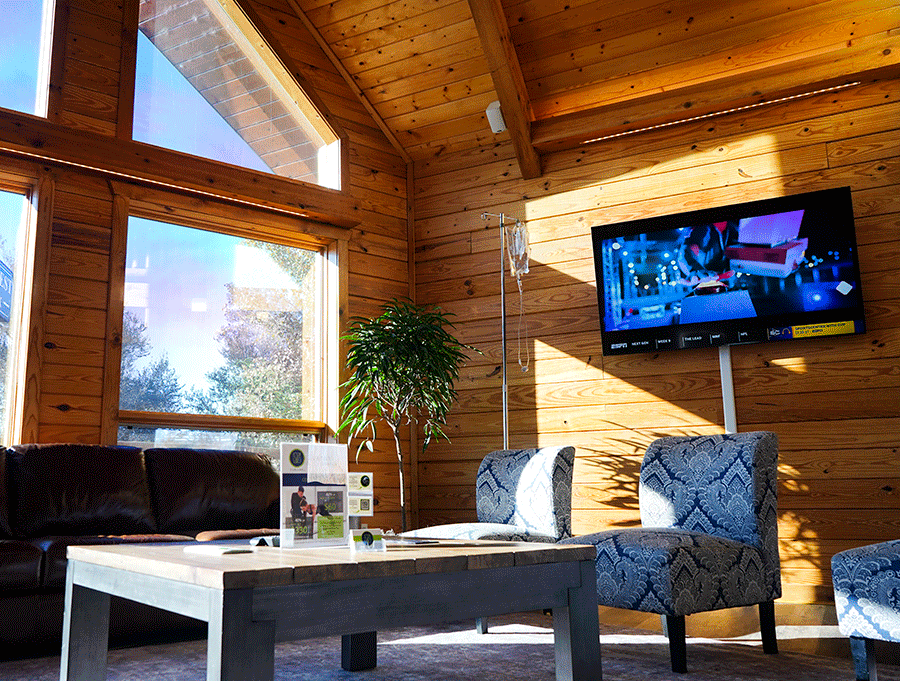 Whether you're an athlete in training, feeling dehydrated or hungover, suffering from altitude sickness or in need of a quick immunity boost, our IV drip bar in Wheat Ridge is ready to help you get your day back.
Monday 10A-6P
Tuesday 10A-6P
Wednesday 10A-6P
Thursday 10A-6P
Friday 10A-6P
Saturday 10A-4P
Sunday 10A-4P
4288 Youngfield St
Wheat Ridge, CO 80033
Convenient from the Highway
Street Parking Available
Parking Lot Onsite
Good for Groups
NAD+ Onsite
Close to Mountains
At our Wheat Ridge IV Bar you can expect a calm, warm environment as it's located inside a log cabin, complete with a fireplace! As we walk you through what you can expect throughout the process and which IV might suit you best, take note of the heating pads, blankets, complimentary tea and snacks that await your relaxation. What happens next, you ask? You'll be drifting into your IV abyss of bliss as we replenish, rehydrate and optimize your body with vitamins and nutrients via IV hydration therapy.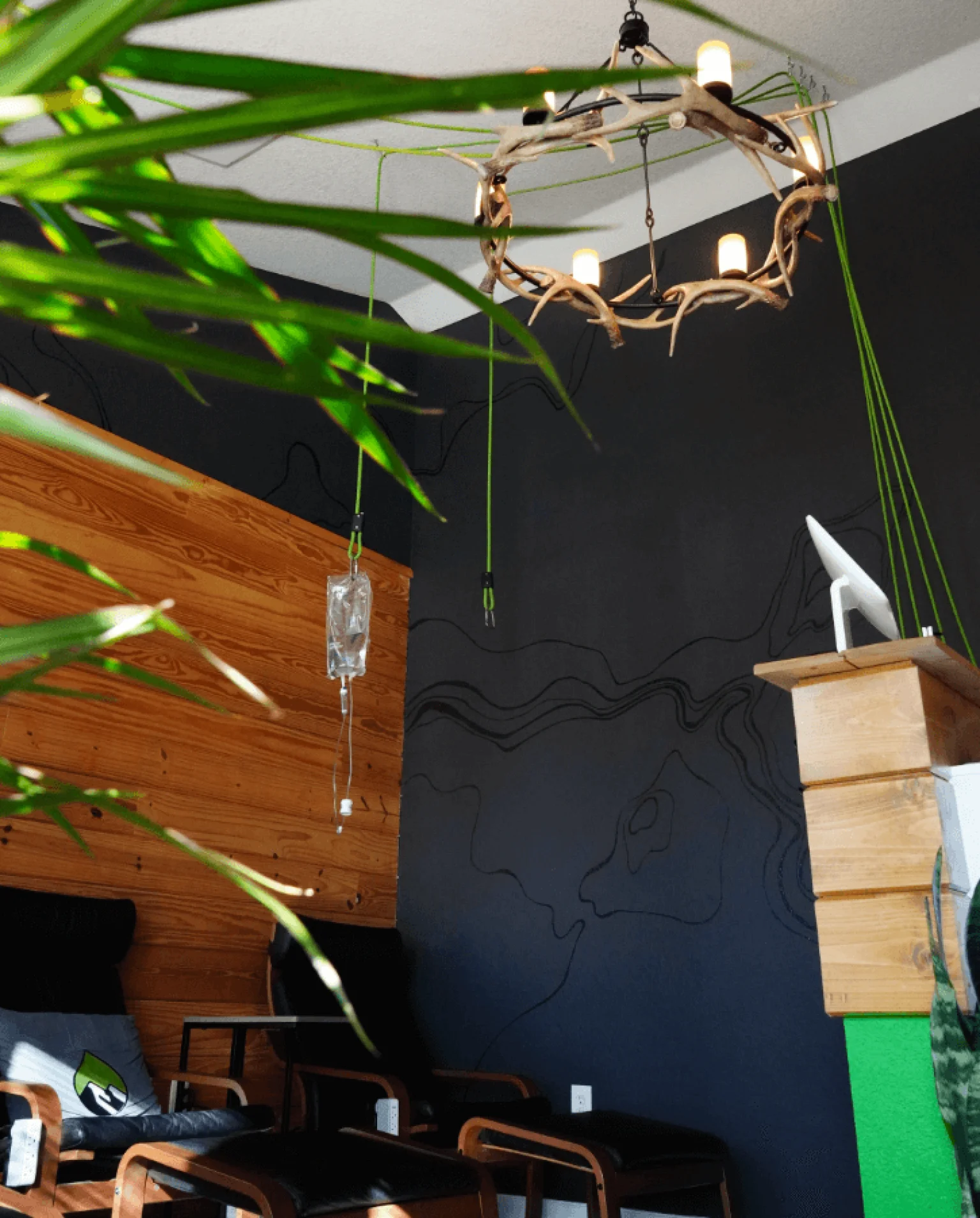 Our IV THerapy Services in wheat ridge
At our IV bar in Wheat Ridge, we can help athletes recover from a grueling workout, help treat a variety of different ailments and conditions, boost overall health and wellness, and a whole lot more. Feeling run down or can't shake the fog from your brain? Or need a boost to your immune system to fight off a cold? Even if you're simply feeling dehydrated or hungover, Onus iV can help you get back to feeling yourself and enjoy a variety of other health benefits. All IV hydration services are administered by our professional, licensed ER certified staff with a minimum 2+ years experience, so you'll be in the best of hands!
IV therapy injects saline fluid and vitamins directly into the bloodstream so they can be absorbed immediately. At Onus IV, we have 19 different IV infusion options, and each comes with its own combination of benefits. We commit to providing a safe and enjoyable experience, and that starts with employing licensed medical and ER / ICU certified nurses / paramedics to administer all of our IV therapy treatments in Wheat Ridge, CO under ER protocols.
The Drip
Check out our blog, The Drip, and learn about the latest things we are doing in I.V. Therapy
Go to the Blog
View Post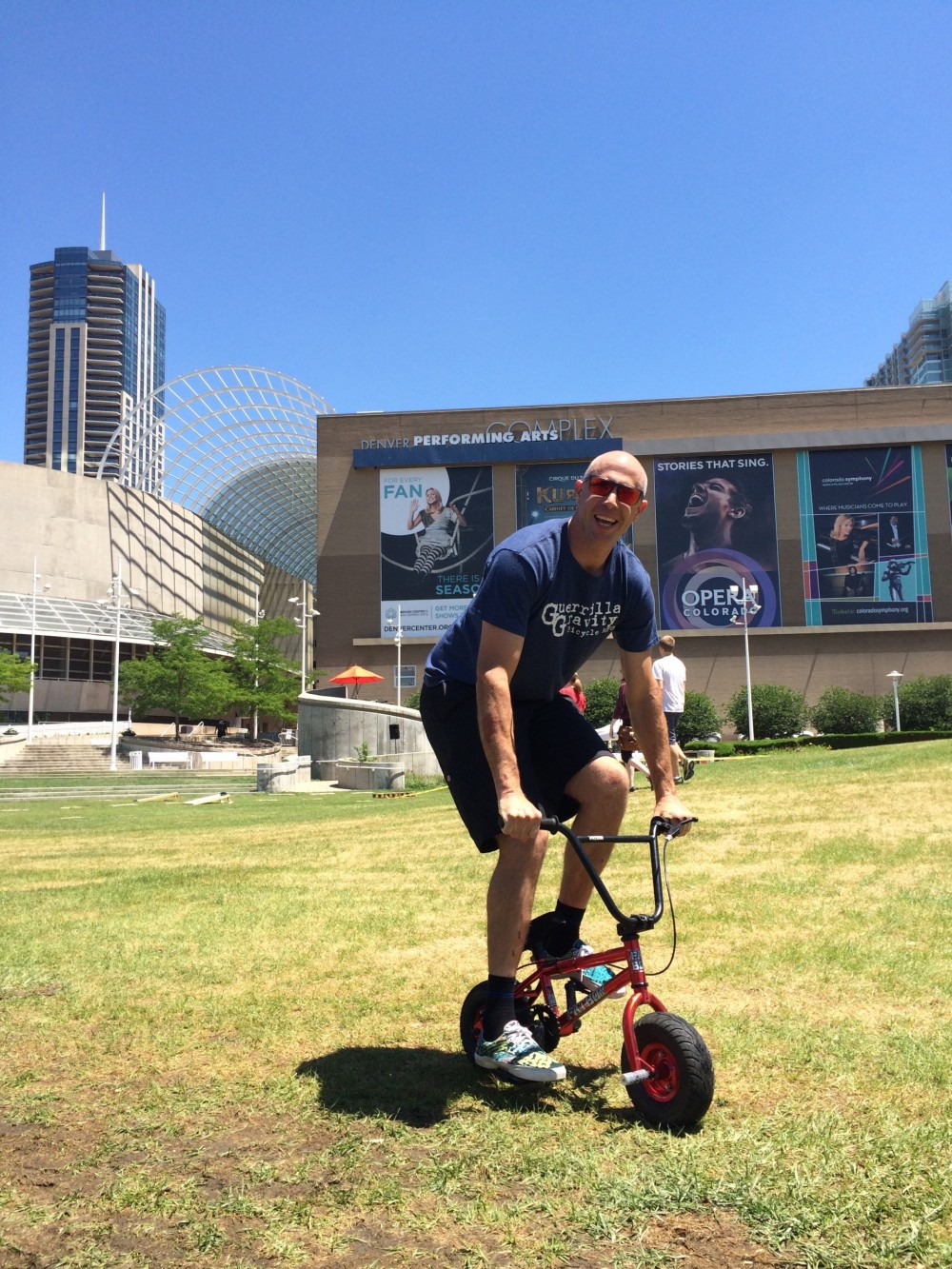 With all the fun activities Denver has to offer, residents and visitors alike are increasingly…
View Post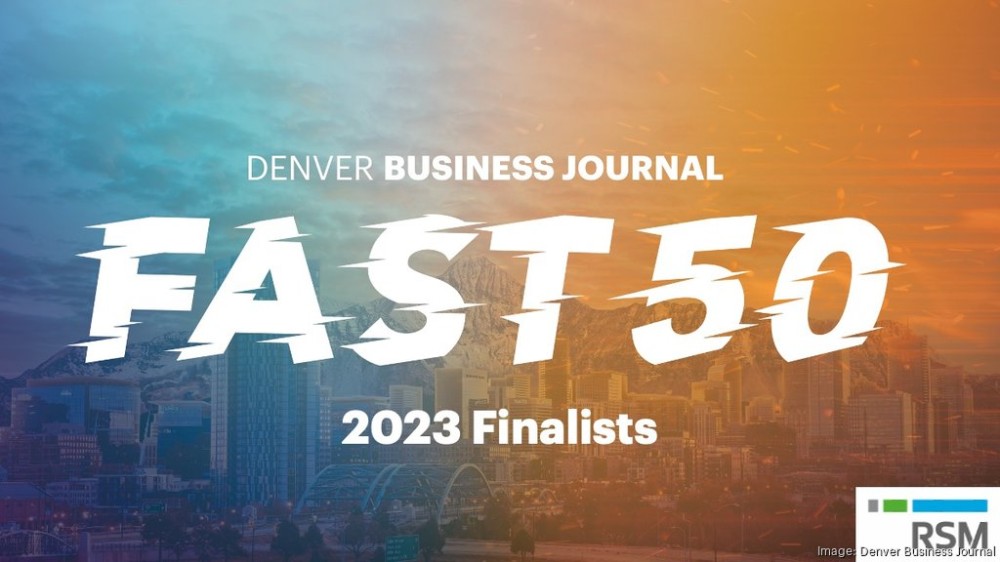 Finalists in DBJ's Fast 50 were nominated and had to submit three full years of revenue for audit…