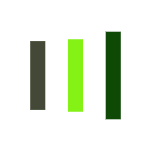 Choose an iV bar near you!
Book an appointment by selecting the location below.
*Our treatments are available for clients 18+. Exceptions are possible with a physician's note and consult with our medical director.*
Please note that if you present symptoms of Covid-19, you will be asked to reschedule your appointment.