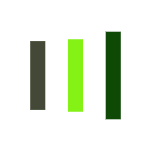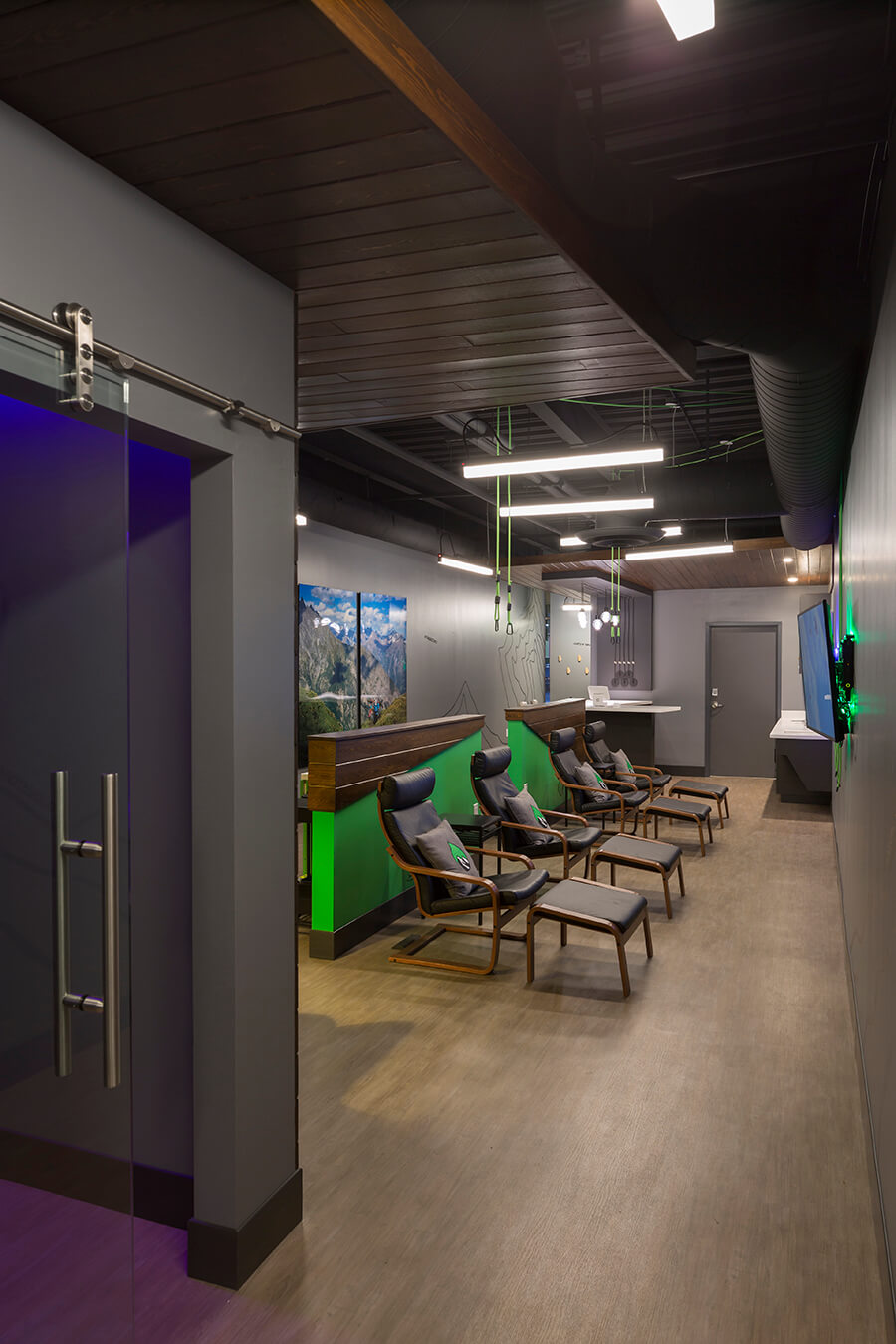 Onus IV Bar Denver Tech Center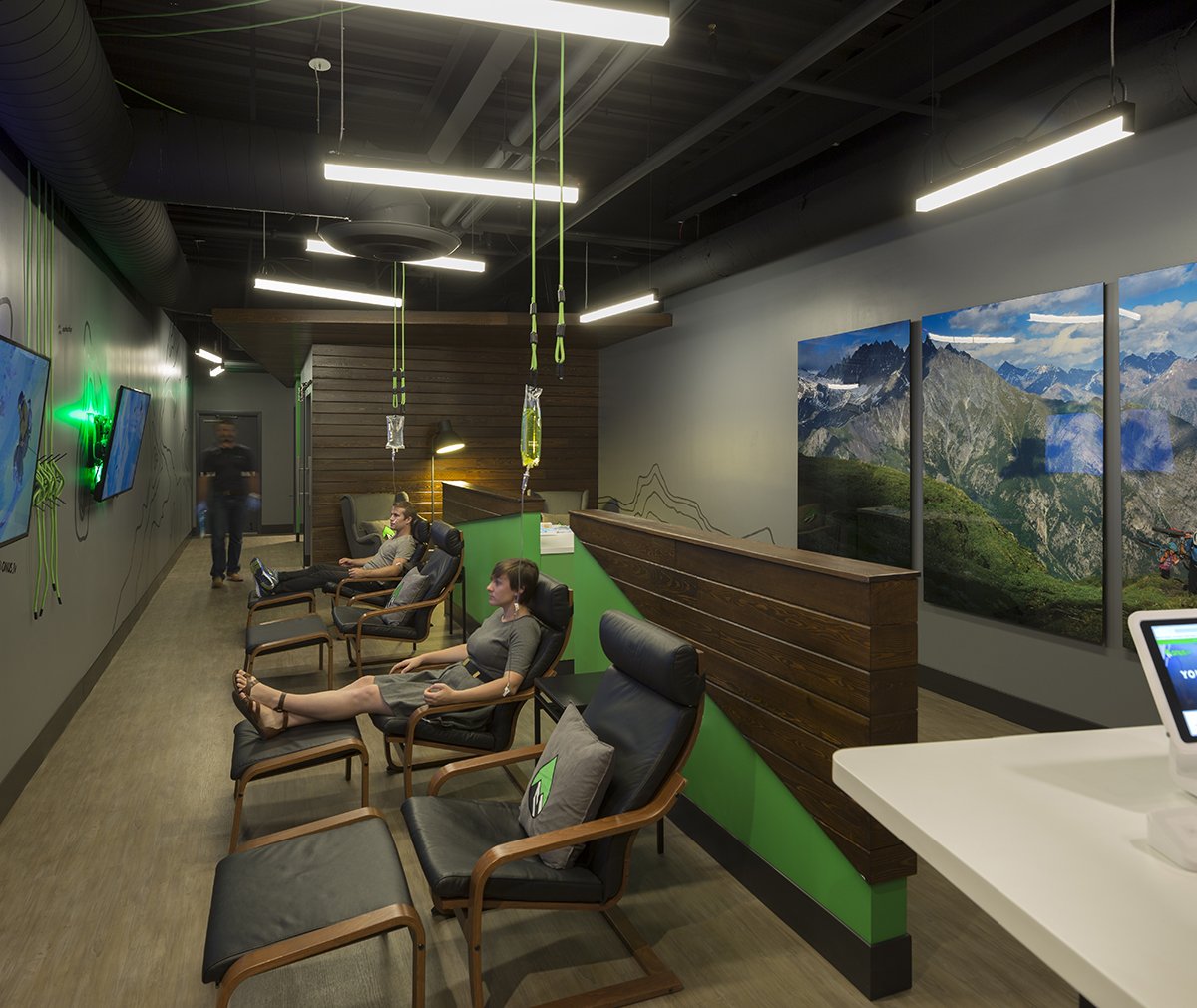 Whether you're an athlete in training, feeling dehydrated or hungover, suffering from altitude sickness or in need of a quick immunity boost, we're ready to help you get your day back.
Monday 10A-6P
Tuesday 10A-6P
Wednesday 10A-6P
Thursday 10A-6P
Friday 10A-6P
Saturday 10A-4P
Sunday 10A-4P
5425 Landmark Place
Suite 103
Greenwood Village, CO 80111
Close to Downtown
Convenient from the Highway
NAD+ Onsite
Near Shopping + Restaurants
Street Parking Available
Smack in the heart of the Denver Tech Center and close to downtown Denver, our DTC IV bar is just a quick detour from I-25 to the Landmark complex. With ample parking, you can almost think of Onus IV as your quick pit stop to hydrate and charge up your system (just try not to peel out when you leave!). You can also book online ahead of time so that your IV drip therapy fits into your routine.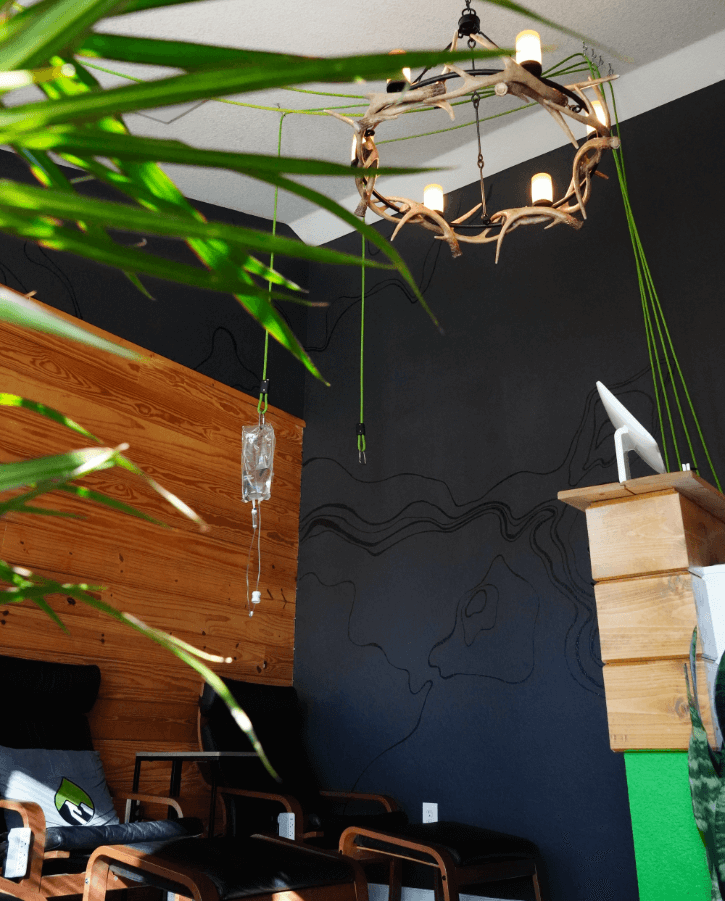 Our Services
Located at the heart of the Denver Tech Center, Onus iV offers professional IV hydration therapy services with a proactive focus on living your best days and optimizing your body. Our drips, shots and supplements are designed to help boost & support your system to perform at its peak, or recover and get your day back.
For many people, trying IV drip therapy for the first time can lead to lots of questions - which is why we start with ER protocols as our operational foundation, operating exclusively within the same protocols as dictated by an ER physician. It's all part of our goal of sharing the benefits of IV hydration, in addition to ensuring a calm, relaxing environment in which you can make the best choice for your health! From hangovers and fatigue to beating cold and flu symptoms and administering a roundhouse kick to post-workout drain, IV hydration therapy at Onus iV Denver Tech Center can help optimize your system to continue living #yourbestdays 😉
The Drip
Check out our blog, The Drip, and learn about the latest things we are doing in I.V. Therapy
Go to the Blog
View Post
Getting sick in the wintertime suuucks. Learn how you can boost your immune system this winter to…
View Post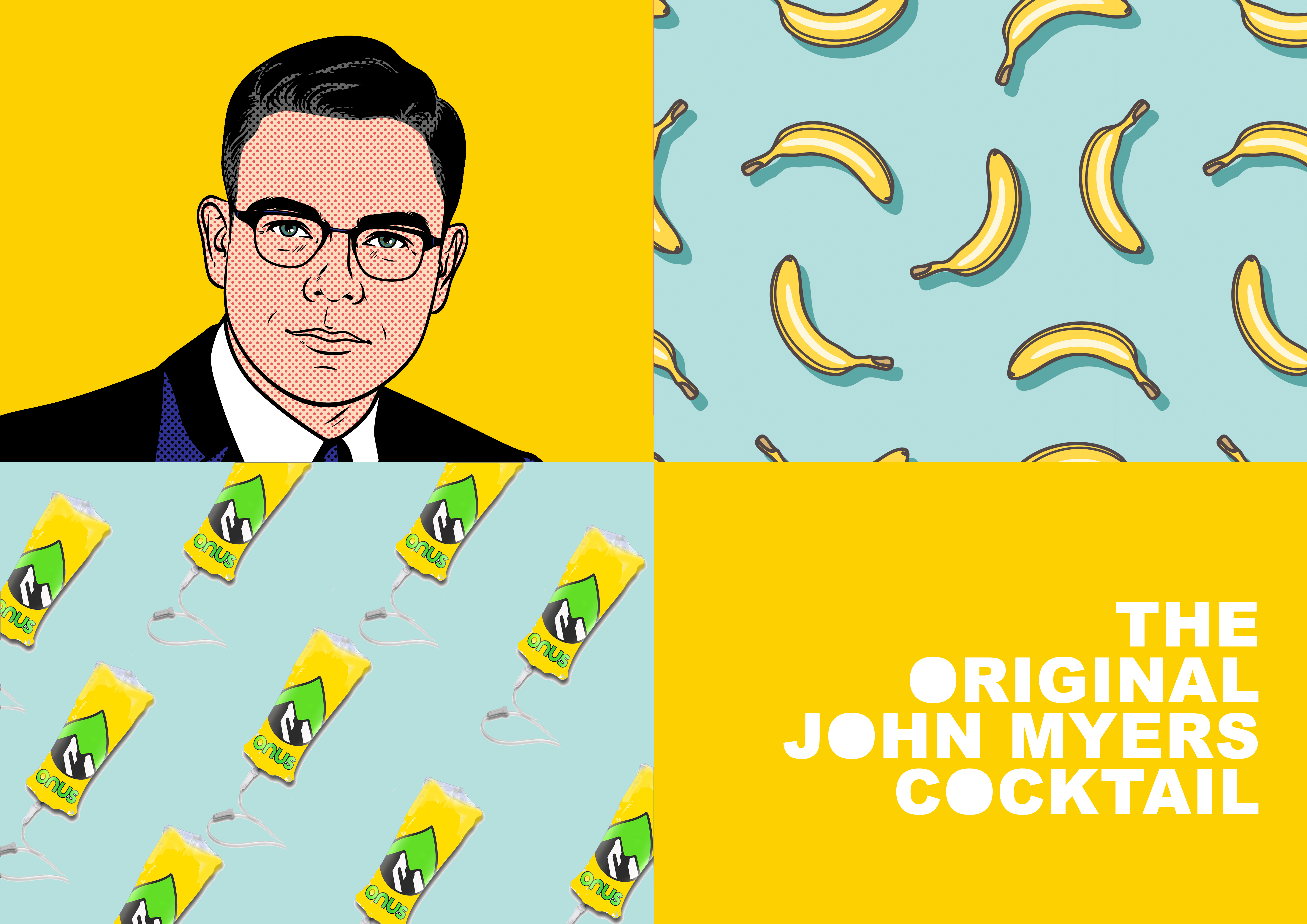 What's all the hype around the Myers Cocktail IV aka the Banana Bag?!