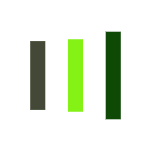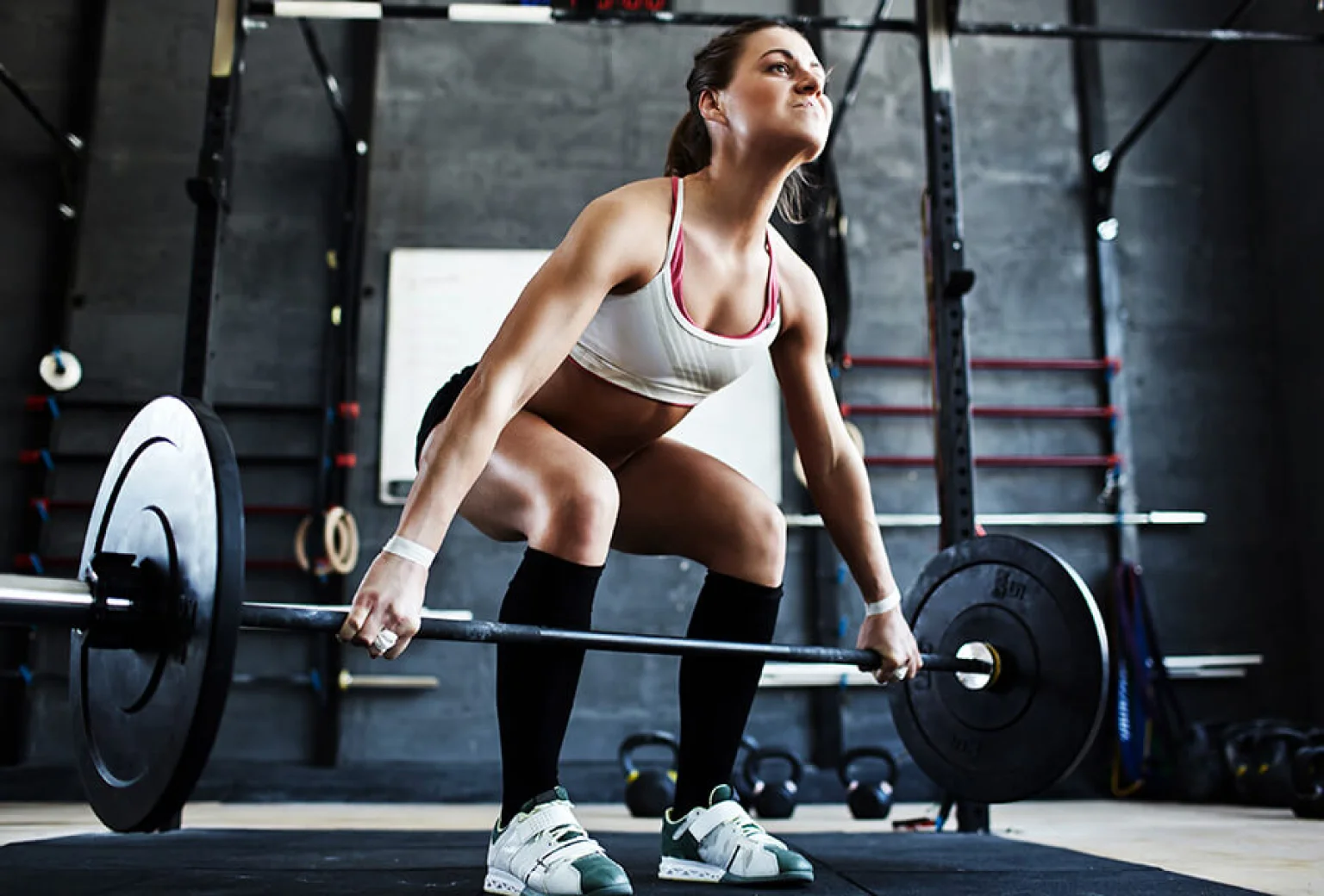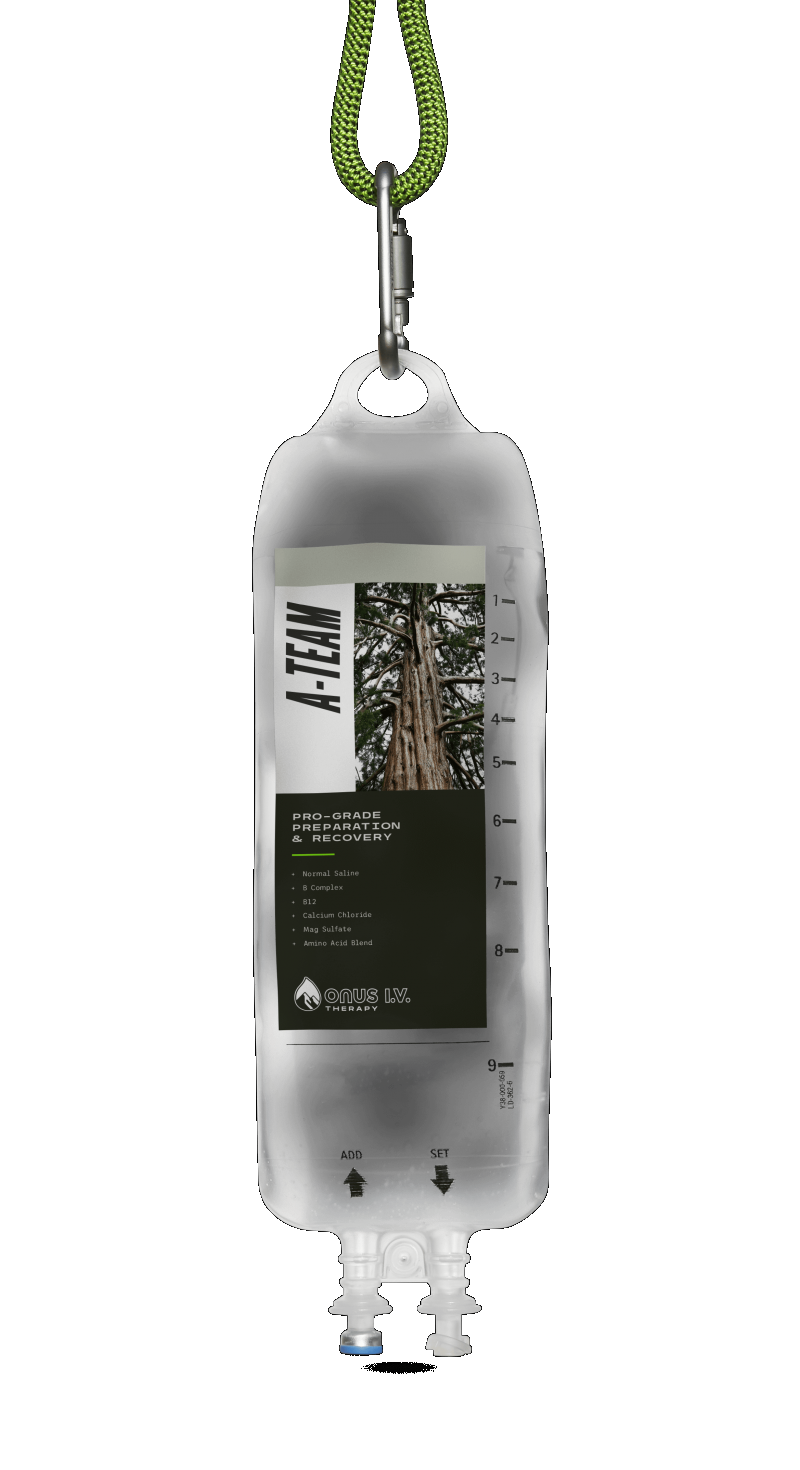 A-Team IV Drip
Built with former Denver Nuggets star Wilson Chandler, the A-Team IV drip is an infused blend of B-Vitamins, Amino Acids & Calcium designed for athletes to accelerate muscle recovery or assist / prevent cramping.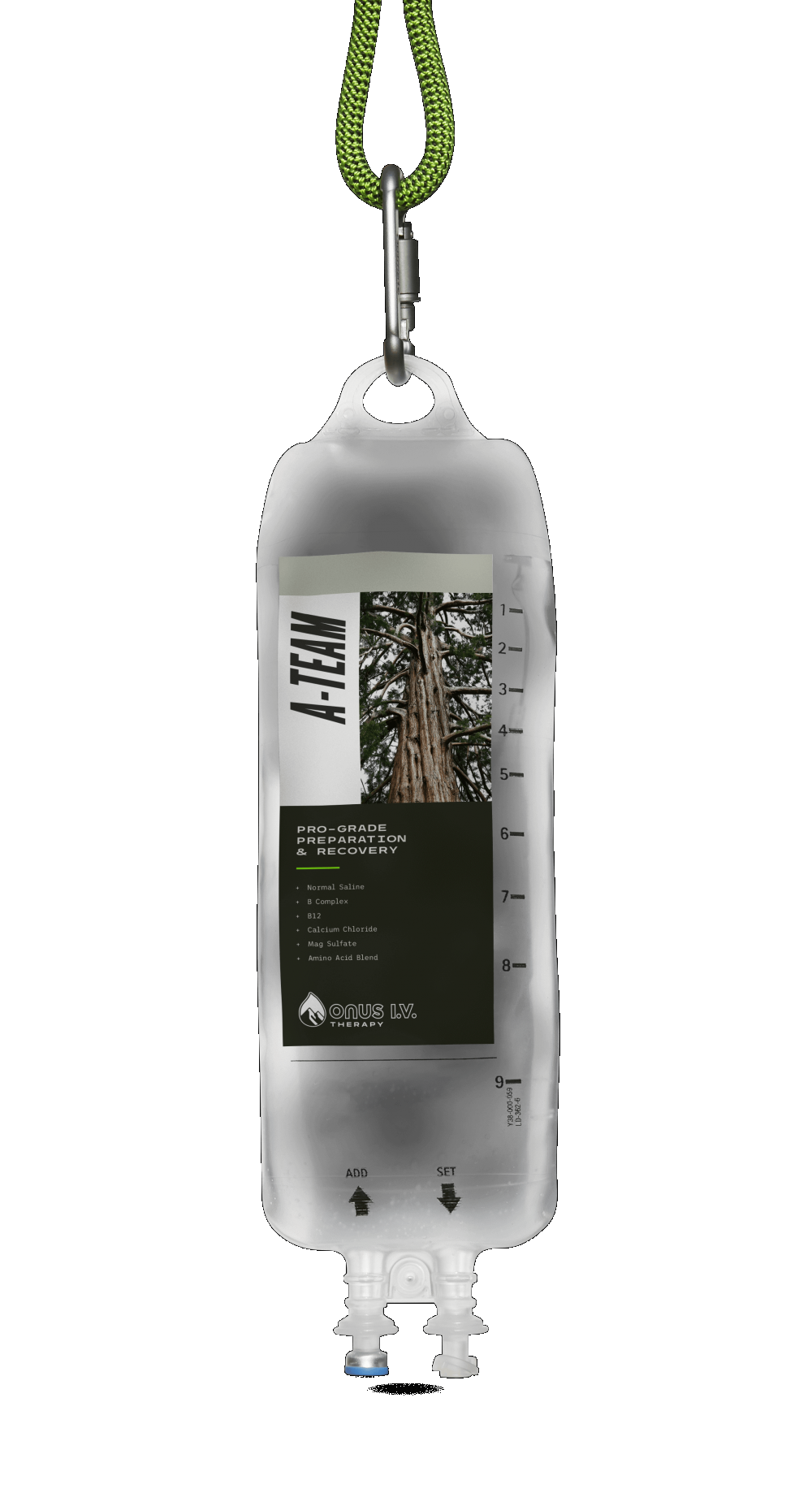 Athletic Performance & Recovery
Energy Boost
Hydration + Vitality
Replenish Electrolytes
Ingredients
Normal Saline [1L]

B Complex [2mL]

B12 [2mg]

Calcium Chloride [200mg]

Mag Sulfate [1g]

Amino Acid Blend [1g]
When to Use
Pre-Race

Post-Race

During regular training cycles

Traveling to Elevation

Altitude Sickness / Fatigue
Overview
$148
Athletes test the limits everyday by pushing their bodies to perform. This can lead to dehydration, muscle aches and more as fluids lost during exercise. Crafted with former Denver Nuggets athlete Wilson Chandler, the A-Team IV drip is an IV infusion designed specifically for athletes. This drip is an infused blend of B-Vitamins, Amino Acids & Calcium to help accelerate muscle recovery, boost hydration and assist or prevent cramping.
In his words, "I think it's the best thing for athletes...especially playing here in the altitude, hydration is a big part of recovery and performance for athletes. I think, with Onus IV hydration therapy, just getting those back, getting those IV's, and adding certain things back, glutathione, amino acids, vitamins that are essential to your body in recovery. And then bypassing your gut - going straight into your bloodstream - it's the fastest way possible to get it."
Designed for athletes, weekend warriors, and all types of outdoor fun 😉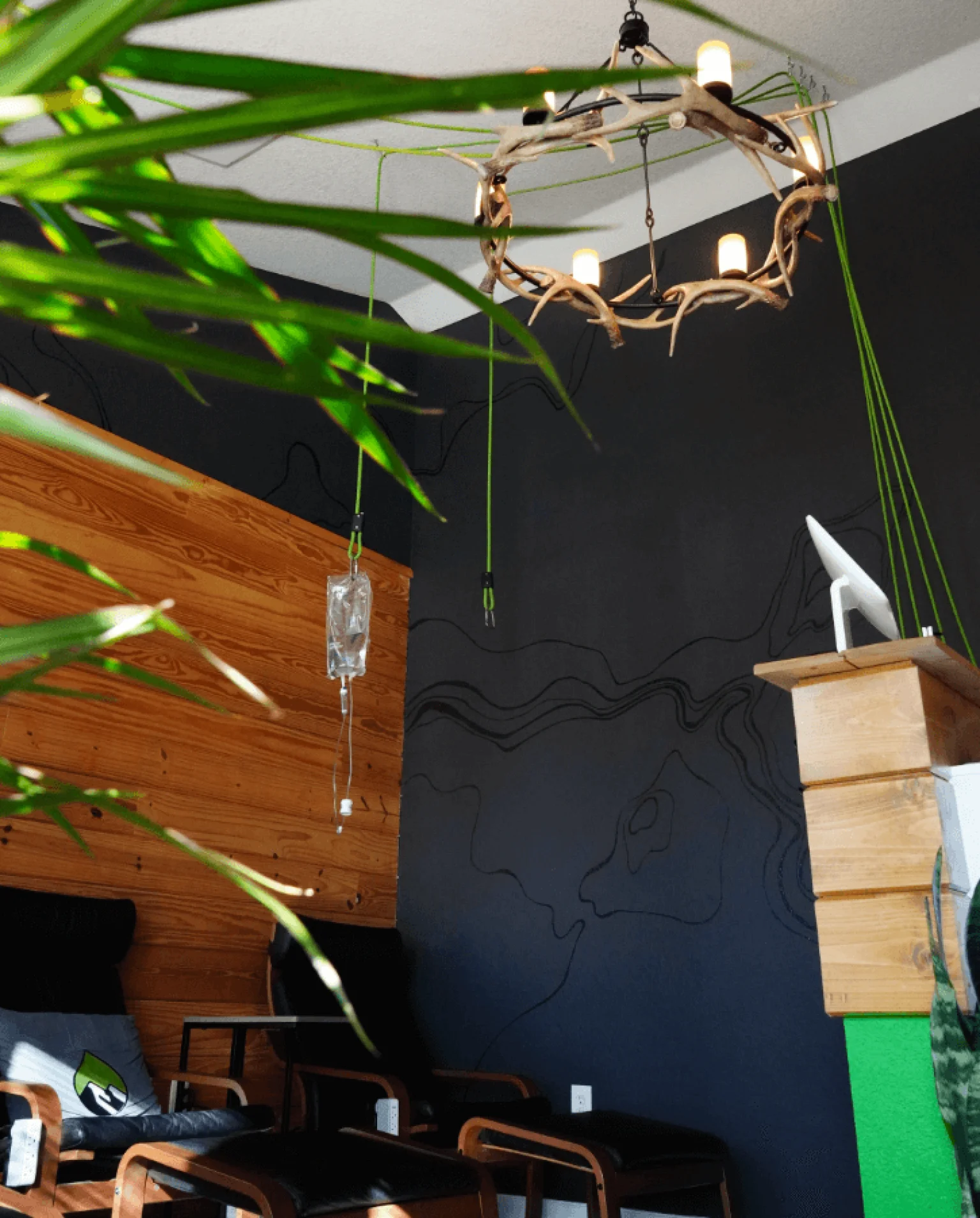 Our Infusion Spaces
Let's get you feeling great! To ensure that you're comfortable our ER certified staff will walk you through each step prior to infusion. As all Onus iV employees are required to have a minimum of 2 years ER/ICU experience, your infusion is administered by experienced professionals with your safety in mind. In addition to our IV drip therapy for athletes & muscle recovery, we offer:
Comfy Seats and sofas
Private Rooms or Hammocks (subject to availability)
Blankets & Heating Pads
Phone chargers & outlets
Netflix, Cable TV (where available)
Complimentary WiFi
Snacks and Refreshments including Teatulia Organic Teas, Rowdy Mermaid Kombucha & more!