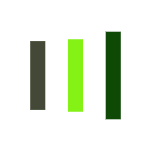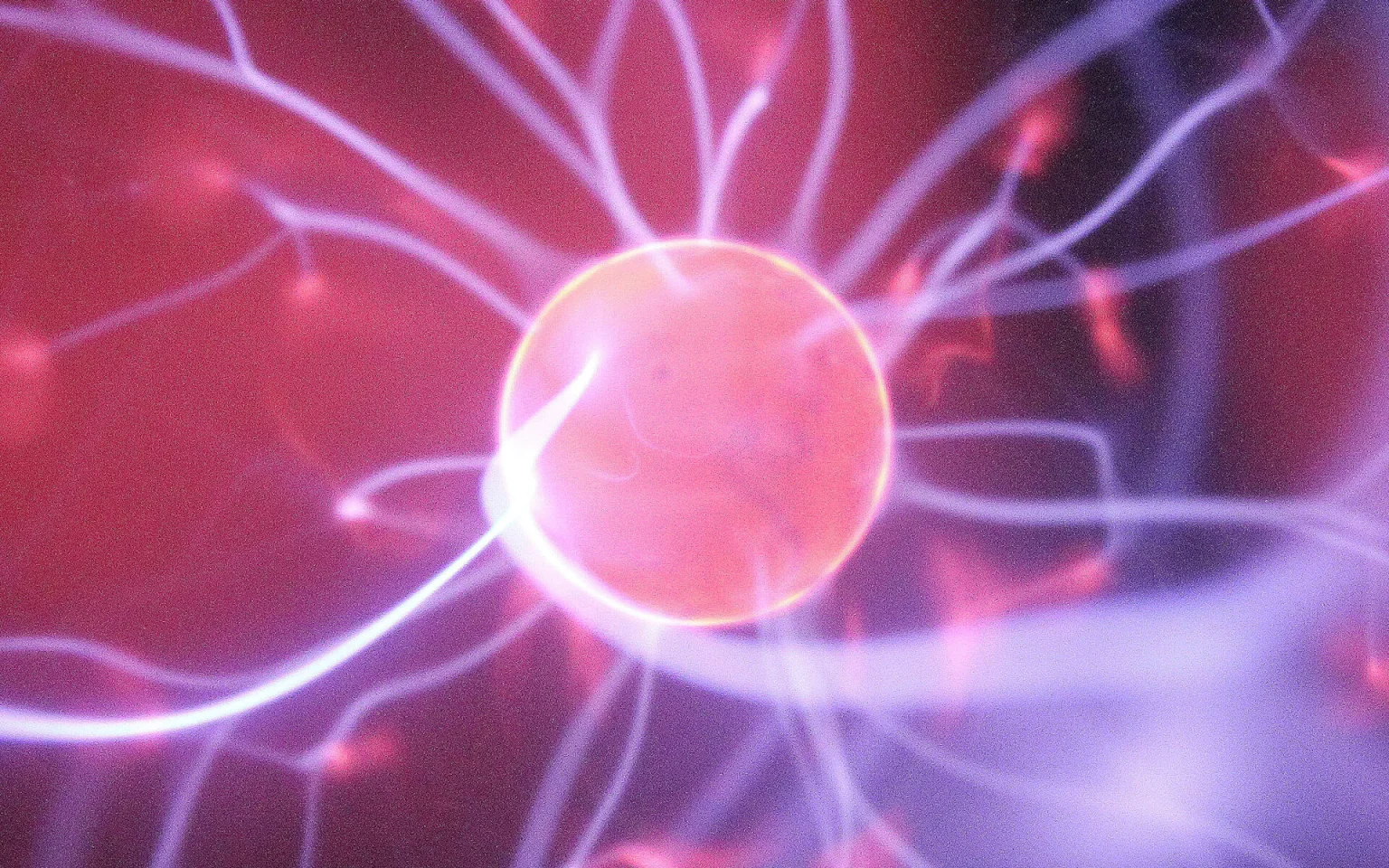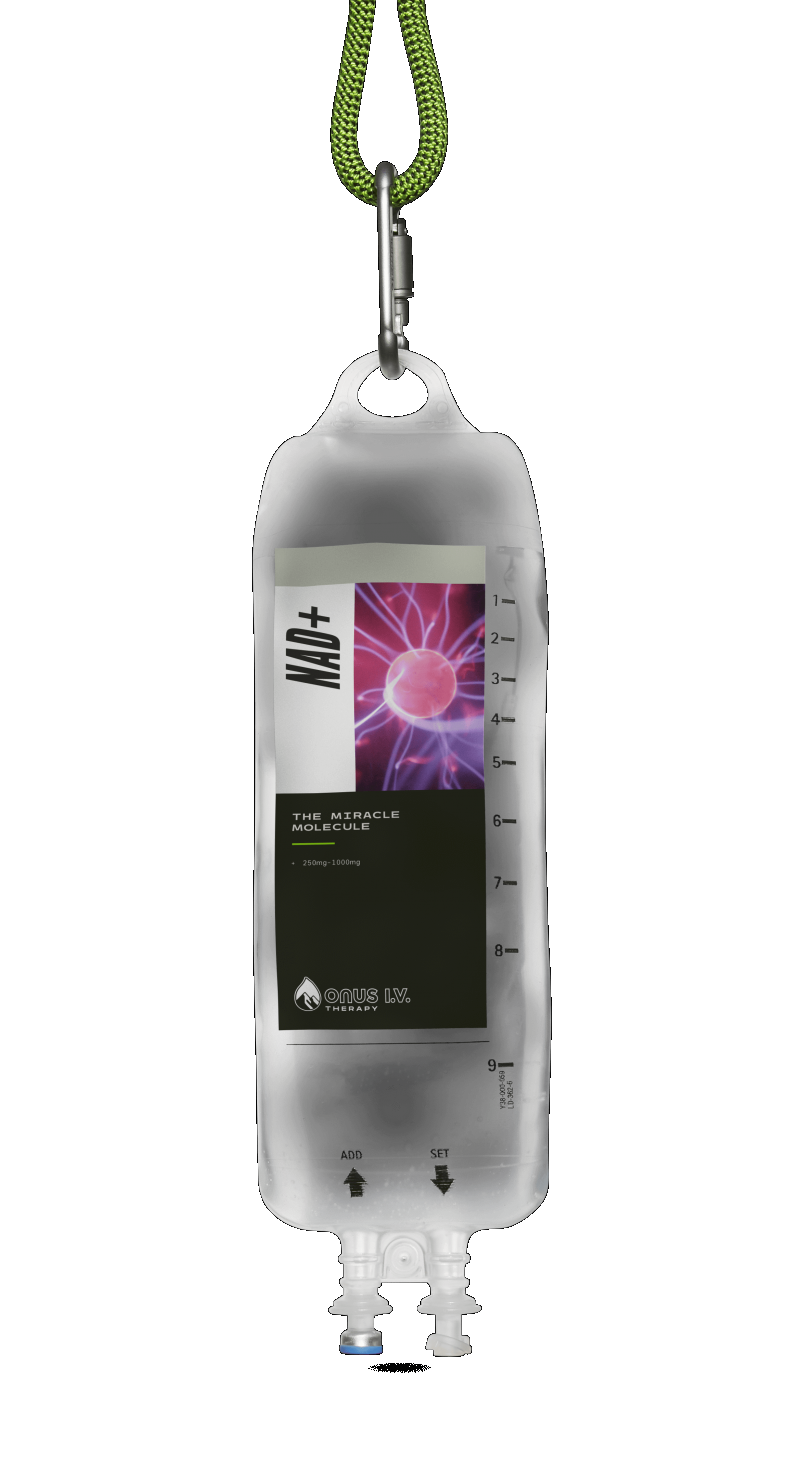 NAD+ IV Drip
Coined the "miracle molecule" by Harvard scientists, Nicotinamide Adenine Dinucleotide can help get your body functioning at a higher level at any age.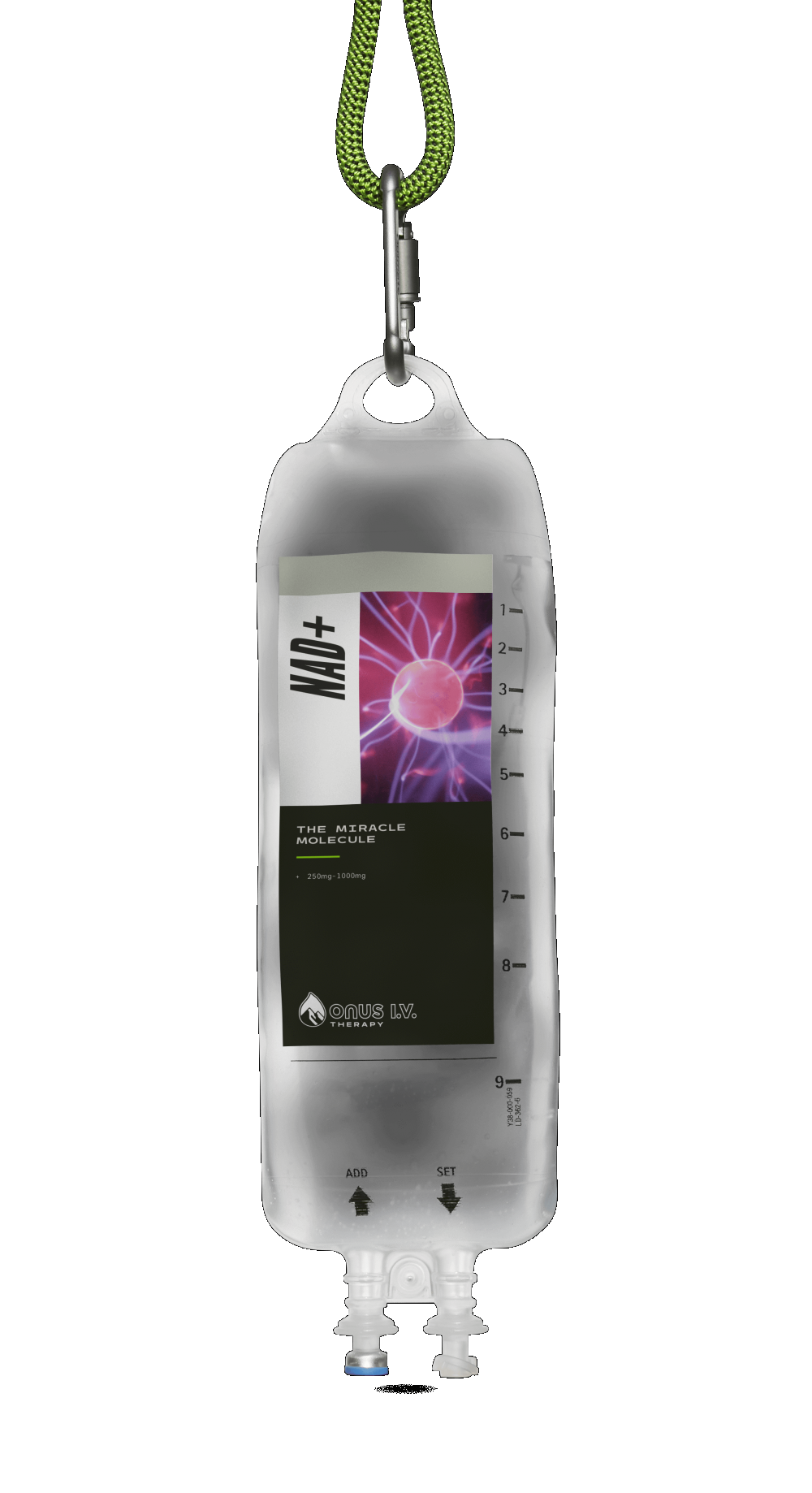 Athletic Performance & Recovery
Anti-Aging
Energy Boost
Metabolism
Brain Functionality
Immune Support
Decrease Inflamation
Mental Clarity
Promote Sleep + Rest
Ingredients
Nicotinamide Adenine Dinucleotide
Dose & Pricing
250mg NAD+ iV Drip - $250 [$175 for Members]

500mg NAD+ iV Drip - $385 [$269.50 for Members]

750mg NAD+ iV Drip - $475 [$332.50 for Members]

200mg NAD+ IM Shot - $77 [$53.90 for Members]
Overview
Please note, NAD+ now requires a prescription, per FDA regulations. Complimentary Telehealth sessions available when booking your appointment!

Brought to you by our very own Dr. Wilks, Co-Founder & Medical Director at Onus iV, NAD+ IV therapy offers a myriad of health benefits to help improve your bodily functions. Nicotinamide Adenine Dinucleotide (NAD+) is used in a variety of essential body functions and is an important cofactor in creating energy within our body at the cellular level. NAD+ is utilized in the mitochondria (the "powerhouse" organelle) to create ATP (Adenosine Triphosphate), which is the basis of creating energy throughout the human body.
The highest levels of NAD+ are seen in infants and children. As we age, we have decreasing levels in our body, which is why kids are always bouncing off the walls!
We're excited to bring NAD+ IV therapy services, including NAD+ drip and NAD+ shot options, to our locations as part of the Balance Ecosystem under development with our pharmacy and affiliate brand partners. Boost your mental clarity and mood, improve energy and overall health and wellness of your body with this unique NAD+ drip therapy.
NAD+ IV Drip from Onus iV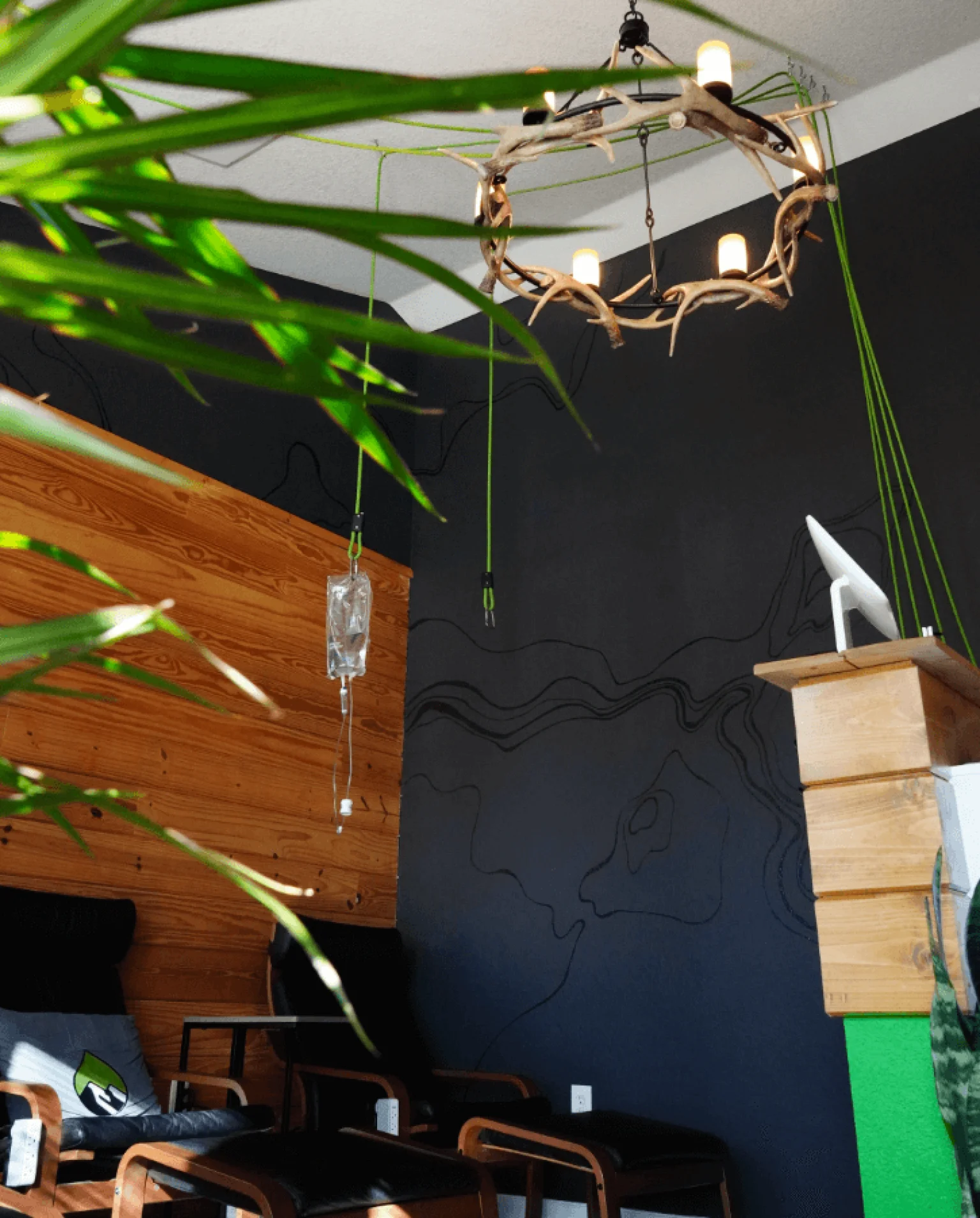 Our Spaces
We will greet you and get you checked in and get you comfortable and in your space. We'll walk you through the process of what happens during your NAD+ IV therapy treatment and then get you drifting into your IV abyss.
Comfy Seats and sofas
Private Rooms or Hammocks (subject to availability)
Flatscreen TVs
Blankets & Heating Pads
Phone chargers & outlets
Netflix, Cable TV
Complimentary WiFi
Snacks and Refreshments including Teatulia Organic Teas