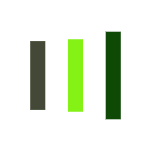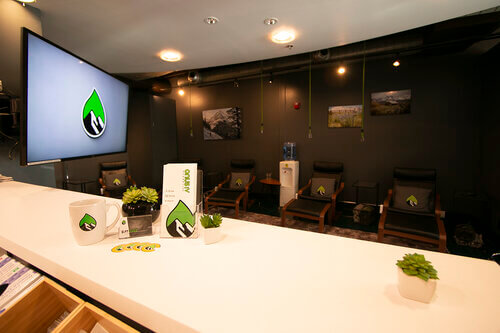 Whether you're an athlete in training, feeling dehydrated or hungover, suffering from altitude sickness or in need of a quick immunity boost, we're ready to help you get your day back.
Monday 10A-6P
Tuesday 10A-6P
Wednesday 10A-6P
Thursday 10A-6P
Friday 10A-6P
Saturday 10A-4P
Sunday 10A-4P
1035 Walnut Street
Boulder, CO 80302
Close to Mountains
NAD+ Onsite
Near Shopping + Restaurants
Private Room Available
Parking Lot Onsite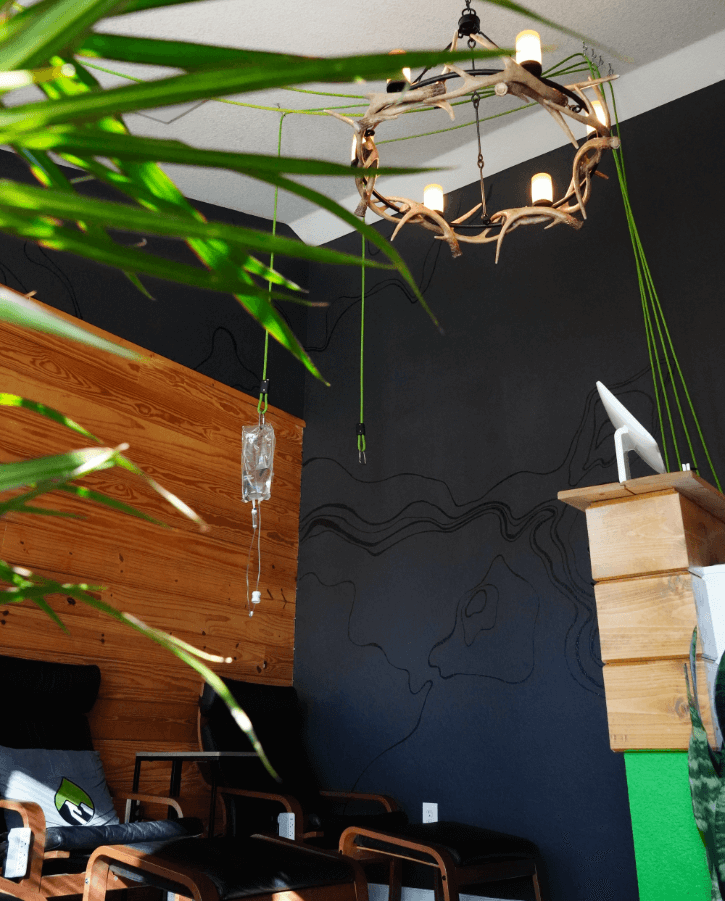 Our Services
Find out what services are best for you. Click below to see our menu and find the I.V. therapy that's right for you.
The Drip
Check out our blog, The Drip, and learn about the latest things we are doing in I.V. Therapy
Go to the Blog
View Post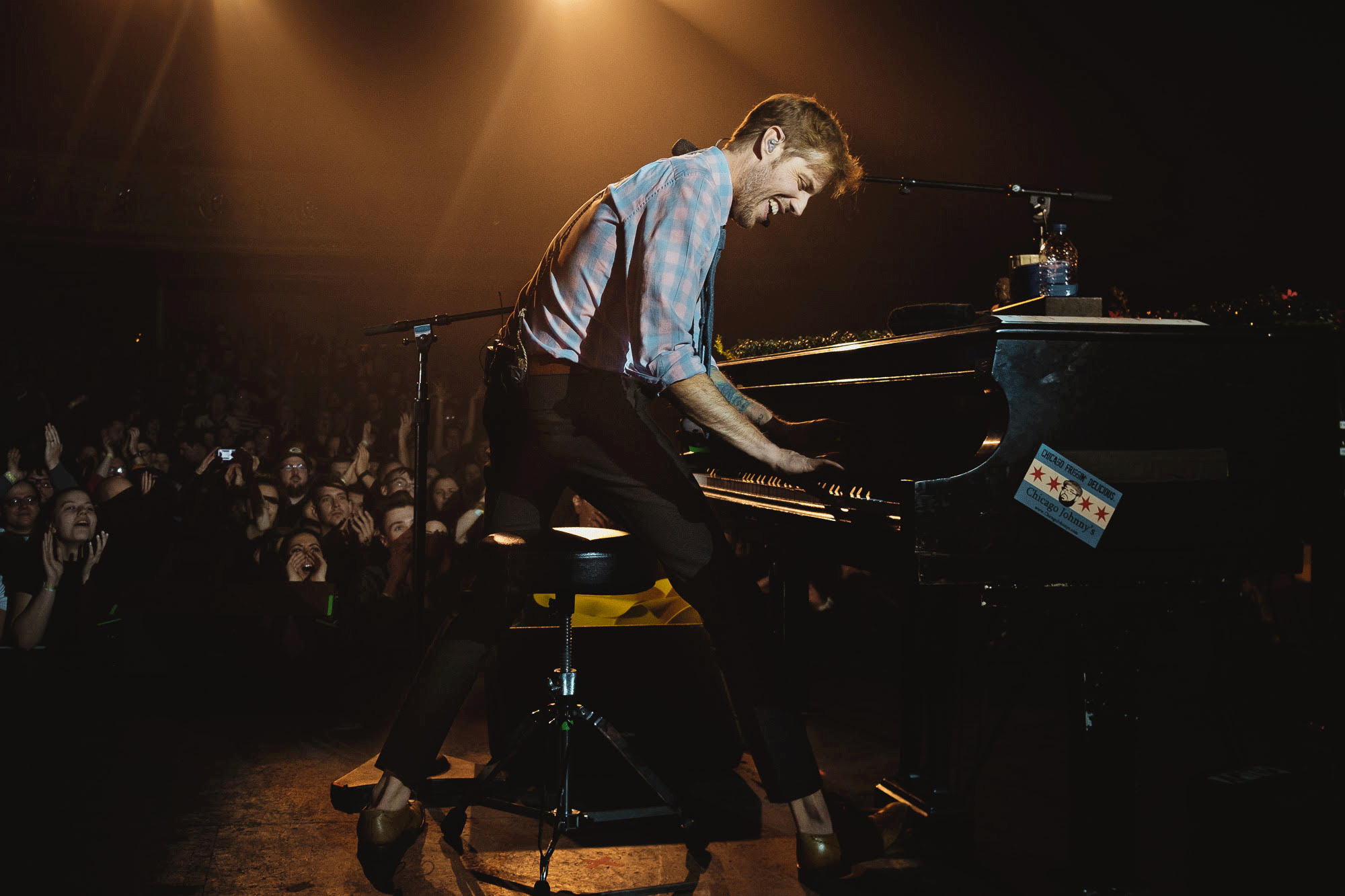 Onus IV is committed to giving back! From now until November 16, we're donating $5 from every…
View Post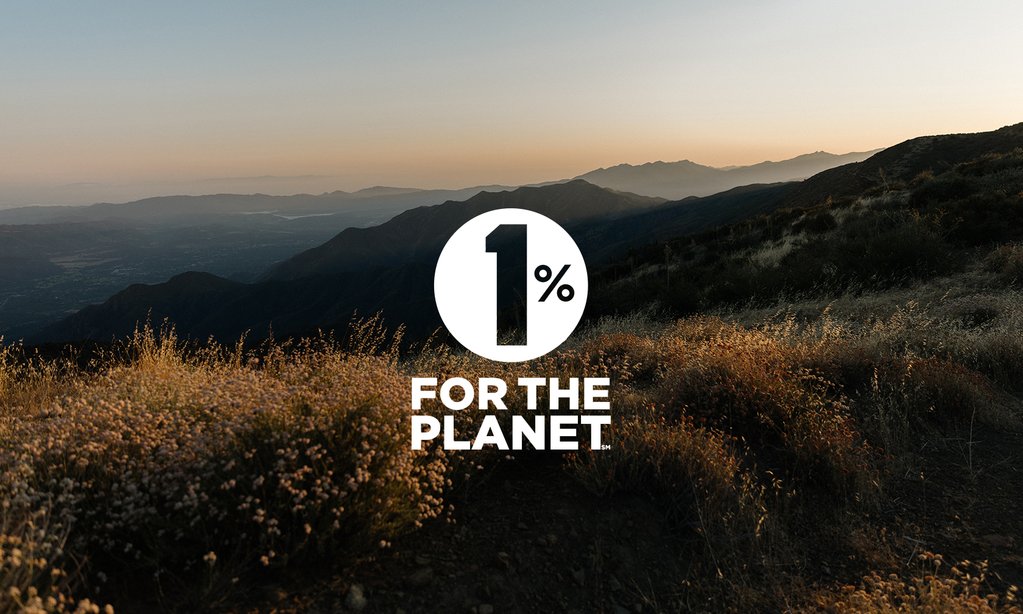 "Leave it better than you found it" ~ Robert Baden Powell