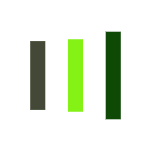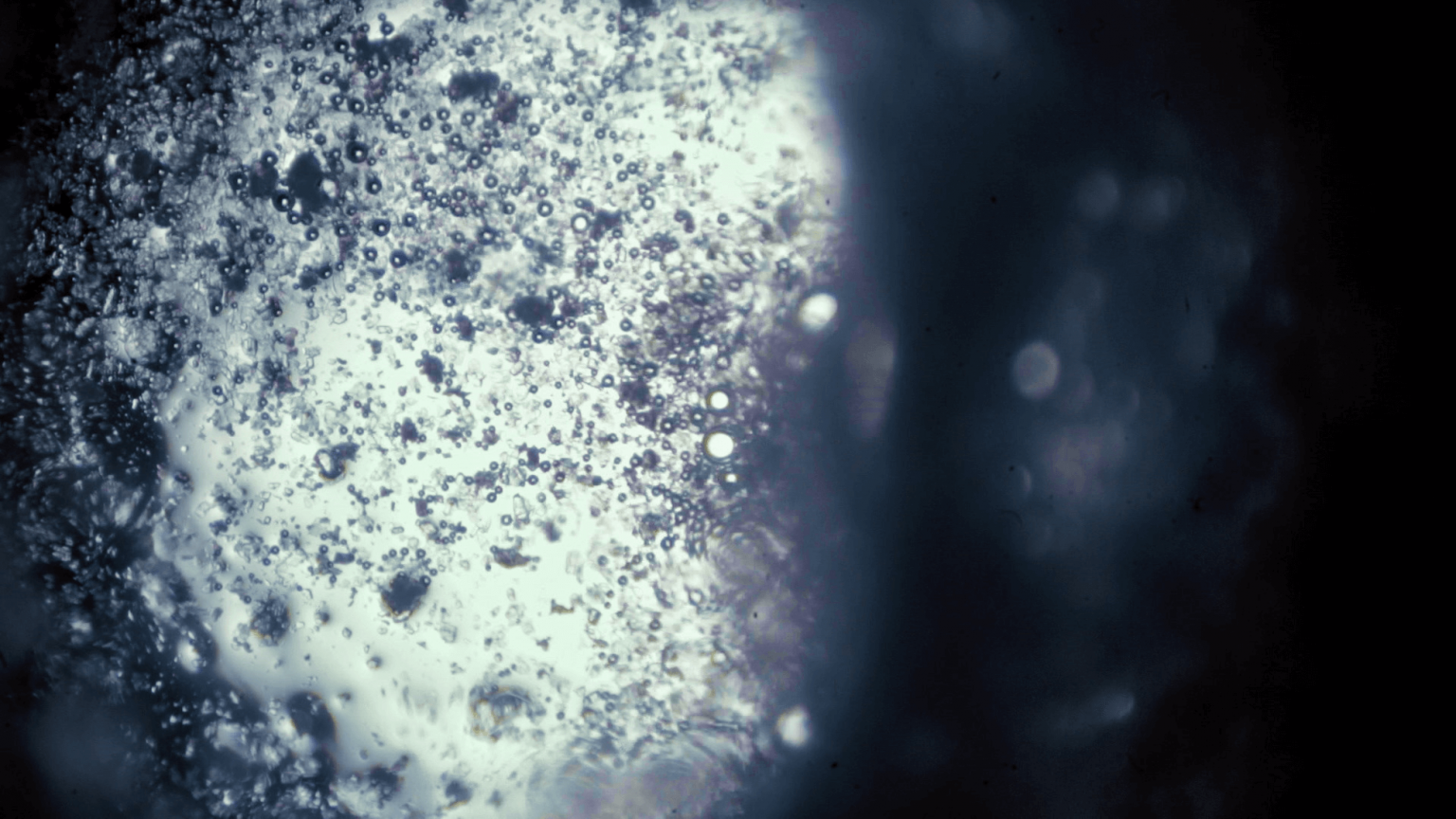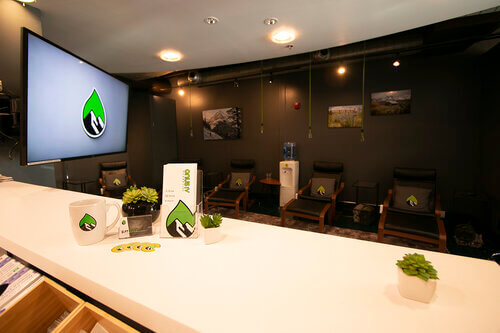 Whether you're an athlete in training, feeling dehydrated or hungover, suffering from altitude sickness or in need of a quick immunity boost, our IV bar in Boulder is ready to help you get your day back.
Monday 10A-6P
Tuesday 10A-6P
Wednesday 10A-6P
Thursday 10A-6P
Friday 10A-6P
Saturday 10A-4P
Sunday 10A-4P
1035 Walnut Street
Boulder, CO 80302
Close to Mountains
NAD+ Onsite
Near Shopping + Restaurants
Private Room Available
Parking Lot Onsite
Conveniently located downtown, our Boulder IV therapy flagship is ready to help you get your day headed in the right direction with professional IV hydration therapy! You'll also find shopping and popular restaurants in close proximity, making it easy to fit an IV drip into your routine errands. For added comfort we offer the ability to book a private room for your IV hydration needs. It has never been easier to improve the health of your body!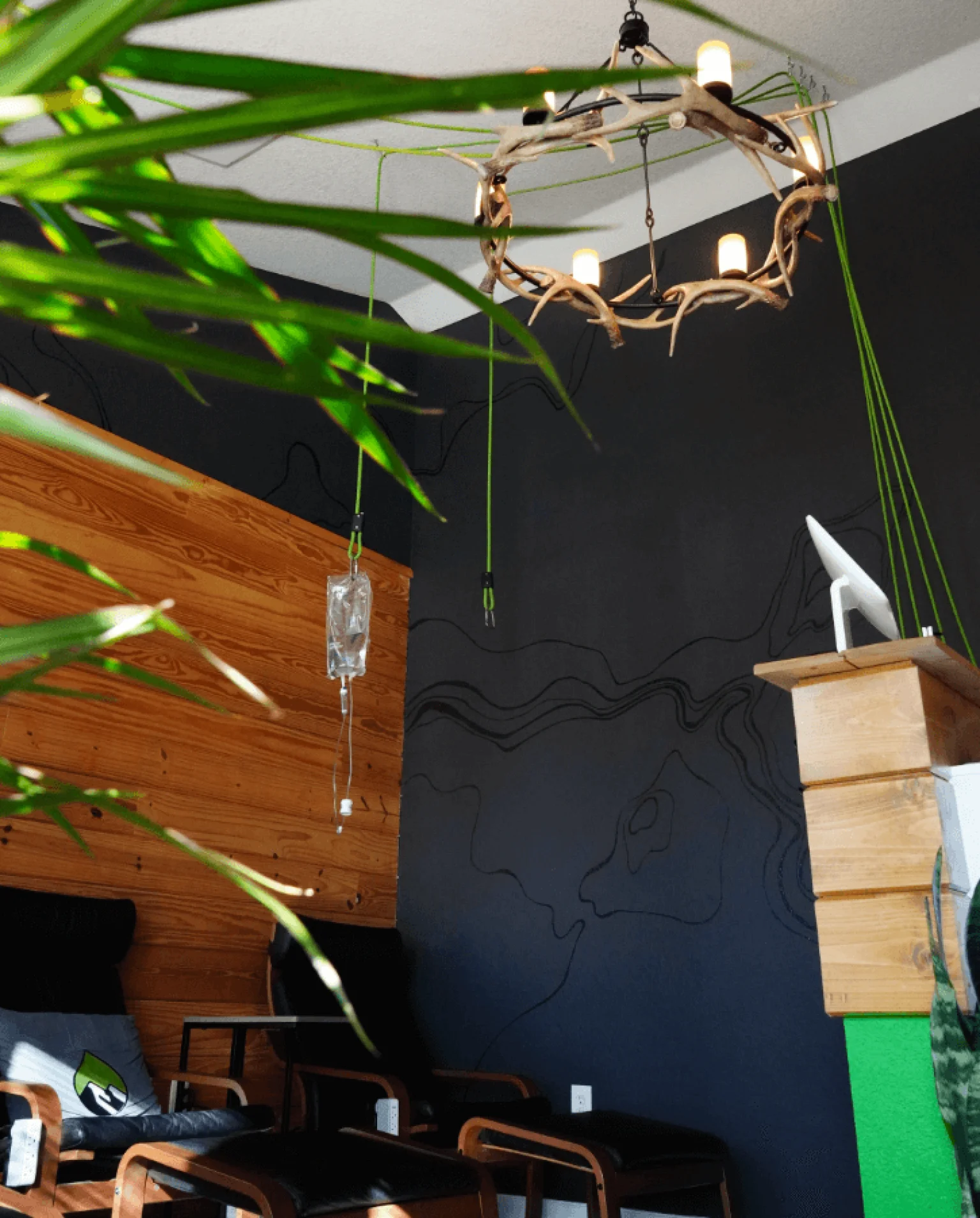 Our IV Therapy Services in Boulder
Located at the heart of Boulder, Onus iV provides professional IV hydration therapy service with a proactive focus on living your best days and optimizing the health of your body. Our drips, shots and supplements are designed to help boost and support your body to function at its peak, or recover and get your day back 😉 We have 19 IV drip therapy options to choose from, each with unique goals, nutrients, vitamins and benefits in mind to help you take control of your day and get the boost needed to optimize your body's potential. Short for time? Some of the formulas our IV drip bar in Boulder offers can be administered in an IM shot or paired with a supplement you can take home!
We commit to providing a safe and enjoyable experience, and that starts with employing licensed medical and ER / ICU certified nurses / paramedics to administer all of our IV therapy treatments in Boulder under ER protocols. We designed our drips, shots and supplements to help your body combat dehydration, fatigue, hangovers, and seasonal cold and flu symptoms, as well as ease your body post-workout and prepare you for the next round. At the end of the day, you want what we want, and we're here to help you find it 😉 Stop by our IV therapy bar in Boulder, CO 7 days a week!
The Drip
Check out our blog, The Drip, and learn about the latest things we are doing in I.V. Therapy
Go to the Blog
View Post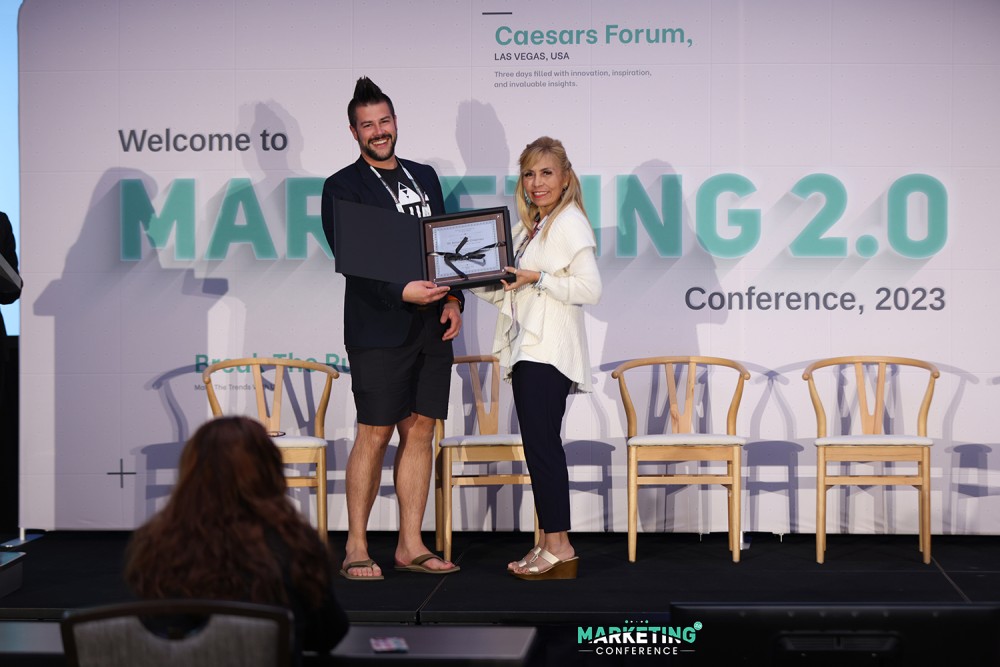 Chaz Faulhaber was honored with the "Outstanding Leadership Award" for his extraordinary…
View Post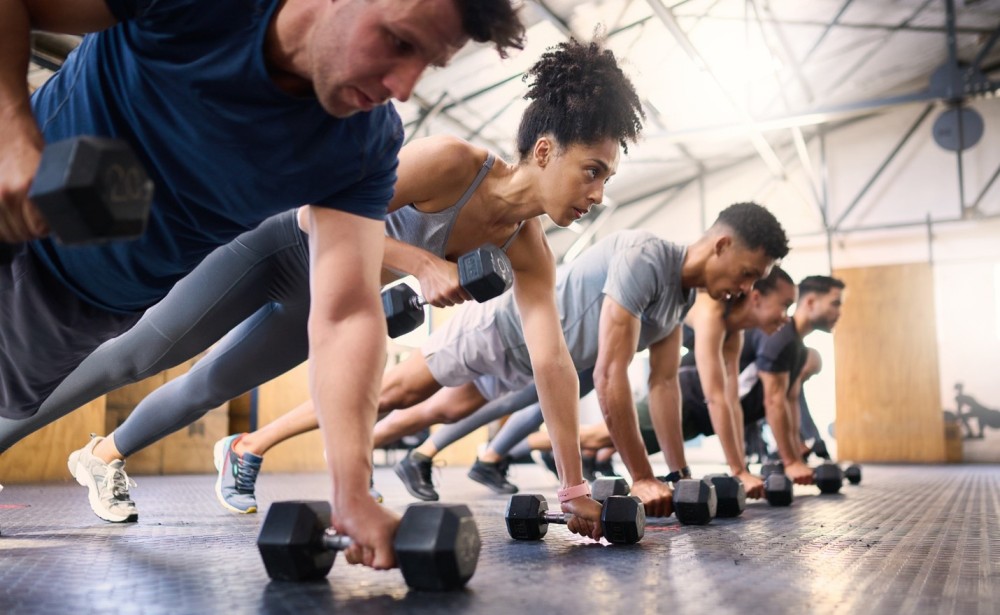 Having a regular and intense workout routine is part of an athlete's life. But after a heavy…