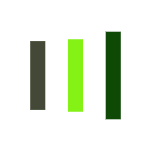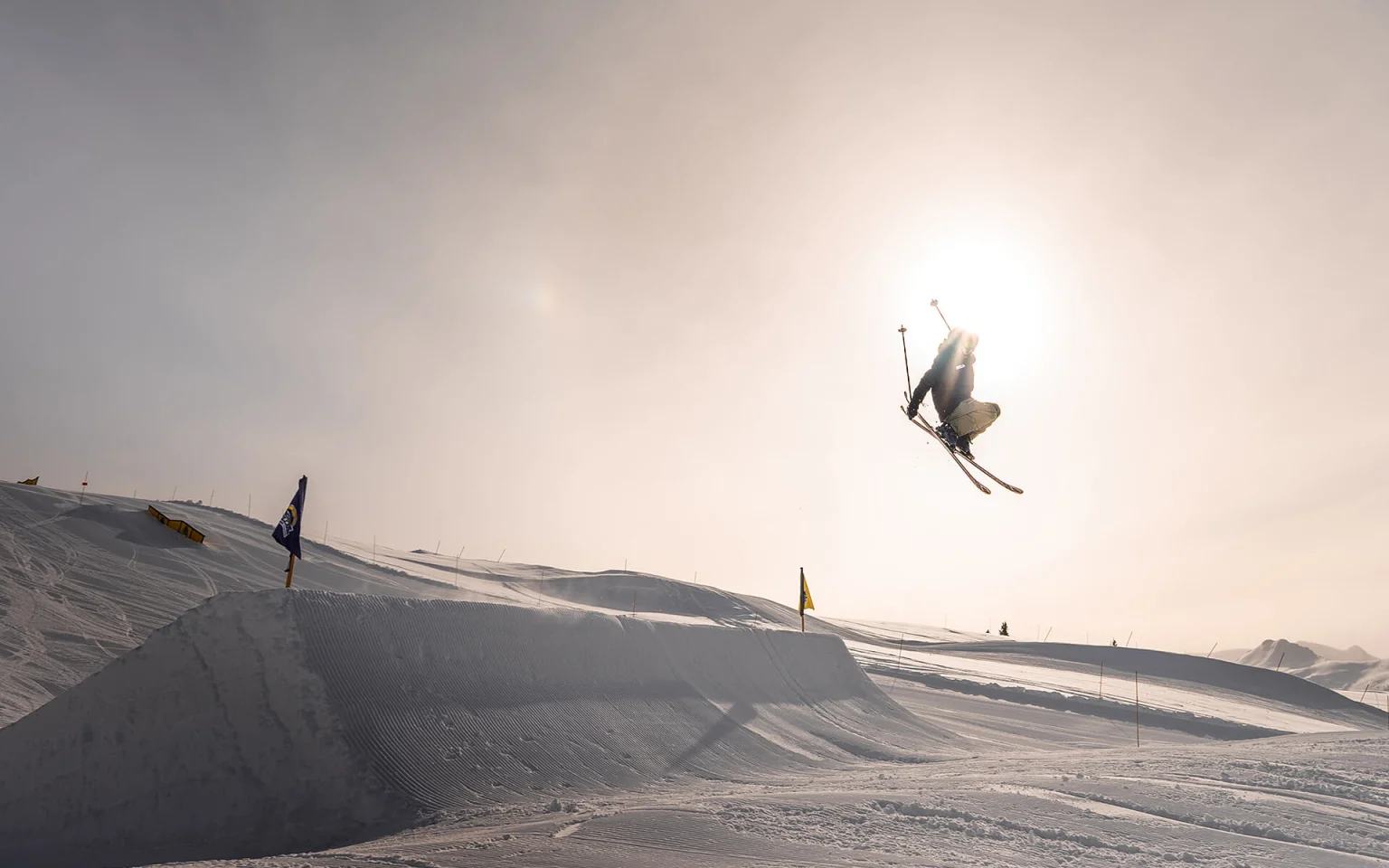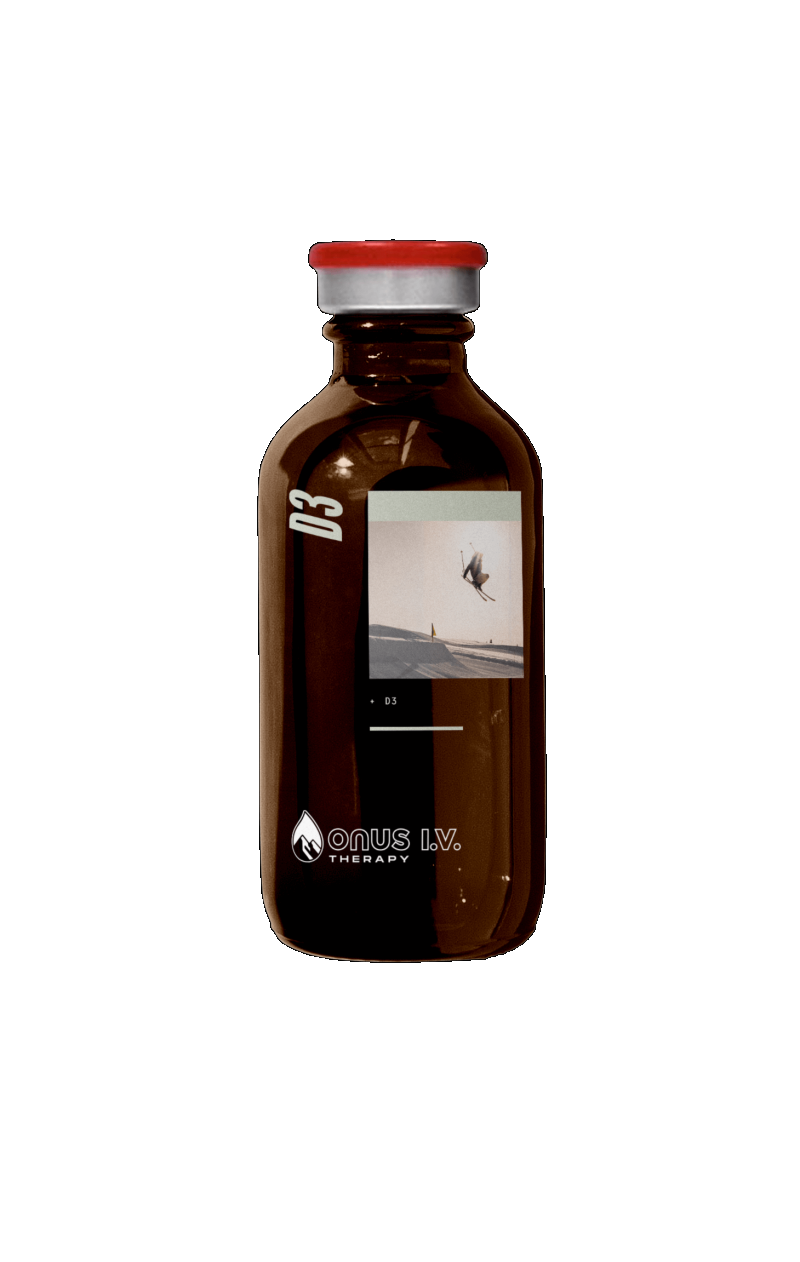 Vitamin D3 Injection
Maintain healthy bones, teeth and support your immune system & mental health.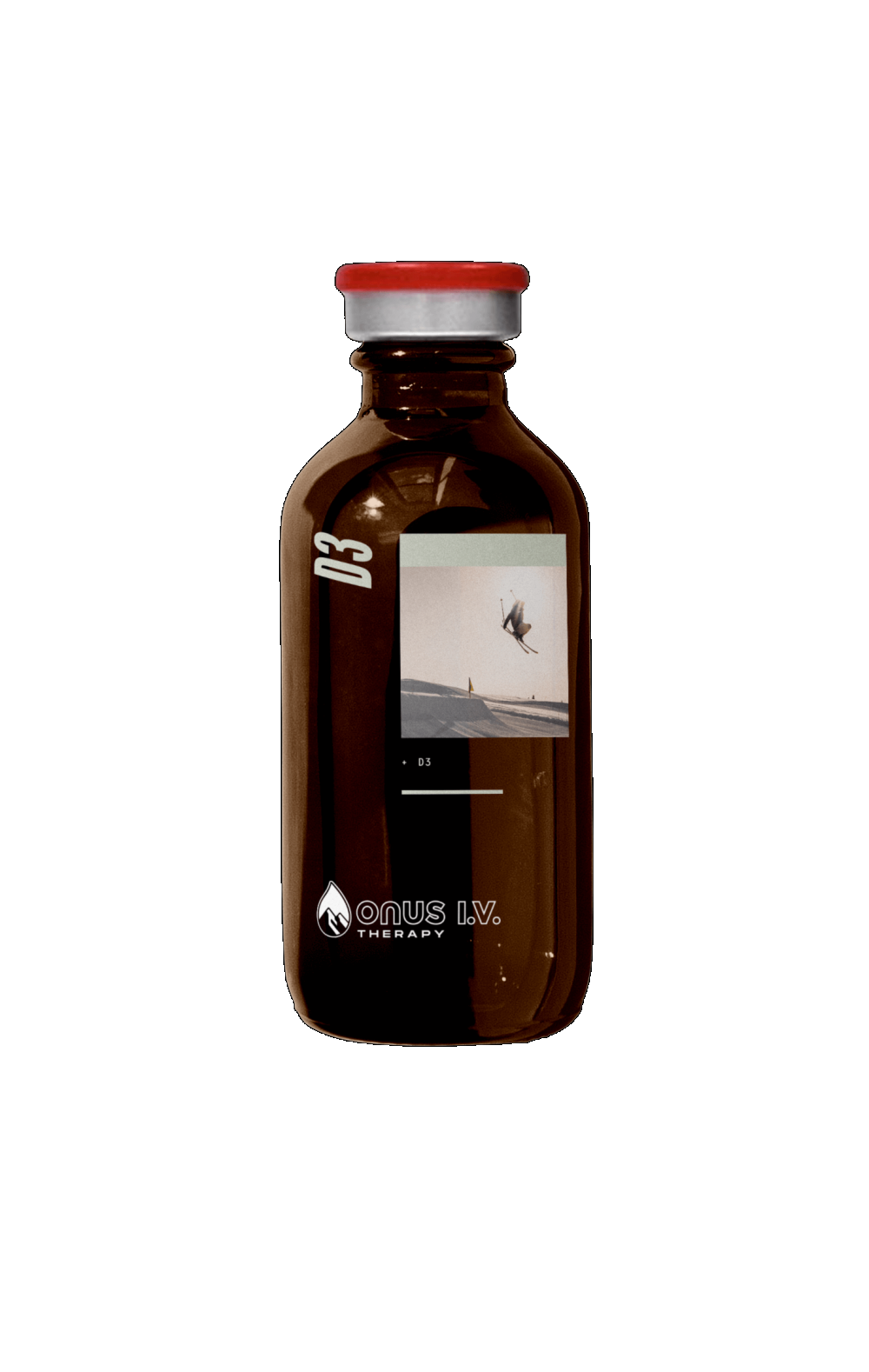 Brain Functionality
Immune Support
Vitamin Boost Nutrient Deficiency
Mental Clarity
Overview
$35
D3, aka "the sunshine vitamin", helps maintain healthy bones and teeth and plays an important role in immune support & mental health. As our bodies cannot make vitamin D3, our vitamin D injection is the fastest, most efficient way to get a boost! Injected into the muscle, this vitamin is rapidly absorbed into the bloodstream so you can start reaping the benefits in no time.
Everything from our mood to our immune system benefits from getting adequate levels of D3, but getting the correct levels can be difficult. Critical for helping our intestines to absorb calcium, we can only get D3 from the sun, or from supplements, making this vitamin D shot even more popular.
Whether you're struggling with a vitamin deficiency or simply want to give your body an extra boost, our vitamin D injections are a convenient and effective way to support your immune system, improve bone health, and promote overall wellness. Schedule an appointment or stop by 7 days a week to get your vitamin D shot today with Onus IV and experience the benefits of vitamin D therapy for yourself.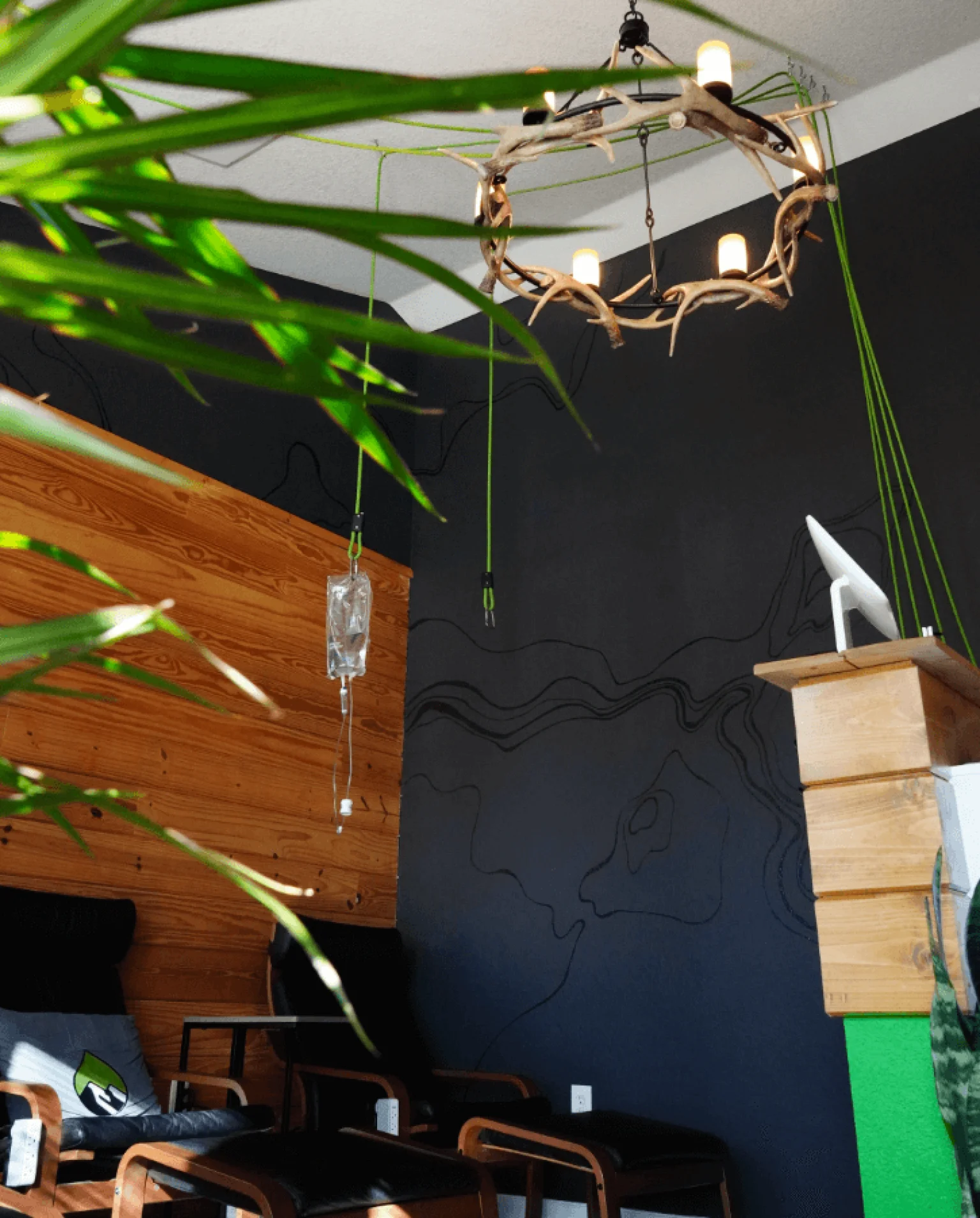 Our IV Infusion Spaces
Let's get you feeling your best! To ensure that you're comfortable our ER certified staff will walk you through each step prior to your intramuscular D3 shot. All Onus iV employees are required to have a minimum of 2 years ER/ICU experience so you can feel confident that your IV infusion therapy is administered by experienced professionals with your safety in mind. In addition, we offer:
Comfy Seats and sofas
Private Rooms or Hammocks (subject to availability)
Blankets & Heating Pads
Phone chargers & outlets
Netflix, Cable TV (where available)
Complimentary WiFi
Snacks and Refreshments including Teatulia Organic Teas