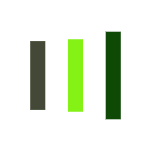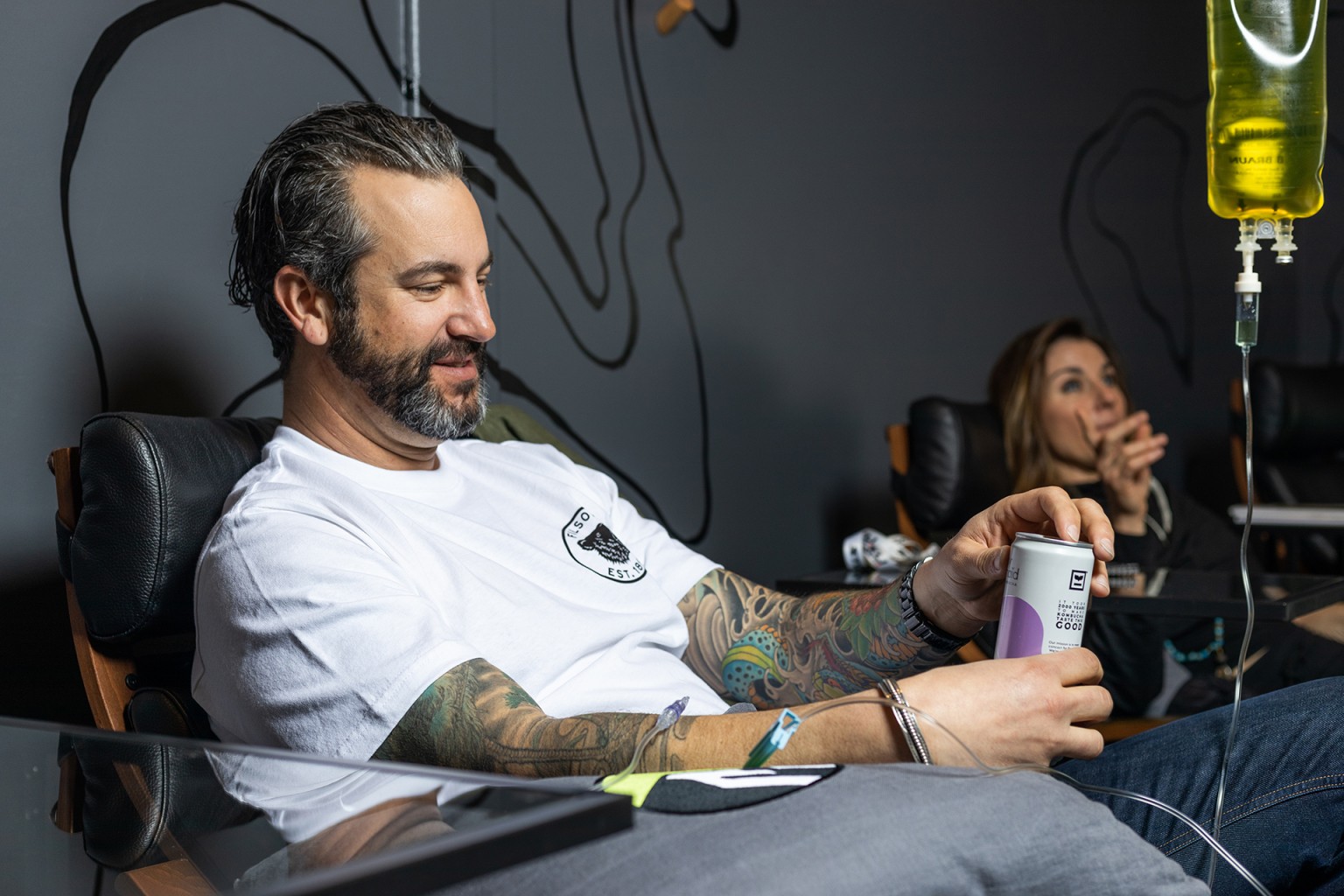 Living at elevation is a vibe, which is why we're introducing "The Vibe Check" deal at Onus iV!
With the Vibe Check, you'll receive 1 liter of saline & two handpicked ingredients tailored to enhance your well-being, along with your choice of a B12, Glutathione, or D3 injection.
For example, you could get:
Saline, Glutathione & B100 + a B12 Shot

Saline, Vitamin C & Amino Acids + D3 Shot

Saline, Vitamin C, Zinc + Glutathione IM Shot
All for $95!
This offer is a one-time opportunity to come see how we jive together, so stop by (no appointment needed) to elevate your wellness and start your journey today!