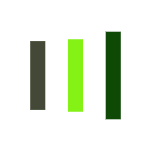 In addition to our five locations across Colorado, Onus IV offers mobile IV drip services to make life more convenient for you and your friends wherever you are. With mobile IV therapy, you're getting the same high-quality service and IV drip services from our ER-Certified team, with the vitamins, electrolytes, antioxidants, and other fluids your body needs from the comfort of your own home, bachelor party, wedding or big event!

For many people getting a group in the car and driving somewhere is the last thing they want to do when they're preparing for a party, event or celebration. With mobile IV therapy , our ER-Certified team can take the burden off your back. We'll still adhere to the same ER protocols that we base our operations on when helping you in your home, so you can rest assured that you and your friends or guests will be getting the same quality of care.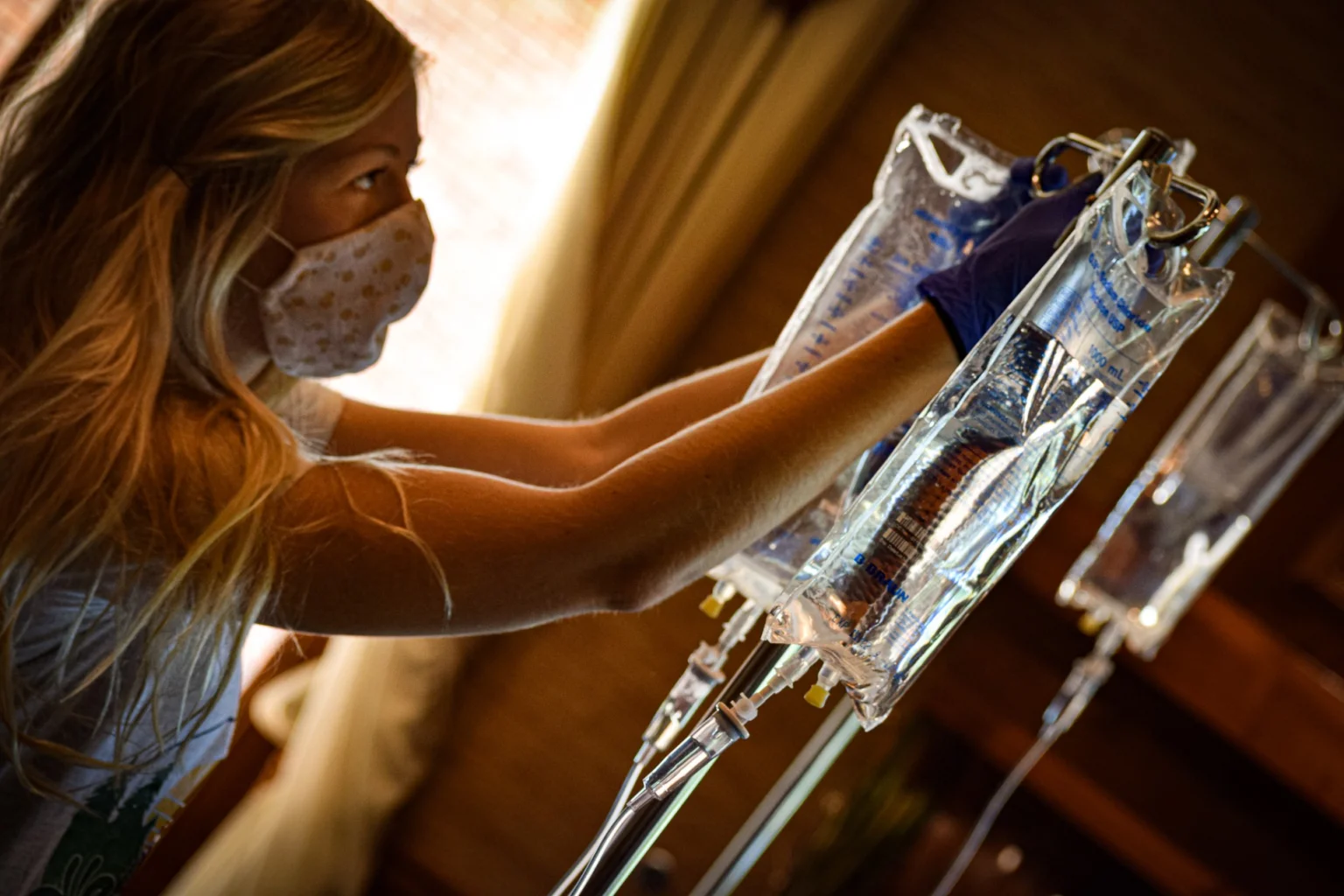 Mobile IV Drip Services
Our Mobile IV therapy is great for groups, especially weddings and bachelor/bachelorette parties! Our mobile unit has experience serving groups, events and weddings both big and small, and we offer discounts for groups of 4 or more in Denver and surrounding areas. For more info on pricing, see below:
● Travel fee of $75 for our mobile unit to come to you, plus the cost of each IV. A 10% discount is applied when 4 or more iV drips are administered.
● For groups of 8 or more, a gratuity of 20% may be applied.
● After hours calls are an additional $50, subject to availability.
Gearing up for a wedding night and need a boost of hydration so your crew can stay up well past midnight dancing the night away? Want to get everyone (18+) in the family's immune system boosted before flu season? Maybe your office or team has a big trip coming up, and everyone needs to arrive in tip-top shape? Our mobile IV therapy is here to help 😉
Mobile IV appointments are subject to staff availability; we ask for at least a 48-hour notice prior to booking mobile IV drip service to ensure we have the proper staff to assist. Questions? Contact us for more info on our rates and group pricing options.
Give us a call today to book a group appointment and get on your way to living #yourbestdays!