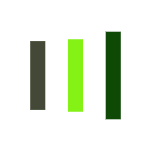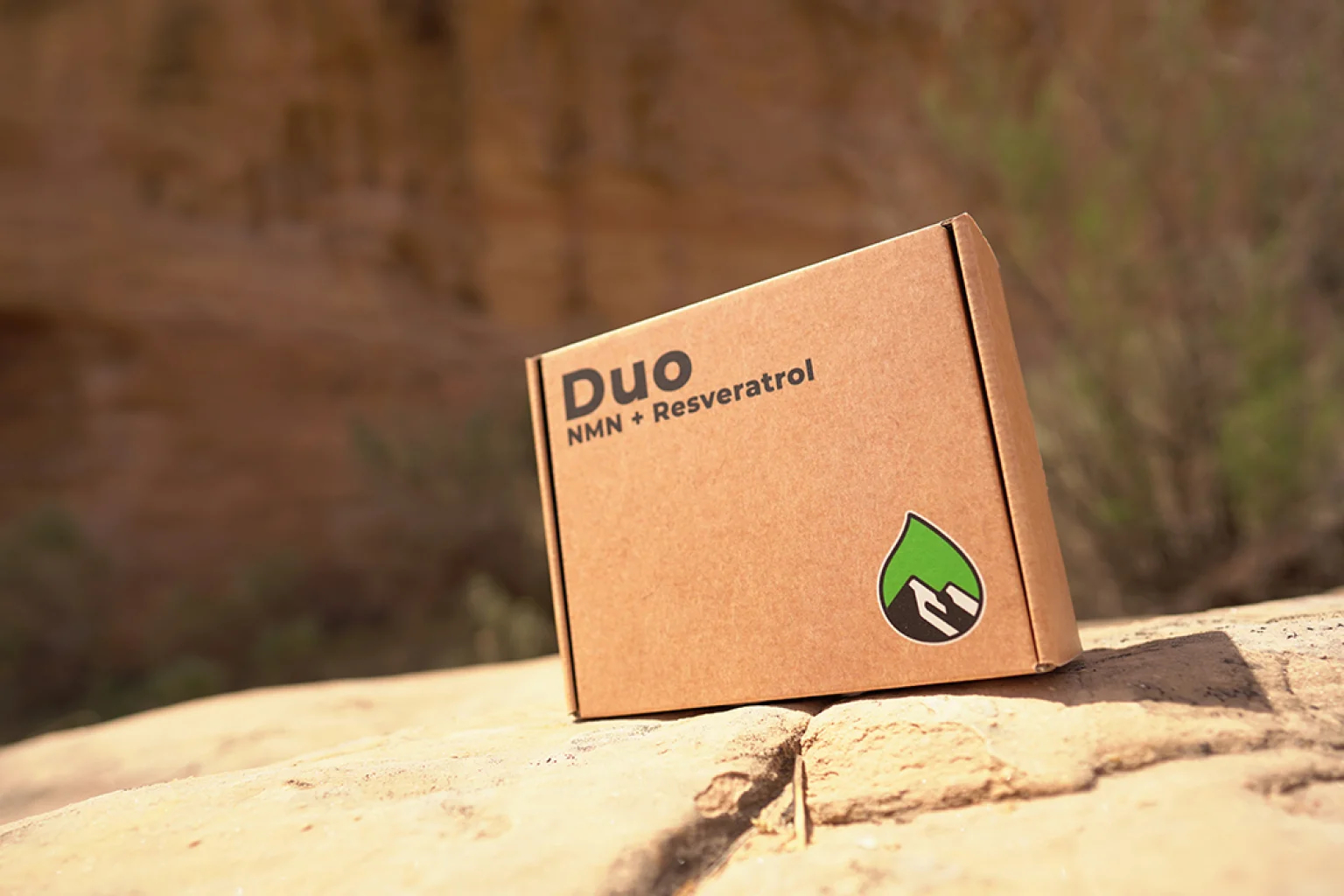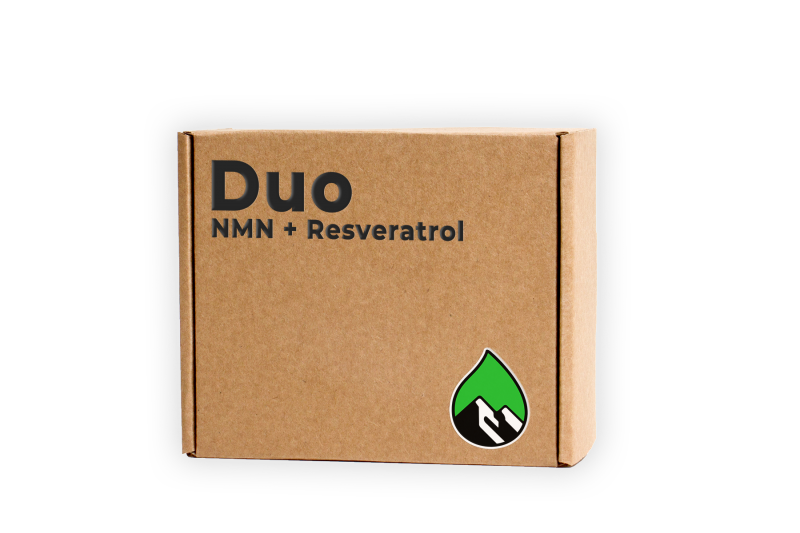 Duo (NMN + Resveratrol)
Anti-Aging
Athletic Performance & Recovery
Brain Functionality
Mental Clarity
Ingredients
Nicotinamide Adenine Dinucleotide [30g, 1.06oz]

Resveratrol, 120 Capsules [30g]
When to Use
Designed to work in tandem with 4 NAD+ treatments of 500mg or higher.

When following the The Wilks Protocol
Available at all locations
Like putting the pedal to the metal after filling your tank!
Our first supplement protocol, Duo, has arrived! Designed to work in tandem with our NAD+ infusions in order to ensure maximum NAD+ production and enhanced mitochondrial function.
Co Founder Kristy takes you through a few of the basics of Duo and why we brought them together!