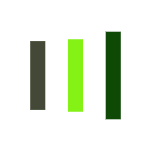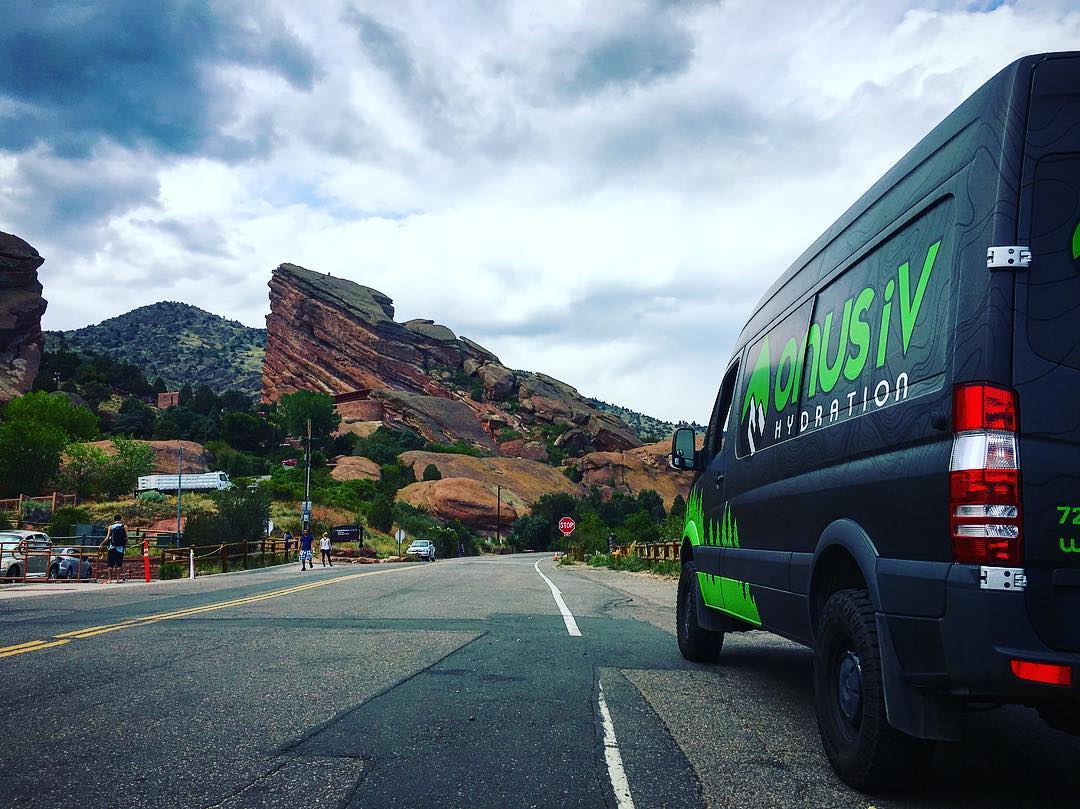 South Denver (Coming Soon)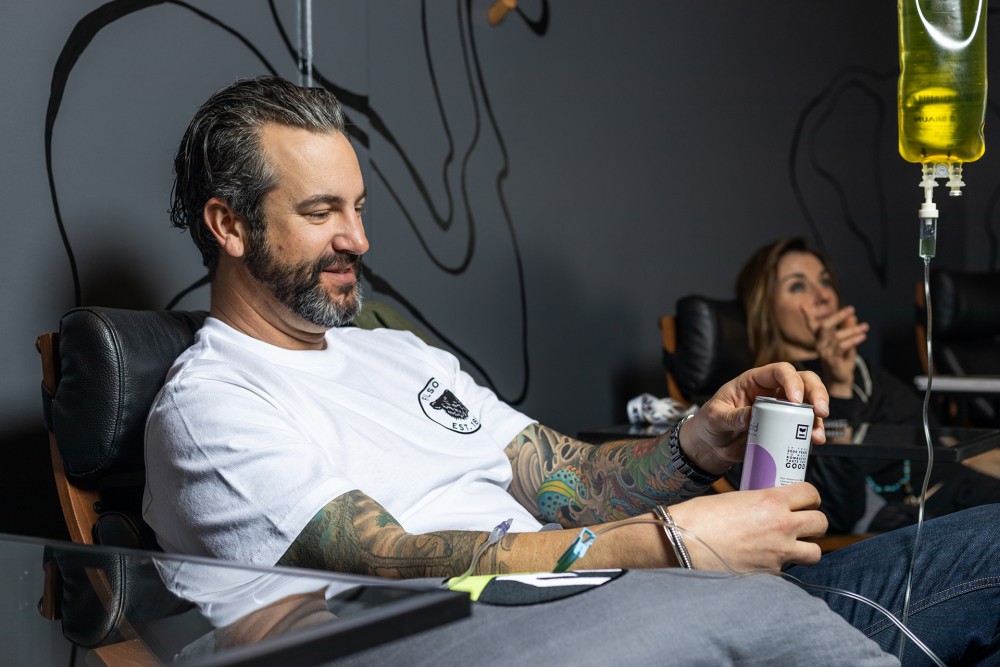 Disclaimer
IV treatments and services are available to clients 18 and older. For clients under 18, please provide a Dr's note prior to treatment for physican / NP review!
These statements have not been evaluated by the FDA. This product is not intended to diagnose, treat, cure, or prevent any disease. This service is intended only for healthy adults.
In compliance with the California Consumer Privacy Act, medical records are kept for a minimum of 5 years and can be requested at any time. All consumer data is maintained in HIPAA compliant systems & servers, prohibiting use for third-party marketing with exceptions for contact information & communication with the client. If you would like assistance contact us here.
Request Mobile IV Service