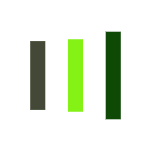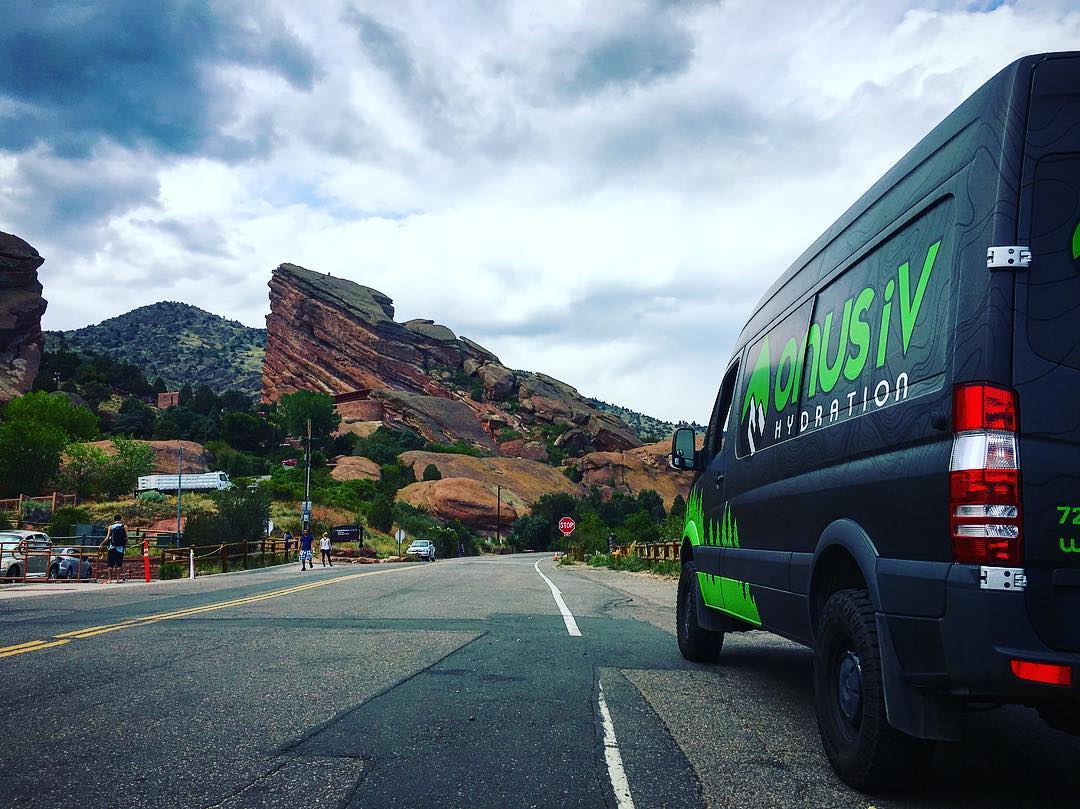 Highlands Ranch [Coming Soon]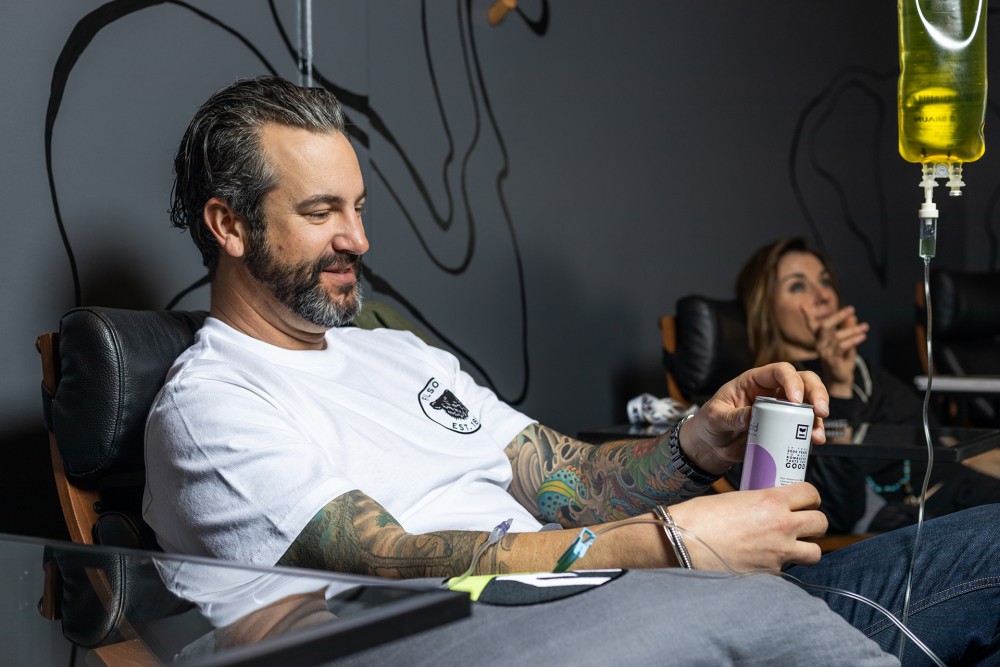 Our Highlands Ranch IV hydration bar is strategically located in the heart of the community, offering convenient access to exceptional IV therapy services and creating a welcoming environment for our clients.
9370 S Colorado Blvd Building #A
Unit #A10
Highlands Ranch, CO 80126
At our IV hydration bar center in Highlands Ranch, our primary objective is to cultivate an environment that is not only welcoming but also easily accessible to our clients. We recognize the importance of convenience and location, and that's why we've strategically positioned our Highlands Ranch IV bar in close proximity to the bustling heart of this incredible community. This strategic location is not only convenient, with neighbors that include Whole Foods Market & Chase Bank, but also enhances the overall experience of our clients who wish to benefit from our exceptional IV therapy services located close to their homes.
Onus IV serves as a haven where you can proactively take care of your body and nutrition, no matter how hectic your day may have been. We take pride in offering a range of IV therapy services, intramuscular shots, supplements & electrolytes designed to cater to various wellness needs, whether it's revitalizing your energy, boosting your immune system, or recovering from a night out. Our dedicated team of licensed, ER certified staff, is always on-site to ensure that your vitamin IV drip selection is administered safely and efficiently under ER protocols. It's part of what makes us different!
Your comfort and peace of mind are of paramount importance to us. When you walk through the doors of our IV bar, you can be assured of a worry-free experience. Our team has a minimum of 2 years working in an ER, and our medical director is an ER physician. We place the "Onus" on ourselves to make sure your experience is comfortable, professional & most of all, a joy to visit 😊
In summary, our goal is to offer an accessible and inviting space for IV hydration therapy in Highlands Ranch, with an ethos of helping everyone live #yourbestdays. Located at 9370 S Colorado Blvd Building #A, Unit #A10, Highlands Ranch, CO 80126, coupled with our expert ER-certified medical team and an array of IV therapy services, all 797 Compliant, ensures that you can enjoy a fun and comfortable experience at our newest IV bar. Stop by and feel the difference 😉
The Drip
Check out our blog, The Drip, and learn about the latest things we are doing in IV therapy
Go to the Blog
View Post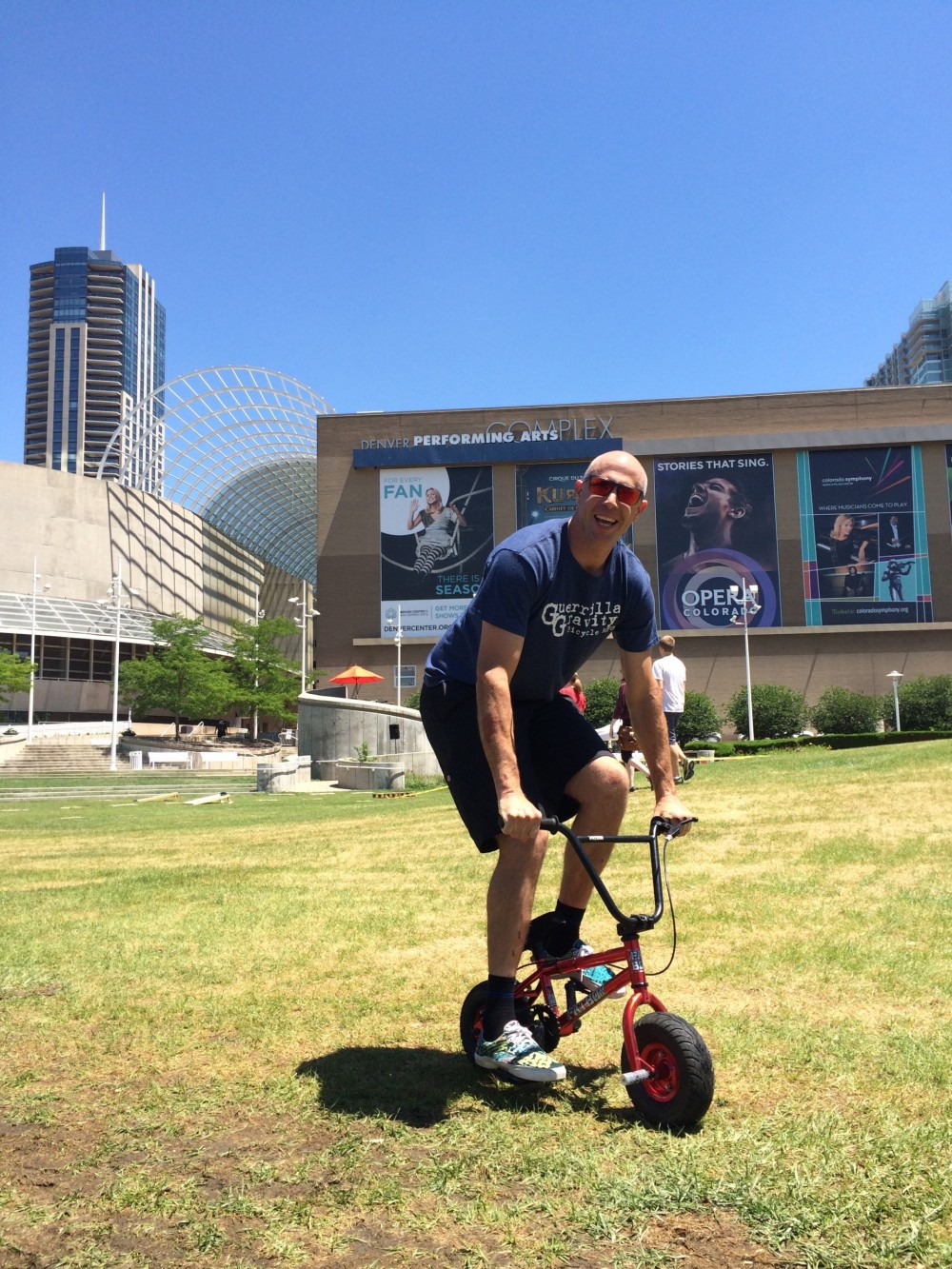 With all the fun activities Denver has to offer, residents and visitors alike are increasingly…
View Post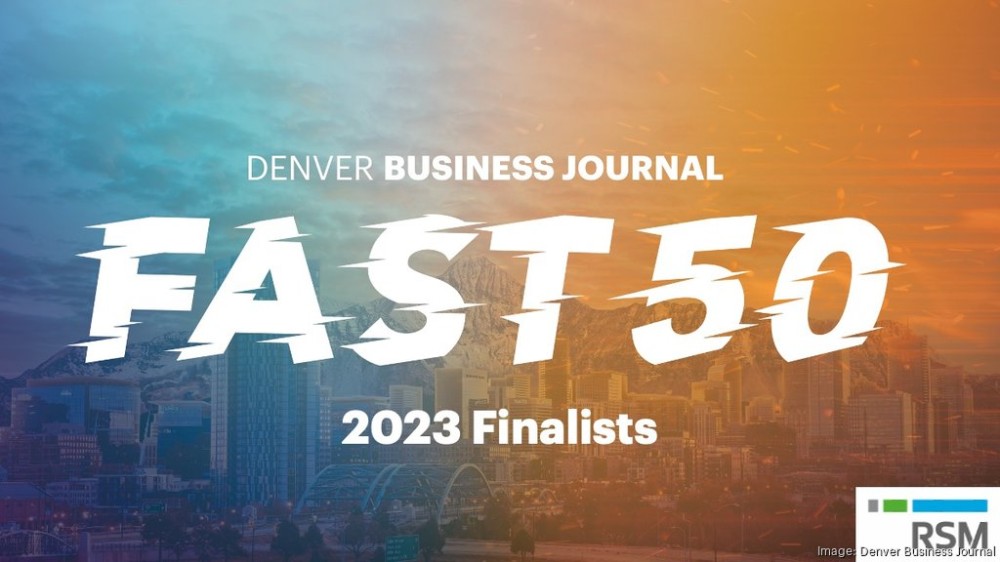 Finalists in DBJ's Fast 50 were nominated and had to submit three full years of revenue for audit…