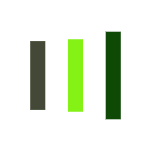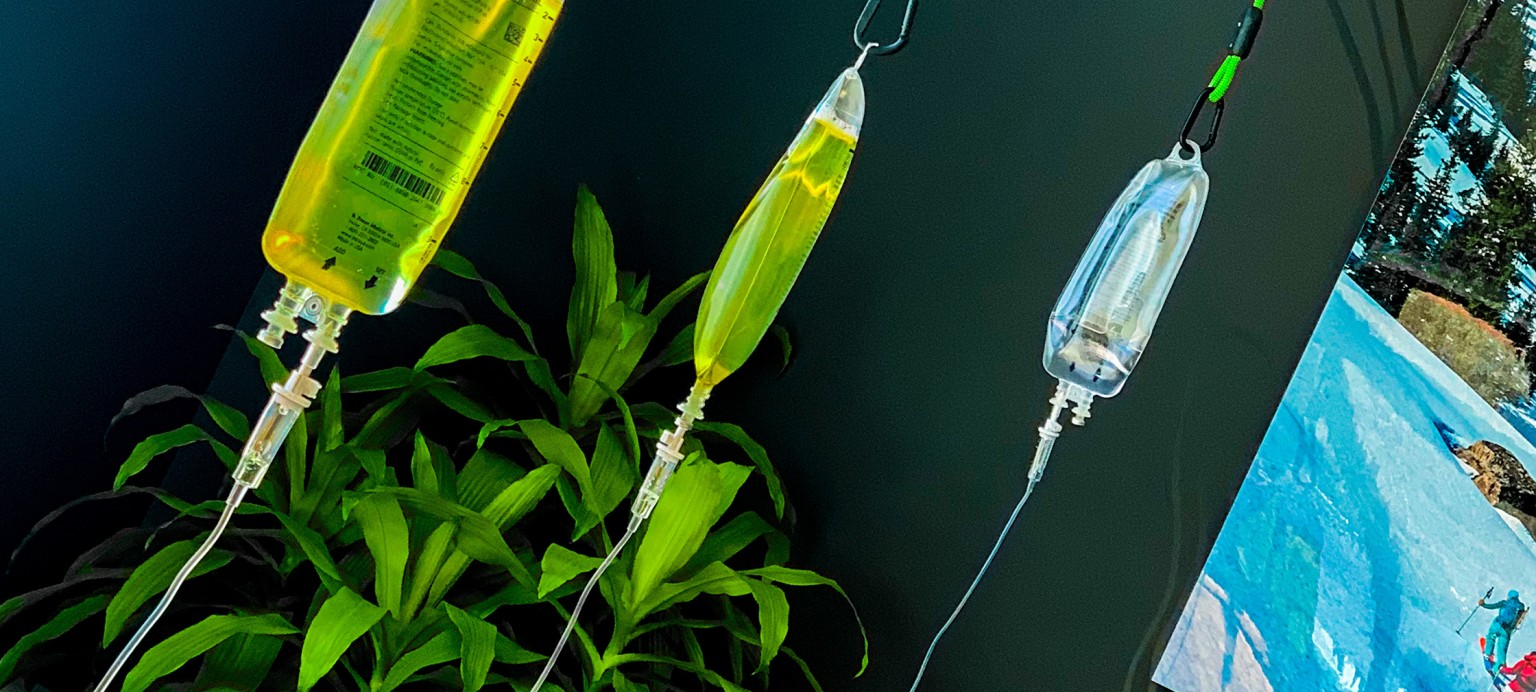 It's a classic question we get asked all the time about our IV (Intravenous) drip treatments; "What's in them?" First of all, glad you asked, and second of all, nice shirt, and third, you're going to love the answer. Each of our IV drip treatments are customized to provide your body with advanced hydration and vitality, replenish your electrolytes, and shorten the recovery time associated with jet lag, working out, and yes, thanks to their detox capabilities in helping your liver, hangovers.

Our Intravenous Formula
Each IV bag starts with a base of saline solution. Based on the need, we then use a mixture of vitamins in our drips to help your body recharge. Each therapy drip is designed with a baseline focus on hydration but also on removing toxins and replenishing nutrients that are lost during various forms of activity (or, you know, classic overindulgence).

Does IV Drip Therapy Work?
Saline at .9% has the same osmolarity as the plasma in our cells. This allows your body to receive the vitamins at a cellular level, hitting your body all at once and providing complete absorption. Additionally, all our IV drips are infused with pre-compounded vitamins, so you get the best bang for your buck!

Who? When? Why? How?
Let's do this one at a time – Our IV drip services are perfect for anyone who works hard and plays harder. Whether you enjoy tearing up the floor at the gym, chasing adrenaline in the outdoors, or partying it up like it's 1999, you can enjoy the replenishing revival of an IV drip and your body will thank you.
When you book a treatment is up to you, though they're great for pre-workouts, pre-bachelor/bachelorette parties (really "pre" anything), as well as times when you're feeling under the weather for one reason or another (cold and flu symptoms, altitude sickness, or just general fatigue).
Why? Isn't it obvious – you'll feel better than you do right now! The whole point of our IV drip treatments is to help you feel your best when time and life don't always allow.
That leaves us with how. How can you enjoy a drip treatment from Onus IV? Simply book your slot online or by phone and our experienced ER/ICU professionals will be waiting to make you comfortable.