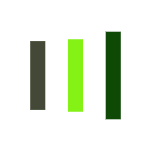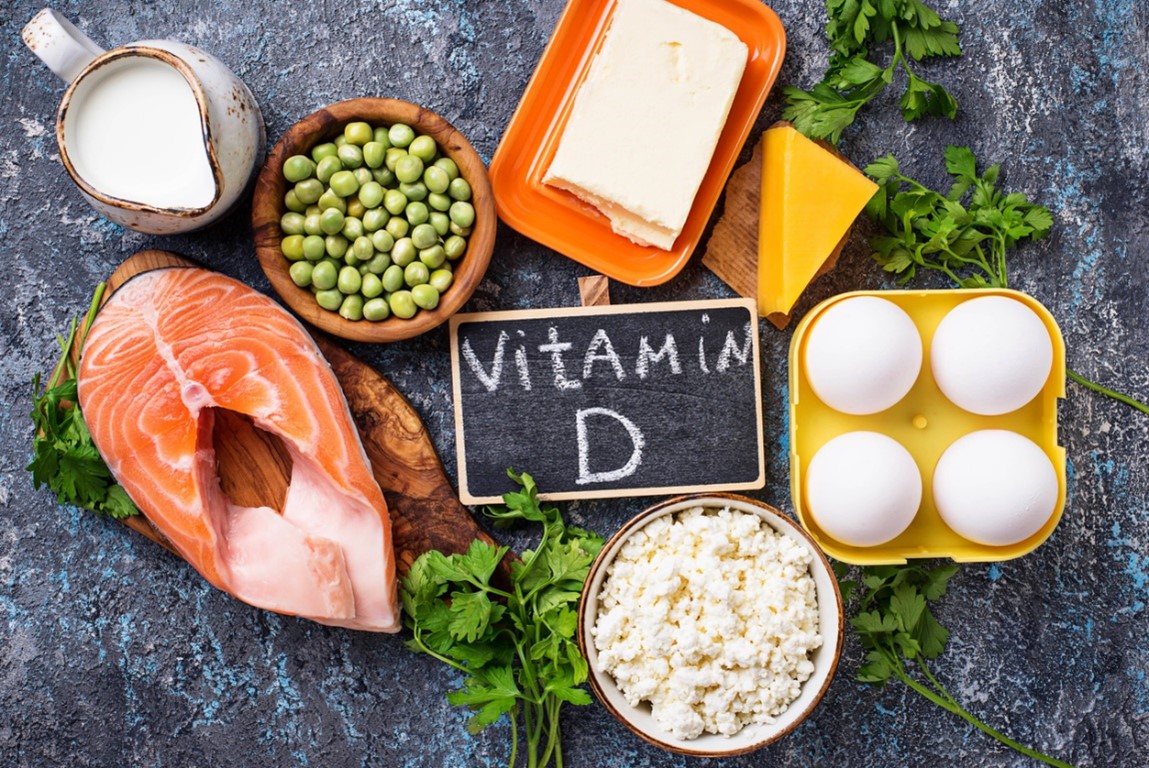 Frequently referred to as the 'sunshine vitamin', vitamin D plays a significant role in our daily lives and is one of the many vitamins your body needs to remain healthy. Vitamin D works to maintain the balance of calcium in your blood and bones, and as such also works to build and maintain your bones.
Effects of Vitamin D Deficiency
When the level of vitamin D in your body is too low, you may be subject to several issues — though mostly with your bones and muscles. With a chronic or severe vitamin D deficiency, a decline in calcium and phosphorus absorption in the body may occur. This decline may subsequently lead to low calcium levels in your blood, which can cause symptoms of muscle weakness, cramps, fatigue, and depression.
Types of Vitamin D
We can ward off vitamin D deficiency with diet and supplements. There are two types of vitamin D — vitamin D2 (ergocalciferol) and vitamin D3 (cholecalciferol). Both types occur naturally, but D2 is produced in plants and fungi and D3 in animals (including humans).
Benefits of Vitamin D
Aside from assisting the body in absorbing calcium and phosphorus and maintaining your bones and teeth, vitamin D also plays an important role in immune support, blood pressure regulation, aging, mental health, and many other physiological processes.
Replenish Your Vitamin D with Onus IV
At Onus IV, we've made it our goal to help our customers live their best days, and we know that vitamin D plays a crucial part in that. It's difficult to get enough vitamin D through diet alone, so we recommend supplementing with a fast-acting vitamin D3 injection. When you're ready to live another of your best days, schedule an appointment with OnusIV for your vitamin D3 shot at your favorite Onus IV location today!