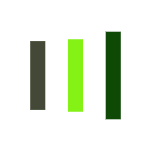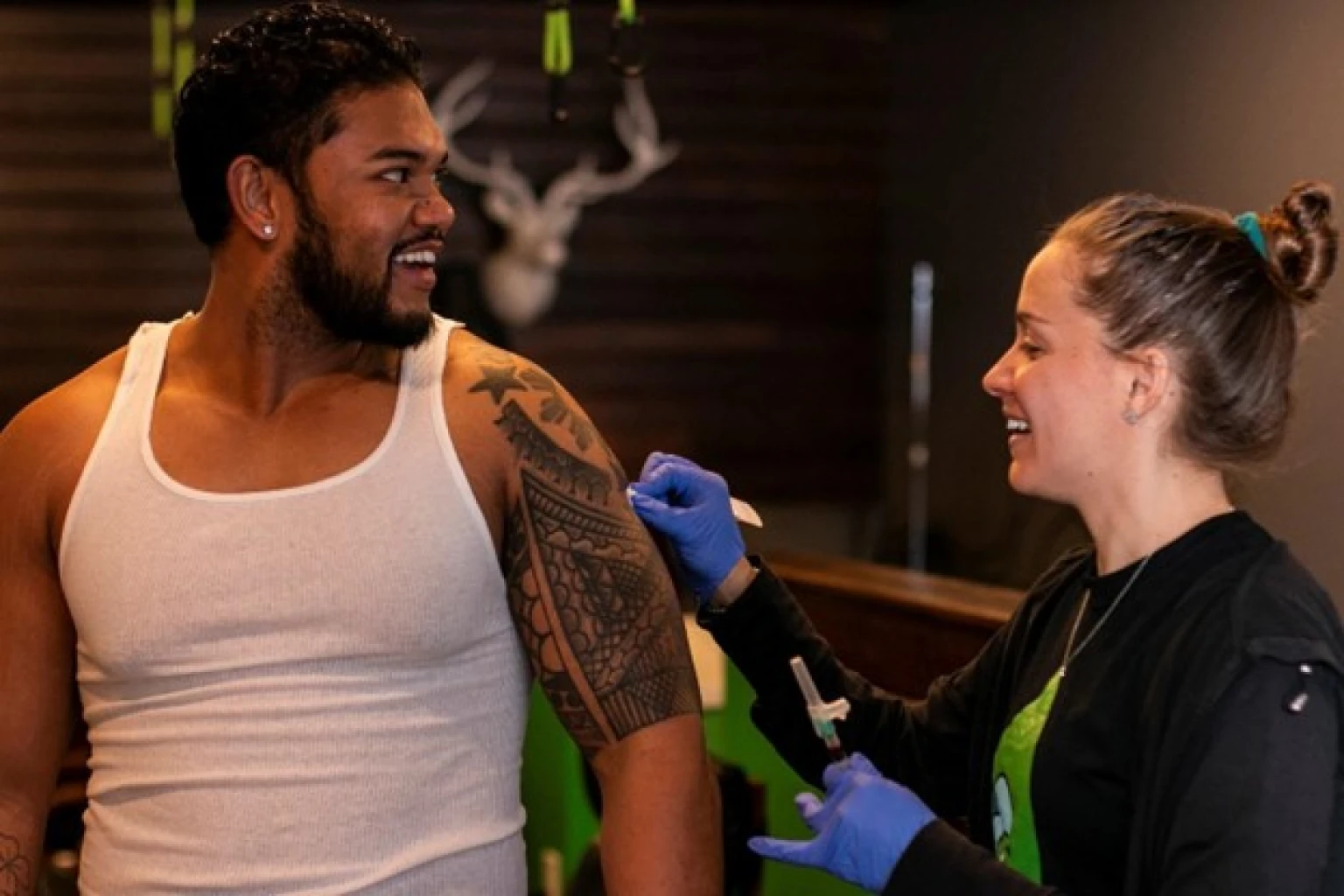 If you've been scheduling regular IV drip therapy services with Onus IV (at any of our locations), you'll be thrilled to hear about our monthly IV drip membership! Now for $138/month, you, as an Onus Green member, can enjoy the convenience of receiving one standard IV per month with any add-on of your choice.
What You Get — Take Advantage of Monthly Membership Benefits
As a special introductory offer, you'll get access to the Onus Green Membership for just $99 for the first month, and then $138 per month after that. You're probably wondering what benefits you get access to – so let's break it down!
Free Birthday Drip
Woohoo! You've made it another year, and another trip around the sun! In celebration, you'll receive a free IV drip on us as part of your IV drip membership.
Monthly IV Drip Treatment
With our IV drip membership, you'll get access to one standard IV of your choice (up to $180 value) every month.
Free Add-On
When you come in for your standard monthly IV treatment, you'll have the opportunity to add one standard dose add-on or injection of your choice – on us!
Member Discounts
When you've used up your drip treatment and add-on, the goodness doesn't end there! Take advantage of 30% off all subsequent treatments and injections, all month long.
Secure Your Onus IV Membership
If you're ready to take advantage of the monthly membership benefits, visit your favorite Onus IV location and become an Onus Green member today!
One more thing! There are no minimum monthly contracts, so if you find you're not taking full advantage of the benefits or you change your mind about your membership, that's okay. Just let us know in advance (28-day notice is required), and you can carry on coming in on your own schedule as per usual.
Live Your Best Days!