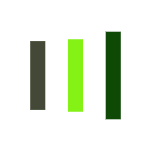 Maximizing Your Boulder Experience: Exploring and Thriving in the Heart of Colorado
Living that Colorado Life 😉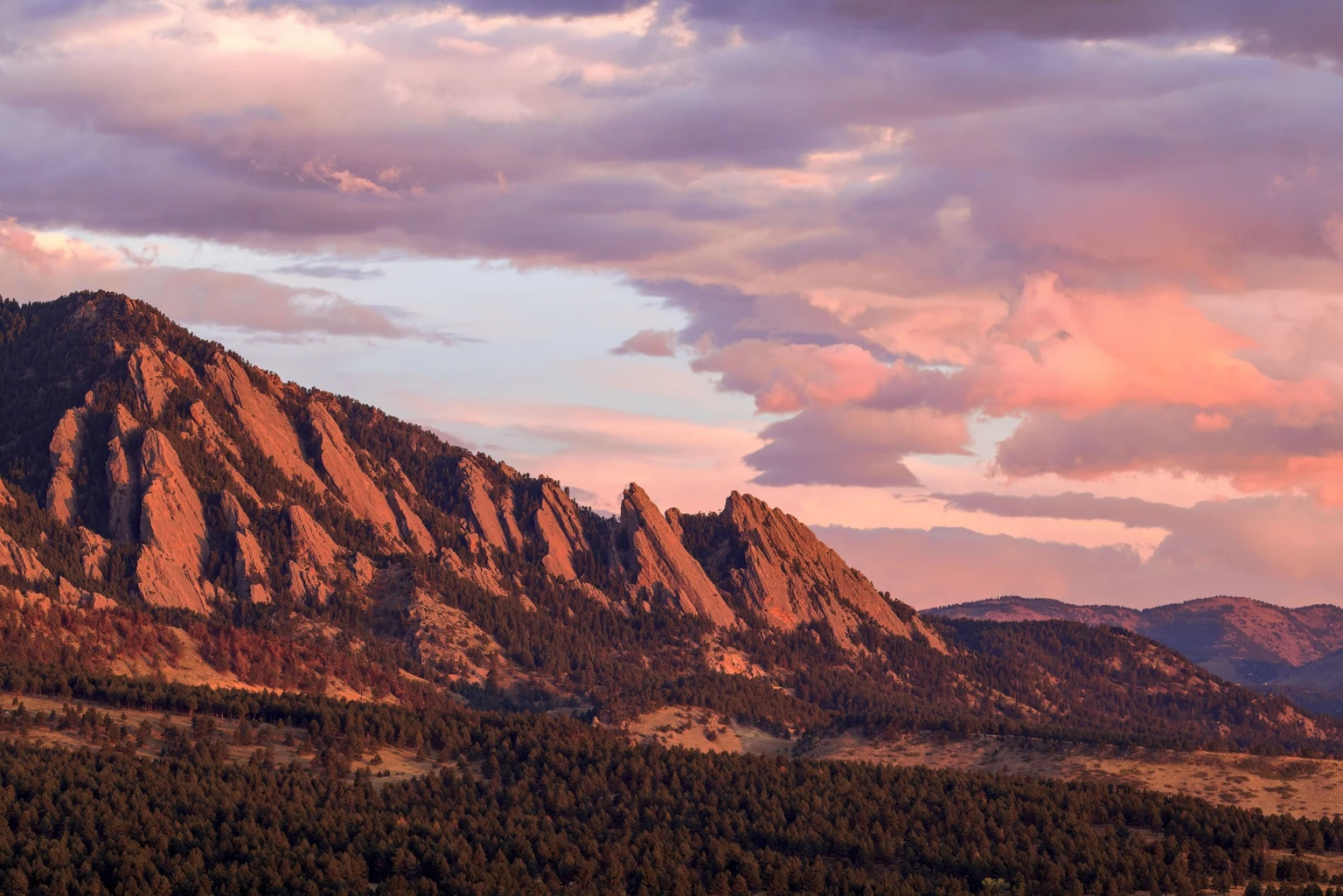 Welcome to Boulder, a city that we're proud to call home! Opened in 2017, Onus iV Hydration is here to help you make the most of your time in our vibrant community. Whether you're a resident or just passing through, we've got some valuable tips to ensure you experience the best of Boulder!
Exploring the Great Outdoors: Hiking the Boulder Flatirons
Boulder's stunning natural beauty is one of its biggest draws. The Flatirons, those iconic rock formations in the photo above, are a local treasure. Here's how to make the most of your hike:
Tip 1: Start early to avoid crowds and enjoy the tranquility of the mountains.
Tip 2: Wear proper hiking gear, carry enough water, and don't forget your camera to capture those breathtaking views.
Game Day Glory: CU Buffs Football
There's nothing quite like the buzz of game day at Folsom Field, where the CU Buffs take center stage. With Deion Sanders (aka Coach Prime) at the helm, here's how you can have an unforgettable experience:
Tip 3: Secure your tickets well in advance. Buffs' games are a hot commodity.
Tip 4: Join the tailgate parties for some pre-game fun and delicious BBQ.
Recharge or Pre-Charge with Our IV Therapy Services
Now, let's talk about how Onus iV Hydration Bar can help you rejuvenate in Boulder. We specialize in IV therapy, a powerful way to rehydrate and recover quickly, administered by certified ER-Personnel. Here's how you can benefit:
Tip 5: Our IV drip therapy options include altitude sickness, fatigue & hangover relief. Whether you've been out for a hike or you've had a bit too much fun, our Myers cocktail or Phoenix hangover IV drip can get you back on your feet.
Tip 6: Conveniently located at 1035 Walnut St, Boulder, CO our IV therapy clinic is easily accessible for residents and visitors alike.
Living the Boulder Dream
Boulder isn't just about the mountains and football games; it's a dynamic college town with so much to offer. Here are some tips for embracing the local lifestyle:
Tip 7: Explore Pearl Street Mall, a bustling hub of shops, restaurants, and street performances.
Tip 8: Immerse yourself in Boulder's thriving arts and music scene by attending local concerts and events.
As a local business, we're dedicated to helping you get the most out of your time in Boulder. So, whether you're scaling the Flatirons, cheering for the Buffs, or rejuvenating at our IV hydration clinic, we're here to make your Boulder experience unforgettable!
Come and experience Boulder like a local. Discover the opportunities this city offers, and make the most of your time here. We're here to help you thrive in Boulder, so stop by to #liveyourbestdays and embrace all that our beautiful city has to offer!