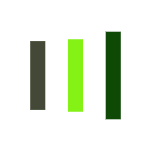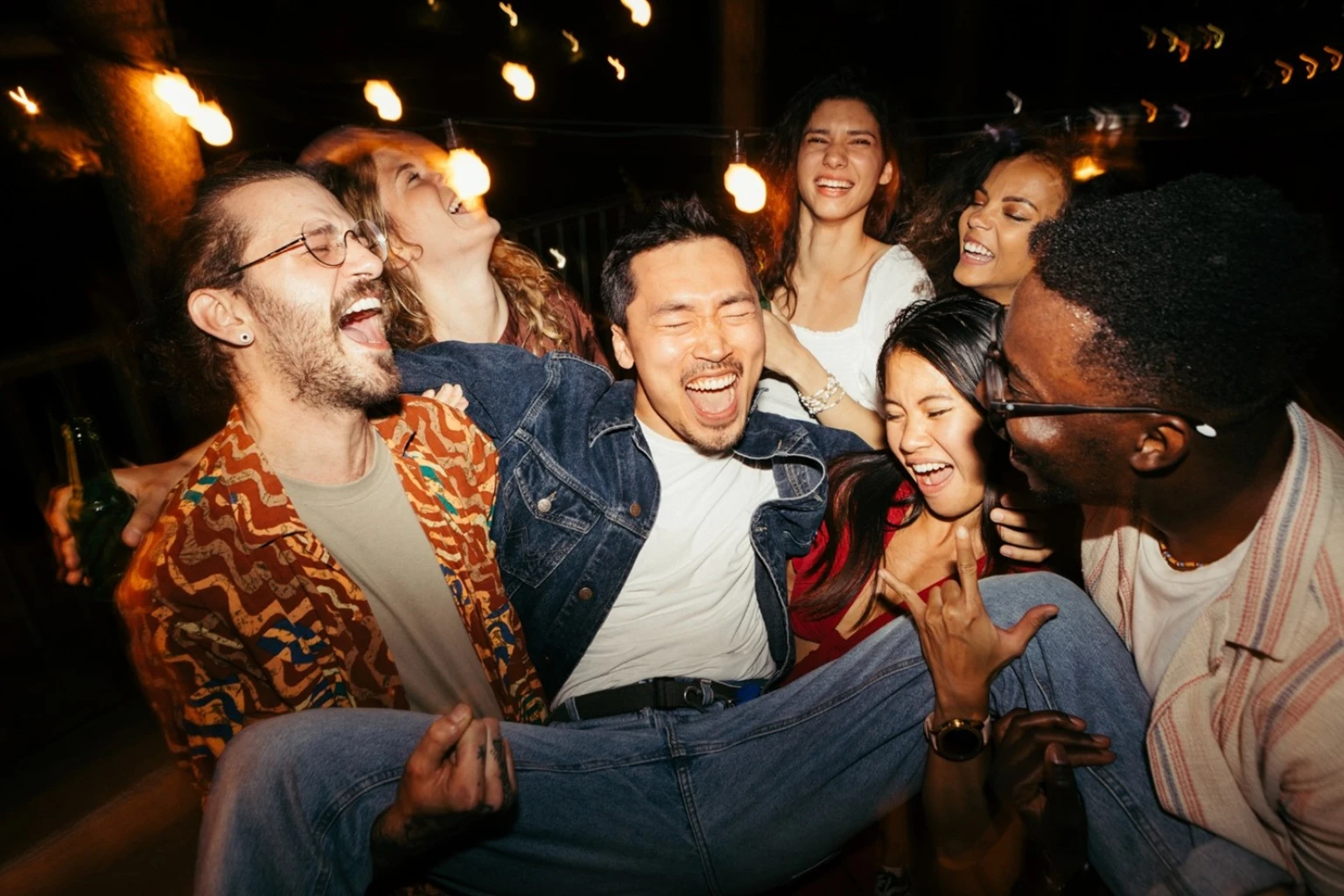 After a long, potentially wild night out, you might wake up the next day with some of the telltale signs of a hangover. You may feel fatigued, foggy, and slow, your mouth can feel dry, and you'll probably have quite a headache. Whether you've got something important to do that day or just don't want to deal with the effects of the previous night's festivities, IV therapy for hangovers can help you feel better faster.
IV therapy can offer quick relief from the symptoms you are experiencing. It's an intravenous method to inject vitamins, fluids, electrolytes, and medication into your body. This way, all the nutrients go straight to the bloodstream, meaning it'll start working its magic very quickly. IV therapy can relieve or even eliminate hangover effects within two to four hours.
Here's what you need to know about hangovers and why IV therapy might just be the perfect cure:

How the Human Body Processes Alcohol
Our body processes alcohol in multiple steps:
Right after a drink, about 5% of the alcohol is absorbed into the bloodstream.
Then the rest of the alcohol travels back to the stomach, where about 20% of it is absorbed into the bloodstream.
The remaining alcohol passes through the stomach lining and small intestines to dissolve into the bloodstream.
The alcohol is then transported to the liver through the bloodstream.
After that, the liver oxidizes the alcohol and turns it into water, carbon dioxide, and energy.
These effects will continue to be felt until the liver processes all the alcohol in your system by oxidizing it. Generally, the liver can process an ounce of liquor every hour, which is about one standard drink.

How IV Therapy Can Help Cure Hangovers
Medicine and other hangover remedies take a lot of time to work since the digestive system needs to process these oral remedies, which is a time-consuming process. On the other hand, IV therapy works faster because it's an intravenous route to deliver the nutrients your body needs to cure a hangover.
Usually, IV hydration for hangover includes anti-hangover medications, vitamins, and nutrients.
Anti-nausea and pain medications in IV can quickly relieve hangover symptoms. Drinking can also dehydrate your body, and saline in an IV can supply ample fluid your body demands.
Generally, IV therapy delivers a mixed set of vitamins and minerals to counteract the side effects of alcohol. To detoxify the liver, IV contains Glutathione. Electrolytes are also present in IV therapies, which helps reduce vomiting and fatigue.

Get IV Therapy for Hangover
Onus IV hydration bar offers highly supervised IV therapy services in Denver, Colorado and the surrounding metro area. Three Colorado mountain bikers founded the company in 2014 to serve athletes needing IV solutions that energize them. Our licensed medical team provides IV therapy services like drips, IM shot injections, supplements, and more. Need help managing a hangover? Visit the Onus IV hydration bar to discover the most suitable IV therapy for your condition.