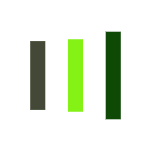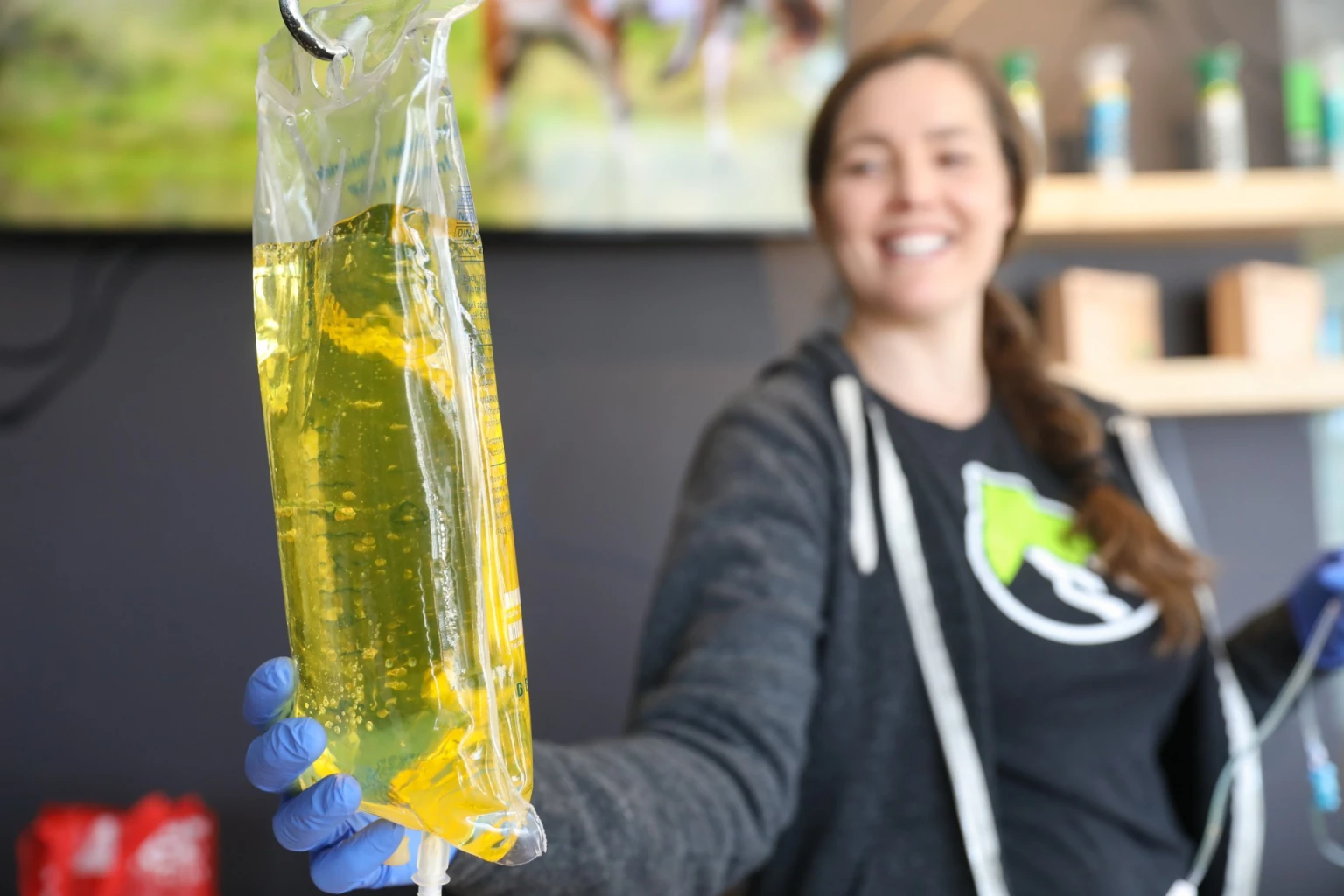 IV drip services are gaining popularity as a quick and effective method for improving health and well-being, whether it's to alleviate hangover symptoms or boost the immune system.
Onus IV offers a diverse type of iv therapies filled with nutrients to help clients make proactive, healthy choices. As experts in the field, we understand that the right balance of bodily fluids is vital for your body to function properly and aid recovery.
Whether you're an athlete in training, an outdoor enthusiast, or a mountain climber suffering from altitude sickness, Onus IV's ER-certified IV therapy services are here to help you pre-hydrate or restore your body and help push your confidence to new heights.
What is an IV drip service?
IV drip services deliver an effective rehydration process for your bloodstream to help recover and retain proper strength at the cellular level. It's an intravenous treatment supported by our ER-certified medical professionals that infuses much-needed nutrients into your bloodstream for the added benefits of overcoming altitude sickness, jet lag, hangover, and other such impairing symptoms.
Onus IV's offers different types of IV drips saline combined with vitamins, minerals, and vital nutrient supplements, designed to help get you up and running from your nutrient deficiencies and prime your bodily functions for their best.
At Onus IV, we offer various IV drip services to meet your individual needs. Our menu includes different types of IV fluids and nutrients, such as vitamin C, glutathione, and vitamin B-12, and specialty drips like the Vega IV drip, designed for vegetarians / vegan diets. Find the best IV solution here that you feel meets your physical needs.