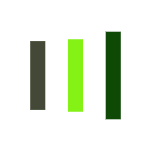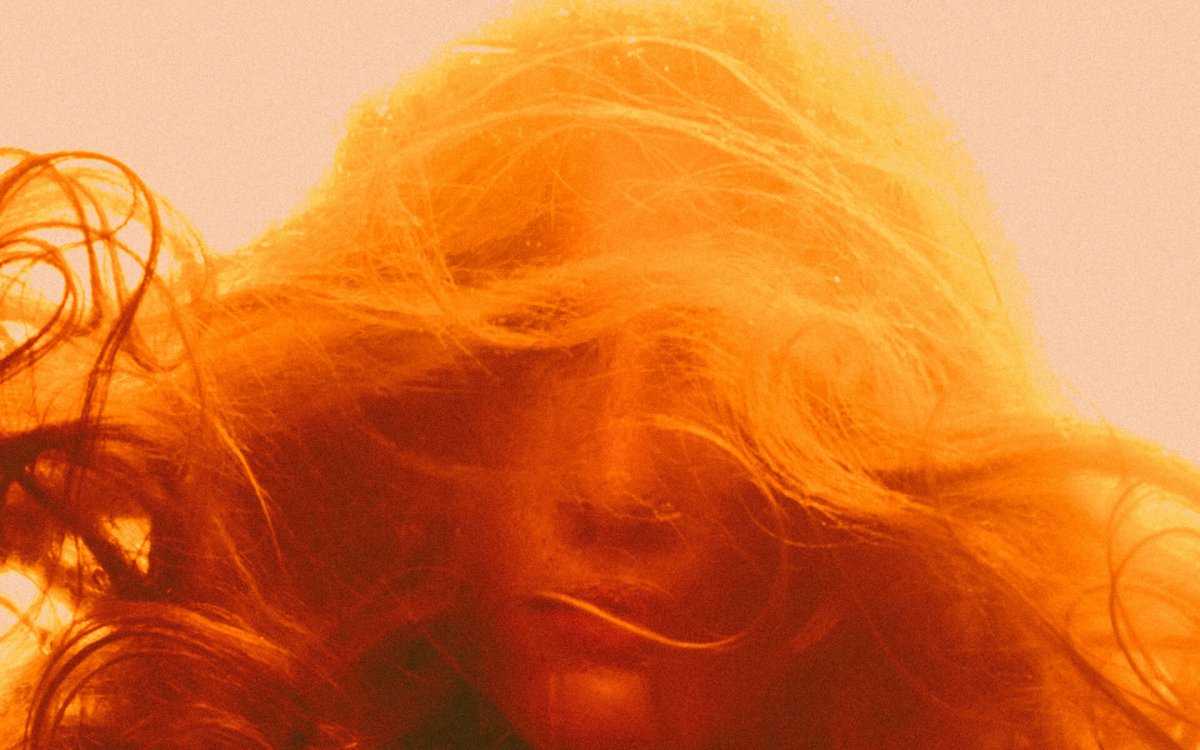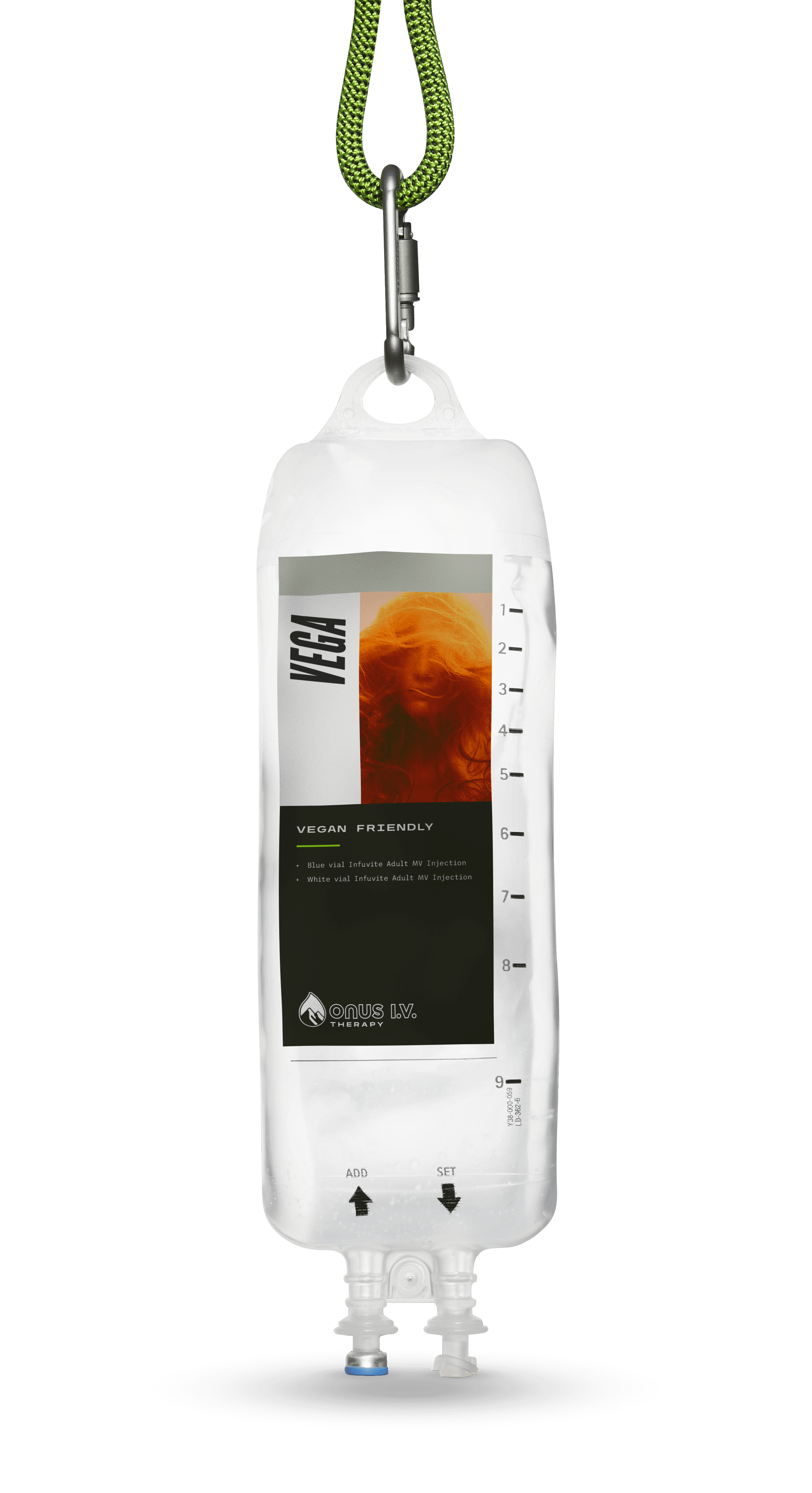 Vega
A popular drip for hair, skin, vegetarian diets & more! A blend of Biotin, Folic Acid, Vitamin K, E, B, C & more, perfect for a that radiant glow or when feeling down / nutrient deficient.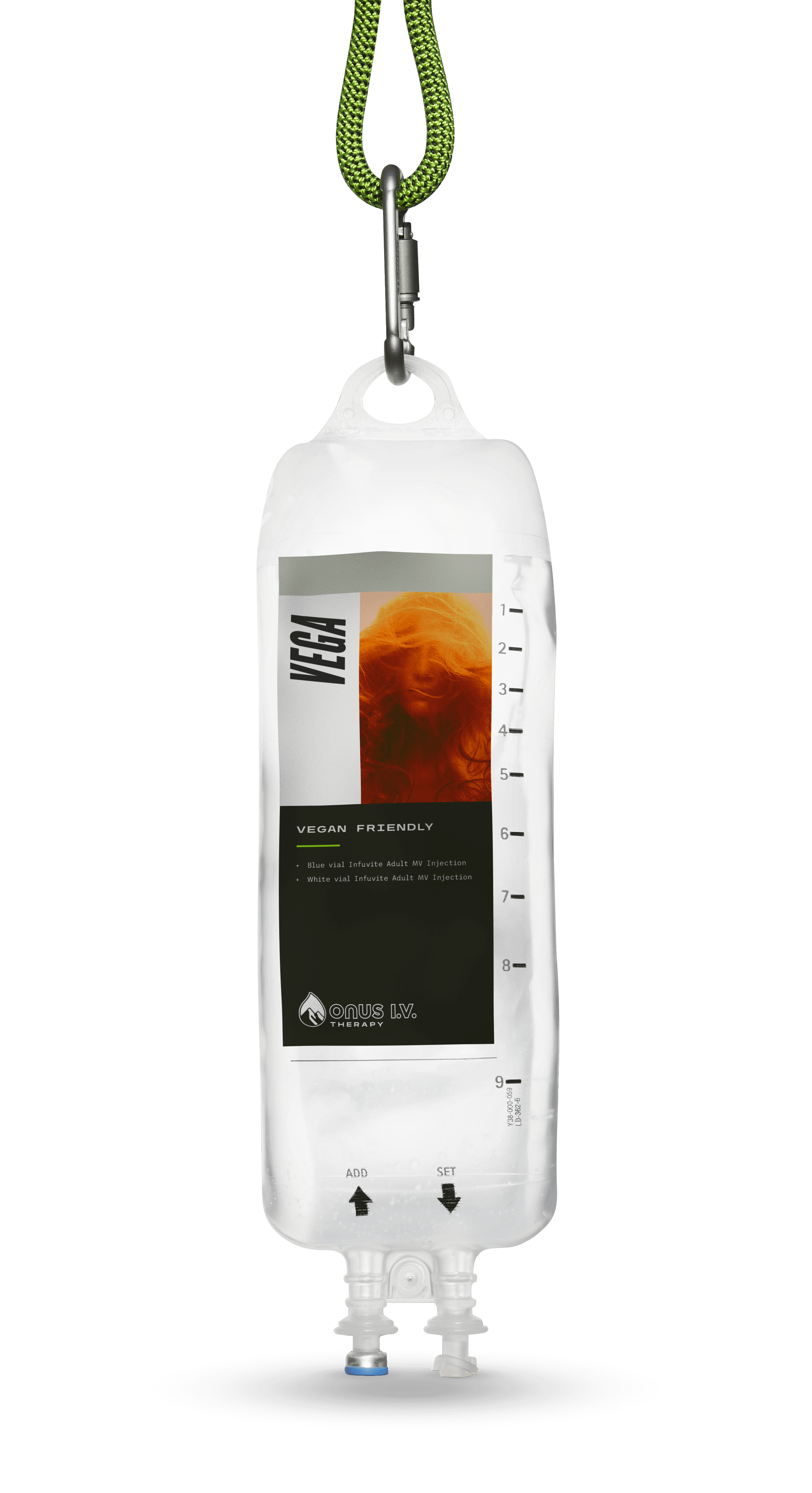 Anti-Aging
Hydration + Vitality
Metabolism
Vitamin Boost Nutrient Deficiency
Ingredients
Ascorbic acid (Vitamin C) 200 mg

Vitamin A (as palmitate) 3,300 IU

Vitamin D3 (cholecalciferol) 200 IU

Thiamine (Vitamin B1) 6 mg

Riboflavin (Vitamin B2) 3.6 mg

Pyridoxine HCl (Vitamin B6) 6 mg

Niacinamide 40 mg

Dexpanthenol 15 mg

Vitamin E 10 IU

Vitamin K1 150 mcg

Folic acid 600 mcg

Biotin 60 mcg

Vitamin B12 (cyanocobalamin)5 mcg
Dose
The Infuvite Adult MV (multiple vitamins) injection is a sterile product consisting of two vials provided as a single dose intended for intravenous use for administration by intravenous infusion after dilution.
Details
$155
Use when maintenance, general wellness or dietary goals are top of mind!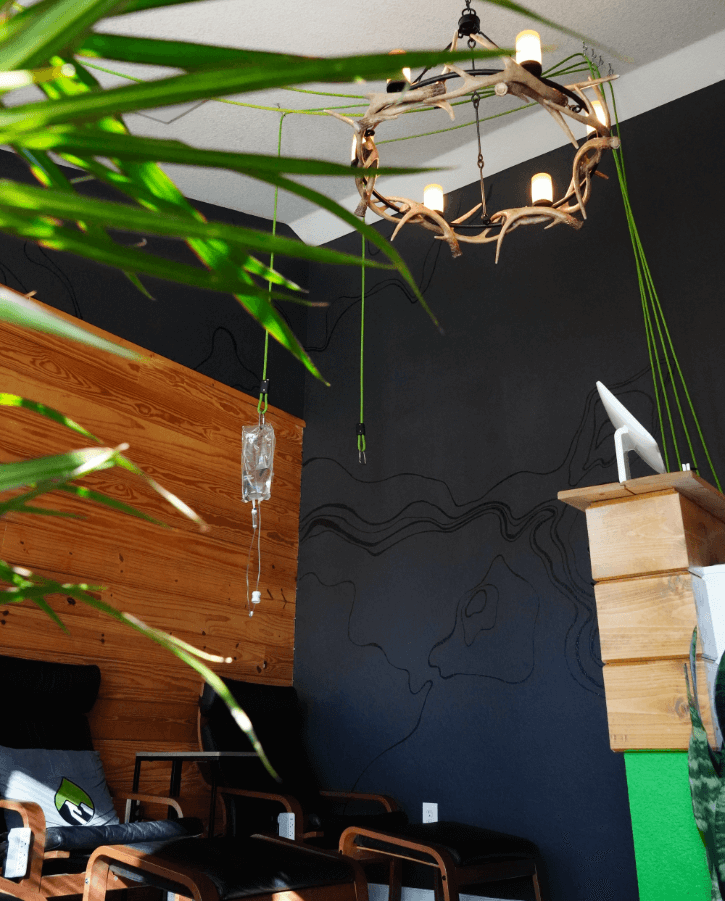 Our Spaces
We will greet you and get you checked in. get you comfortable and in your space. We'll walk you through the process of what happens next and then get you drifting into your IV abyss.
Comfy Seats and sofas
Private Rooms or Hammocks (subject to availability)
Flatscreen TVs
Blankets & Heating Pads
Phone chargers & outlets
Netflix, Cable TV
Complimentary WiFi
Snacks and Refreshments including Teatulia Organic Teas